The massive multiplayer online strategy game Imperia Online is a relatively new entrance to the Windows Store, but its developers are already headed back to the drawing board to bring the gaming app more in line with Microsoft's new Universal Windows Platform.
Imperia Online entered the Windows Store roughly a year ago as a divided Windows 10 and Windows Phone experience but according to its developers, a project merging the two is already underway.
Before today's announcement, Imperia Online initially saw the Windows Store as a way to expand its reach beyond its humble beginnings on Facebook to eventually iOS, Android, and the web. The developers had a bit of trepidation when considering Windows, perhaps due to its separate and uneven ecosystems early on.
At first, we were skeptical of the Windows ecosystem, but then we saw the lack of strategy titles in their games section, and we thought this new platform can expand the company's market significantly.

Mariela Pavlova, Head of Marketing and Business Development for Imperia Online
Perhaps thinking beyond simplifying the amount of development work the gaming studio would have to do, UWP also provides a single significant foundation to support Imperia Online's vital in-app purchasing model. Using UWP development for gaming, developers can implement promotional codes for in-app products the coincide with timely events, holiday specials, or encourage weekend bonus play.
From the beginning we have believed that free-to-play is the business model of the future because you can reach a broader audience," said Cvetan Rusimov, COO of Imperia Online Ltd.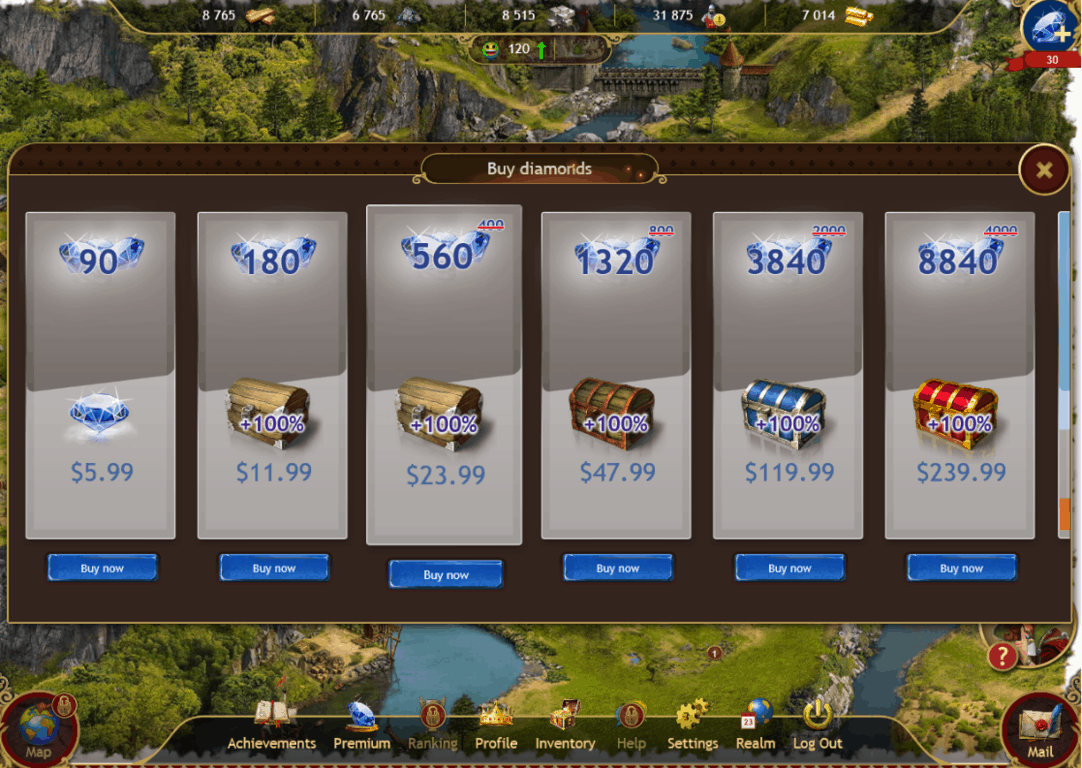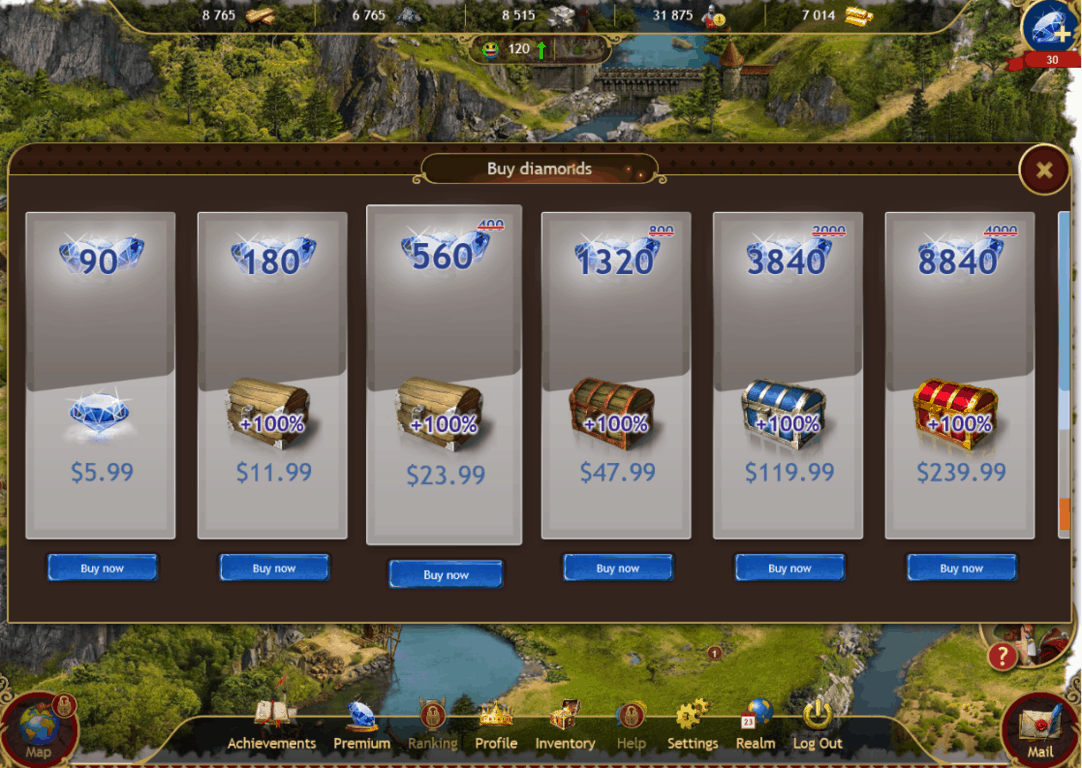 Another benefit of UWP development is utilizing platform specific resources such as Live Tile manipulation as a subtle alternative to annoying pop-up notifications, drawing gamers back into gameplay.
Our experience on Windows," said Mariela, "shows that users benefit a lot from Live Tiles mainly because they are not disturbed by notifications. Instead, they see nice images for the local offers, coming attacks and finished missions in game. Retention rates are increased, as shown by more frequent logins and game sessions."
The powers that be over at Imperia Online also see UWP development as a quick injection of regional expansion as well. Using UWP development enables Imperia Online to reach a broader audience than which it currently caters to in Europe, South America, the Middle East and Japan. While not relying solely on the 300 million install base, Imperia Online developers are looking more into utilizing Microsoft's global presence with its Azure cloud platform to ensure their game is translated and repurposed with the right localized assets and data.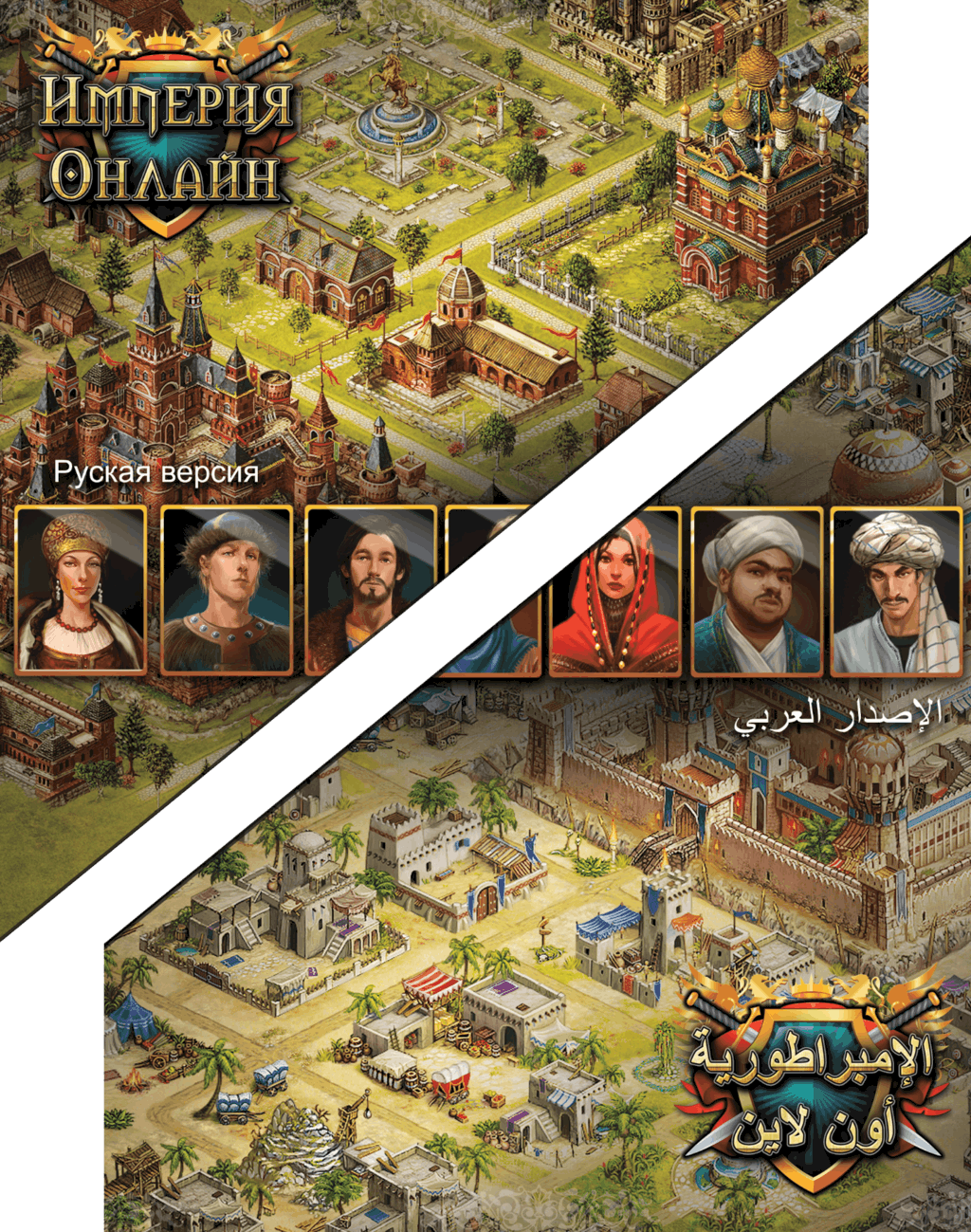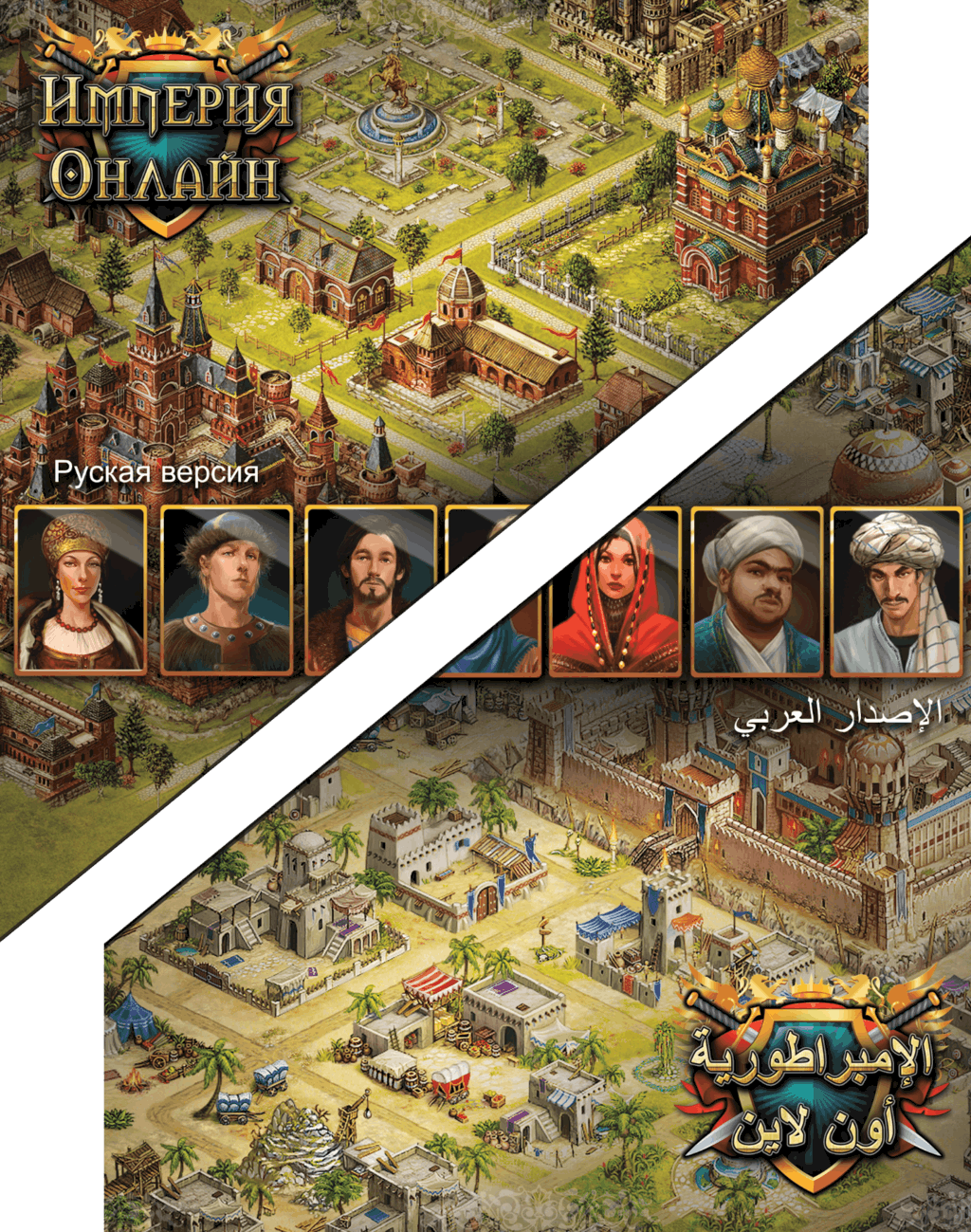 Imperia Online has been supporting users on various platforms ranging from the web to the more popular mobile ones. Fortunately, Imperia Online's development roadmap includes Windows 10. For their time and effort, UWP development for Imperia Online should offer a larger audience and continue to help expand the number of platforms the game is present on. Once Imperia Online's app is fully developed for the UWP, its developers have a prompt window into putting its in-app purchase model in front of a console audience or AR crowd that no other platform is equipped to do today.