Microsoft's annual Ignite 2021 conference is underway, and there's a lot of Azure and cloud news coming out of the event. The biggest of them all is the announcement that Microsoft is opening a new datacenter region in northern China. Of course, there are also new tools for Azure Data and AI, too.
First off, there's the news about the new datacenter region. Despite strict laws set forth by the Chinese government, Microsoft has managed to establish another new datacenter region in northern China. Details are scarce, but the company says that the region will enable more Chinese customers to experience Azure and the rest of Microsoft 365. This brings their total Azure regions in China up to five, in addition to China East, China East 2, China North, and China North 2.
Now, for the rest of the stuff. There are some new improvements for Azure Data. These are all designed to ease customer deployments, improve reliability, as well as cross-platform capabilities. The big one here is the launch of Azure Synapse Pathway, which will allow Microsoft's customers to simplify and accelerate migrating legacy cloud data warehouse to Azure Synapse Analytics. Other changes announced are below.
Azure Stream Analytics, now generally available, has been updated
to provide support for single tenant dedicated clusters
Multiple updates are available for Azure Purview, a unified data governance
service that facilitates the mapping and control of organizational data
no matter where it resides
Enterprise and Enterprise Flash tiers of Azure Cache for Redis are now
generally available. The Enterprise tiers of Azure Cache for Redis
expand upon existing product capabilities by adding powerful features such
as real-time search and time-series capabilities.
Four new updates for Azure Cosmos DB (Azure Synapse Link for Azure Cosmos DB, Mongo v4.0 server support in Azure Cosmos DB API for Mongo DB, Azure Cosmos DB Continuous Backup and Point-in-Time, and Cosmos DB role-based access control (RBAC)
Azure Managed Instance for Apache Cassandra, a new semimanaged service
offering, is now available in preview. THis helps remove the need for database administrators and developers to manage infrastructure or manage
and update their version of Cassandra.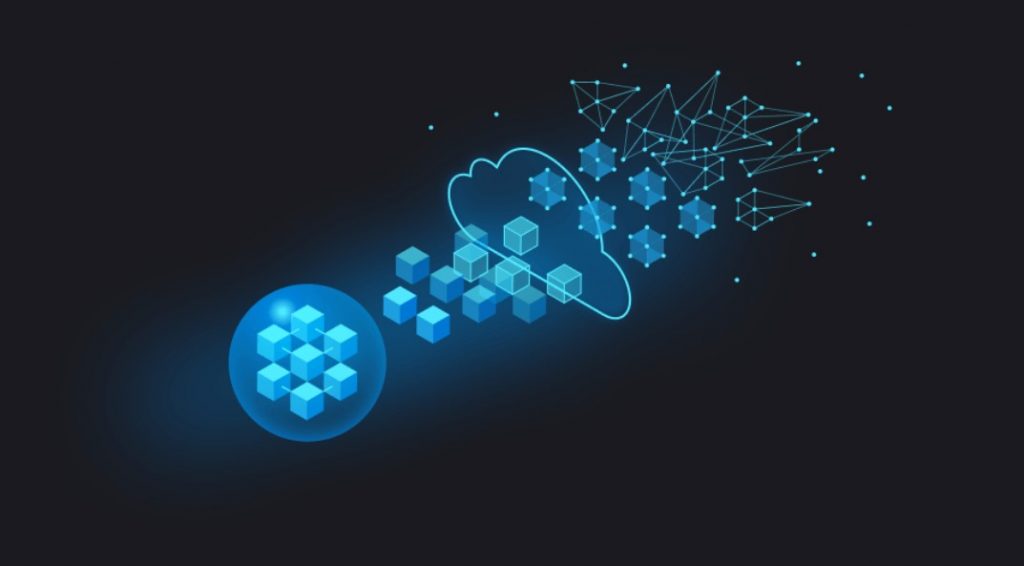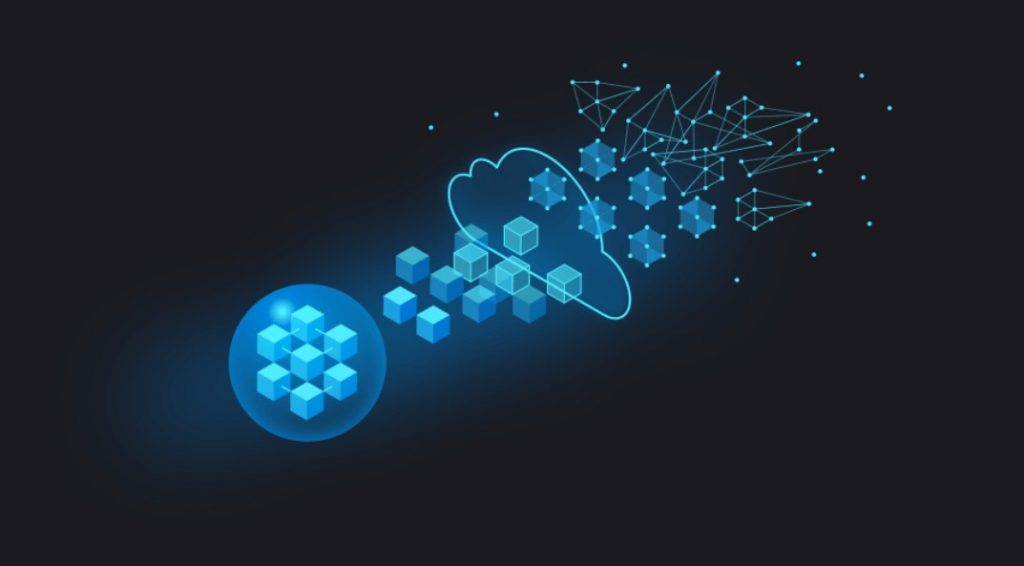 Finally, we end with Azure AI. The new features for Azure AI are, of course, catered for developers. Microsoft is introducing a new semantic search capability in Azure Cognitive Search. They believe this new search capability should deliver results based on user intent as opposed to a keyword-based searced used by others in the industry. Also introduced is a new SharePoint connector for Azure Cognitive Search, to ingest and explore SharePoint content from within the service. The list below will cover some other changes.
Form Recognizer, an Azure Cognitive Service, is introducing support for
pre-built identification documents (IDs) and invoice extraction
Data extraction from invoices will further help customers extract text,
key-value pairs and tables from documents
Role-based access control (RBAC) is now generally available in Azure Machine LEarning
There's a new integration with Azure Synapse Analytics in preview for large-scale interactive data preparation tasks
Azure Percept, a family of devices and services, is now available in preview.
Azure Arc now supports Azure Machine Learning
There's still a lot of news coming out of Microsoft Ignite. We remind you to stay tuned to OnMSFT all week long for the biggest news coming out of the annual IT and developer extravaganza. We'll be watching right alongside you!