At Ignite 2017, Microsoft announced the expansion of Azure Stack, Microsoft's play to combine the cloud with on-premises computing.  In particular, Azure Stack will be the new standard for providing a consistent hybrid cloud experience for Microsoft's enterprise customers.
Today, Microsoft's Scott Guthrie talked a lot about how Microsoft wants to mobilize some recent Azure advancements to remove cloud barriers for enterprise customers. Guthrie pointed out four key areas that Microsoft focused on to ensure Azure's success:
Enabling IT and developer productivity
Providing a consistent hybrid cloud
Unlocking AI solutions
Ensuring trust through security, privacy and cost controls
Guthrie points out how Azure Stack will help Microsoft provide a consistent hybrid cloud experience for enterprise customers. Azure Stack is Microsoft's hybrid cloud platform that allows enterprise customers to use Azure cloud services from on-premises datacenters. Azure Stack is designed to help enterprise customers meet security and compliance requirements, or to access Azure resources without internet connectivity.
Microsoft will continue to use Azure Stack as a hybrid cloud platform, but now Azure Stack will be able to access more Azure resources. Guthrie notes that in order to enable consistent hybrid development across cloud and on-premises, certain things must be done.
At Ignite 2017, Microsoft revealed that Azure Stack integrated systems are available for purchase with Microsoft partners, including Dell, Lenovo, HPE, and others. Now, developers can build one application and have it run in Azure or run locally on Azure Stack, allowing the app to be used in either case, while still meeting regulatory requirements.
Guthrie also pointed out that the cost of moving enterprise operations from one cloud service can be expensive. Guthrie uses the example of a recent enterprise customer that wanted to migrate their 1000+ SQL Server applications to AWS (Amazon Web Services). The cost to the customer would be over $10 million to modify each of their SQL Server applications in order to be compatible and used within Amazon's cloud services.
Guthrie sees that an amount like this to convert cloud applications is a bit ridiculous. Microsoft built Azure SQL Database service, which boasts 100% SQL Server compatibility, requiring no code changes (per Managed Instance). Microsoft will also be introducing a new Azure Database Migration Service that has an almost seamless downtime migration. That same customer would be able to save their $10 million cost (and downtime) to move their applications to AWS, by migrating their application data to Azure instead.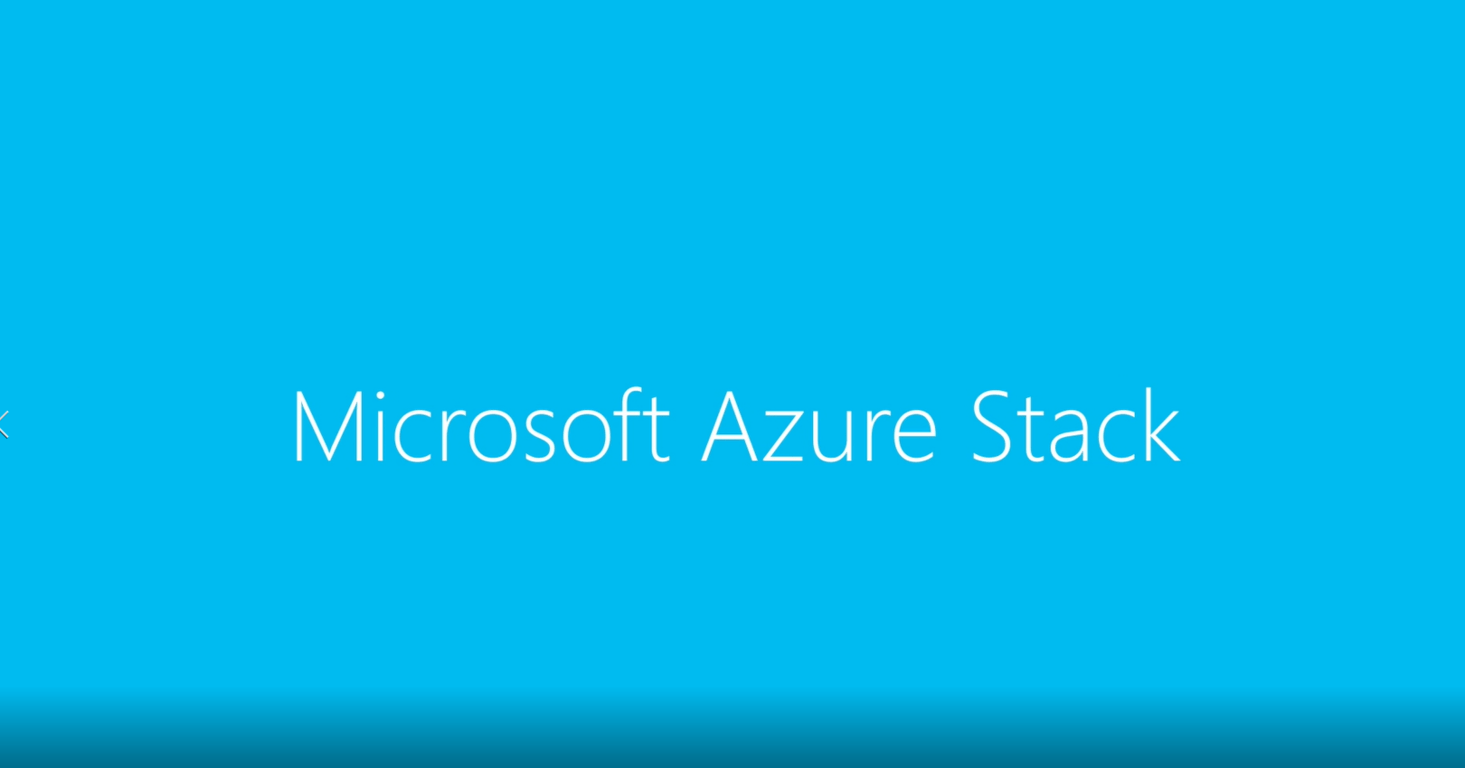 Guthrie also announced the general availability of SQL Server 2017. SQL Server 2017 is the first version of the Microsoft database solution that can run on Windows Server, Linux and Docker without any problem. So far, Guthrie states that there have been 2 million pulls of the SQL Server on Linux image on Docker Hub. SQL Server 2017 offers other great features, including in-database advanced machine Learning with support for scalable Python and R-based analytics.
The addition of machine learning to SQL Server 2017 means that developers can now create and train advanced models with data within SQL Server without the need to move any data. Microsoft has built SQL Server 2017 to be the most robust yet, with built-in security, performance, and AI on whatever platform you choose.
Microsoft wants to be the company that customers go to when they need company critical analytic applications to perform on demand. Another important announcement is that SQL Data Warehouse will be offered as a preview release of the new "optimized for compute" performance tier. According to Guthrie, this new performance tier is able to scale up to 30,000 compute Data Warehouse Units, more than ever before. Microsoft is going to sweeten the deal even further by making it cost effective for customers to run SQL Server and Windows Server on Azure.
By using Azure Hybrid Benefits, customers could see up to a 50% reduction in licensing costs. Guthrie makes it clear that Azure is the most cost-effective and best performing hybrid cloud solution to run Windows Server and SQL Server. Microsoft offers customers the most comprehensive and consistent hybrid cloud solution to handle whatever enterprise customers need and could possibly ever want.