Two years ago, iFixit called the original Surface Laptop a "glue-filled monstrosity," and gave it a 0 repairability score. Its successor, the Surface Laptop 2, didn't fare any better after iFixit tore it down, but the freshly-released Surface Laptop 3 is fortunately a different story.
During Microsoft's Surface event earlier this month, Panos Panay explained the Surface Laptop 3 new modular design, and showed that it was quite easy to remove the top cover assembly. iFixit confirmed that you just need to remove four Torx Plus screw to remove the top case, and tearing down the different components, including the removable M.2 SSD, is quite easy.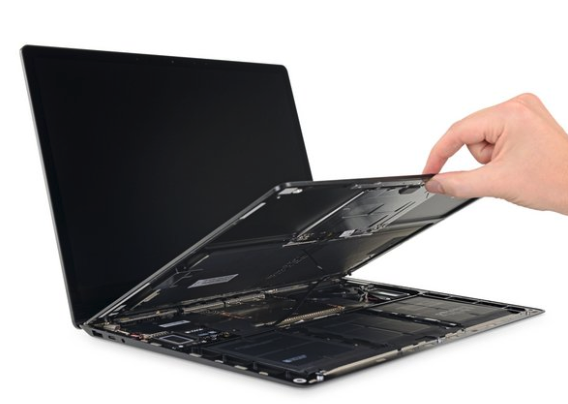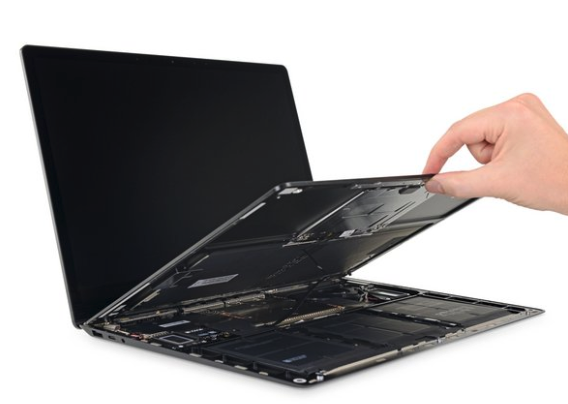 The only component that isn't easily removable is the Surface Laptop 3 battery, which by the way has the exact same 45.8Wh capacity for both the 13.5" and 15" models. Several reviews have highlighted that battery life on the 15" model is a bit disappointing, so we apparently have the explanation.
Overall, iFixit gave the Surface Laptop 3 a 5/10 repairability score. "While this iteration is still far from perfect, if Microsoft continues in this direction, the future of their laptop line is bright. There are some very clever design-for-repairability touches in this machine," iFixit wrote.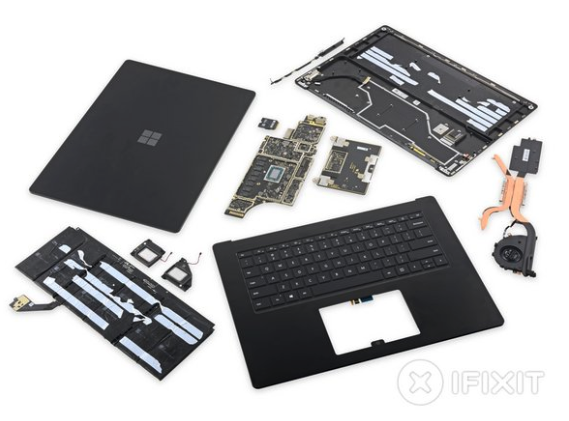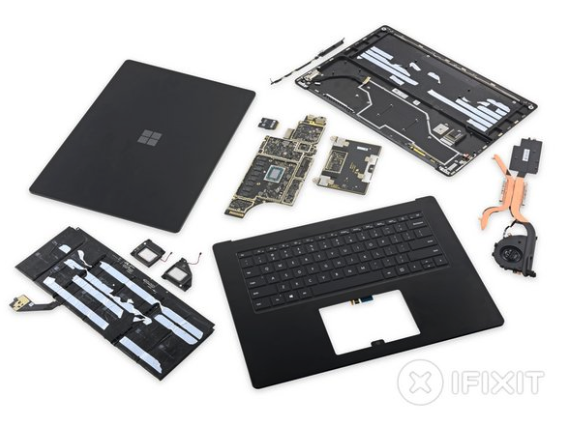 We invite you to check out the full teardown for more details and pictures. The hardware experts will likely use their tools on the new Surface Pro 7 and Surface Pro X, and it will be interesting to see if these new models have also made some progress on repairability.