In a move that could make Surface devices easier to fix, repair group iFixit has announced that authorized parties can now purchase Microsoft service tools for Surface devices directly from iFixit.com. Though it is not really directed at consumers and tinkerers, this should help repair technicians service Surface devices a lot faster.
Under this new partnership, iFixit Pro independent repairers, Microsoft Authorized Service Providers, Microsoft Experience Centers, and Microsoft Commercial customers will be able to buy Microsoft service tools for Surface devices from iFixit. There are currently three tools, weights, and accessories available under the program, of which all were designed by Microsoft.
Manufactured by iFixit, the tools should help in the removal of glues and adhesives, which the group says is " one of the most challenging aspects of repairing the Surface line."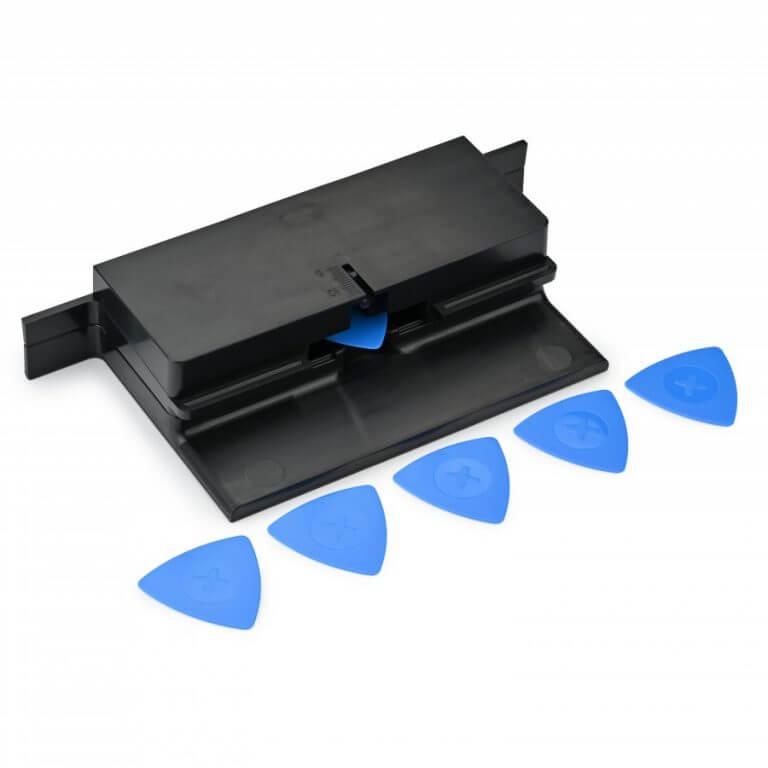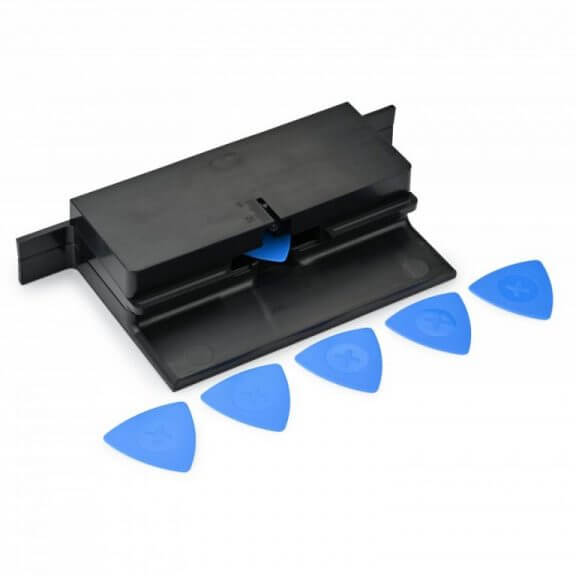 Authorized parties can now buy a Surface Display Bonding Frame for Microsoft Surface Pro 7+ or the Surface Pro 8 or Pro X. There's also a Surface Battery Cover, which is to ensure that no accidental contact is made with the motherboard or other sensitive components. This works with the Laptop 3, Laptop 4 13-inch and 15-inch, as well as the Laptop Go, SE, and Laptop Studio.  Finally, there's the Surface Display Debonding Tool, which is used to separate the screen. It works with the Pro 7+, the Pro 8, and Pro X.
iFixit has long been critical of Microsoft, famously calling the original Surface Laptop a "glued-filled monstrosity," It is good to see the two companies partner up like this, even if it's not for those who want to repair their own devices, this is a small step forward in right to repair. In the long run, it should help reduce the downtime a consumer or business faces when they send in a Surface device for repair. As for repair guides and reliability scores, iFixit says that this will not affect its editorialized content.
Facing pressure, Microsoft has long shown interest in this area, and, in October, said a third-party organization would study the environmental and social impacts of increasing consumers' options to repair their devices. It even has made the SSD's replaceable in the new Laptop Studio, Pro 8, and Laptop 4, and the education-focused Laptop SE uses standard screws for service. Rival Apple, meanwhile, recently announced it was making it easy to fix iPhones at home.