While fan boys take to the comment sections of their favorite review channels and Reddit threads to argue brand devices and superior platforms, actual cross-platform users get a cool new iCloud for Windows update.
Starting today, iCloud users on Windows should start to see an update hit their systems that brings password generator and support for Apple's ProRaw and ProRes image and video formats.
Similar to OneDrive, the new update also enables shared files and folder management, allowing users of shared folders to boot or add others to the docs.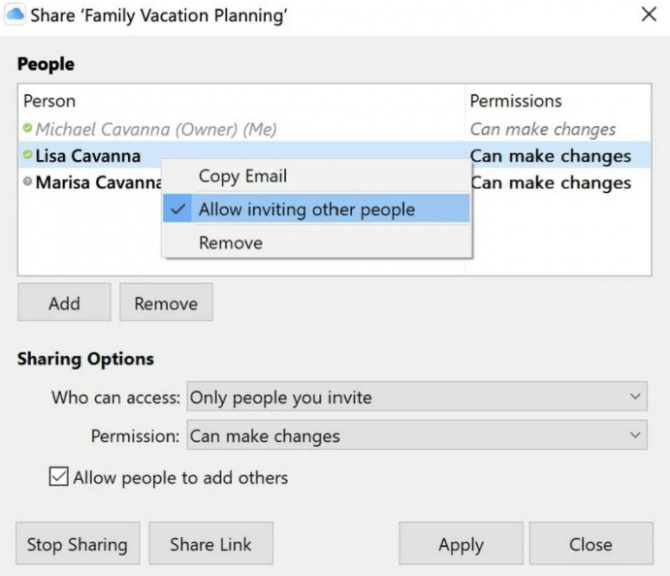 The folks over at MacRumors who first spotted this update, also note that in August 2021 iCloud Keychain password manager was unveiled rolled out to Windows users to help access their iCloud Keychain passwords on non-Apple devices and platforms.
With strong password support, Windows users can access the same password generating technology available for Safari on iOS devices and Macs.
As mentioned, the update was spotted today and appears to be rolling out to devices currently. If you don't see the iCloud for Windows app update yet for your device, try again a bit later and it should be there.