Hogwarts Legacy has amassed a staggering $1 billion in sales as of Friday, May 5. The news was delivered by Warner Bros. Discovery CEO David Zaslav during the company's latest earnings call.
What's even more impressive is that Hogwarts Legacy is likely not even done yet, with previous-gen releases launching that same day, including on Xbox One. The Nintendo Switch version of the game will release in July, and it is expected to do very well on that platform.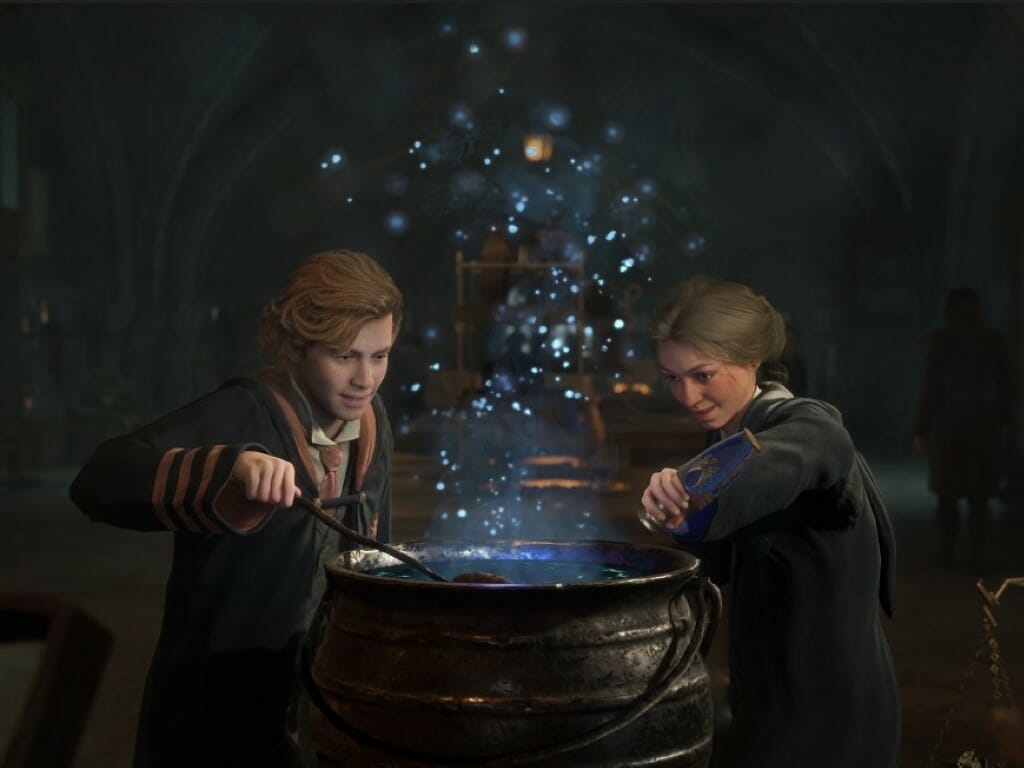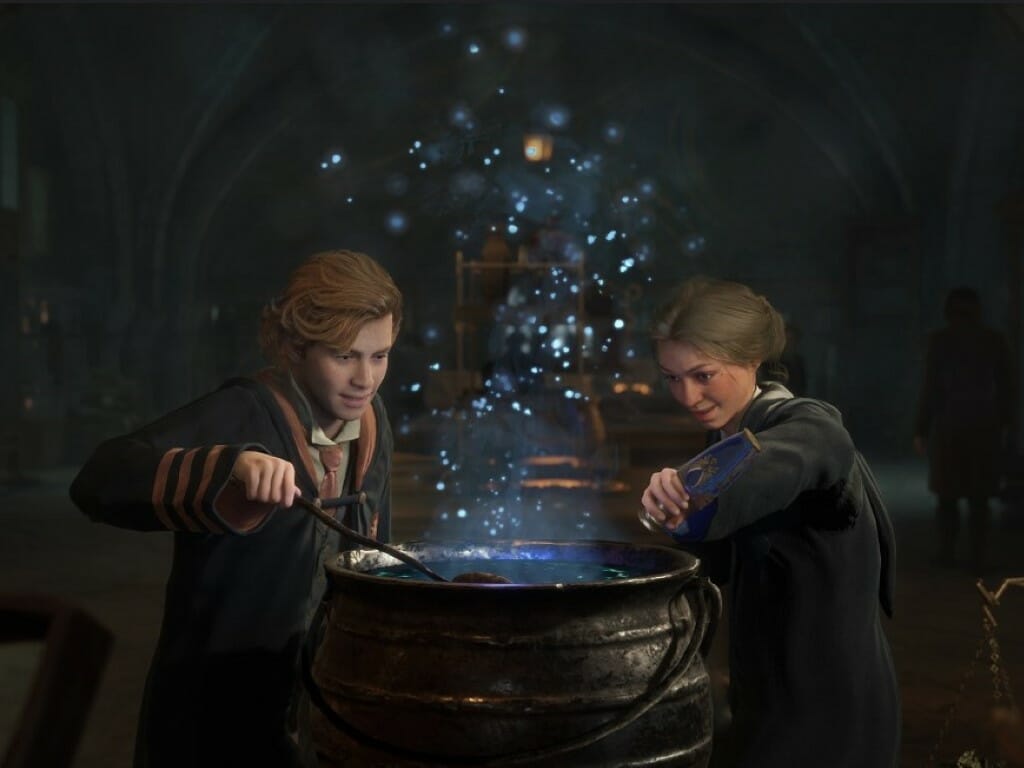 Hogwarts Legacy has already climbed back to the no.1 spot in the U.K. sales charts for the week ending on May 6, dethroning Star Wars Jedi: Survivor.
The game doesn't seem to be getting by on name alone, either. It also received a lot of critical acclaim upon release, as can be seen in our Hogwarts Legacy review roundup. With all the game's incredible success, even in the face of all the controversy that has surrounded it, a sequel seems all but certain. And already a TV show based on the events of the game is reportedly in the works at HBO.
Via Pure Xbox.