If you are big on gaming, then there's plenty in store for you because there are many entries coming to Xbox Game Pass as we approach the end of the month, especially after surpassing 25 million subscribers.
Up first is Mass Effect Legendary Edition (Cloud) EA Play, which is already available for play with Xbox Cloud Gaming, via EA Play. The Legendary Edition includes "single-player base content and over 40 DLC from the highly acclaimed Mass Effect, Mass Effect 2, and Mass Effect 3 games, including promo weapons, armors, and packs."
Gamers can also take part in Battlefield: Bad Company 2 (PC) EA Play and Peggle Nights (PC) EA Play which are also available for play.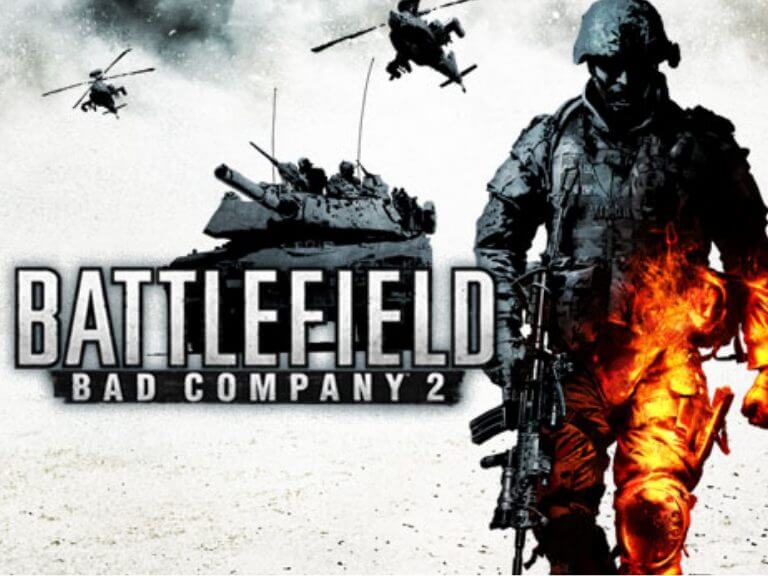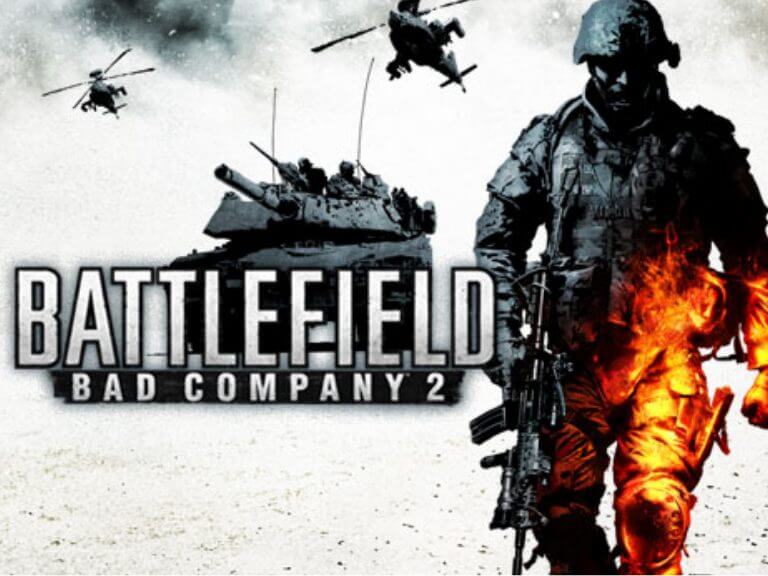 Here are some entries expected to be released during this month:
Lawn Mowing Simulator (Xbox One) ID@Xbox – February 17-The entry is available for all PC and Xbox Series X|S gamers. However, it is expected to make its way to Xbox One sometime soon.
Madden NFL 22 (Console and PC) EA Play – February 17-Gamers should expect this entry to come to PC Game Pass and Ultimate via EA Play. Moreover, gamers now have the option to enjoy their gaming experience on any platform they want.
Total War: Warhammer III (PC) – February 17
Sea of Thieves: Shrouded Islands – February 17-which is actually more of an update as the game progresses with new adventures to explore as the storyline progresses.

Roboquest (Game Preview) (PC) ID@Xbox – February 22

Galactic Civilizations III (PC) ID@Xbox – February 24
Super Mega Baseball 3 (Console) EA Play – February 24
Alice: Madness Returns (PC) EA Play – February 28
On top of the new releases, there are more advantages that you stand to enjoy, dubbed the Xbox Game Pass Ultimate Perks. Users can take full advantage of these perks by navigating to the Perk Gallery on the Xbox console, Windows PC, or Xbox Game Pass mobile app.
The main perks include access to Hulu without any advertisement interruptions for 2 months, "customizable multiplayer arsenal with the exclusive "Pass Tense" BR75 Battle Rifle Coating, four 2XP Boosts, and four Challenge Swaps for Halo Infinite on Cloud, Console, and PC."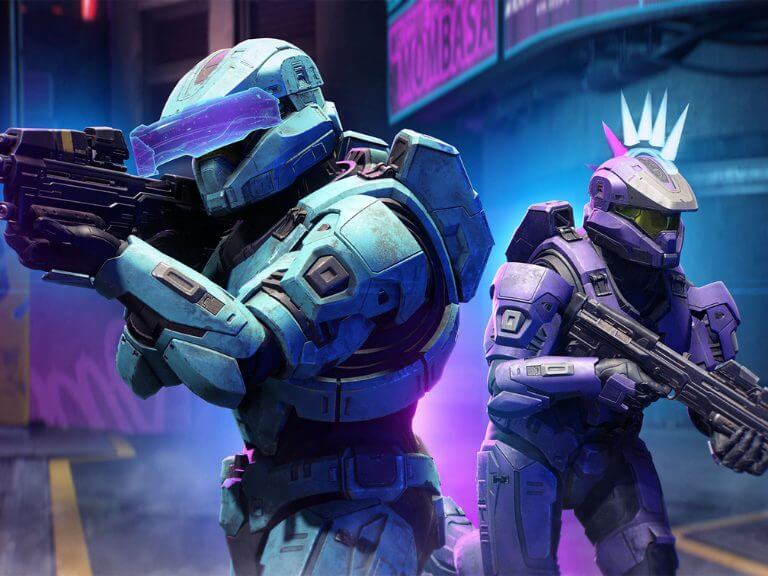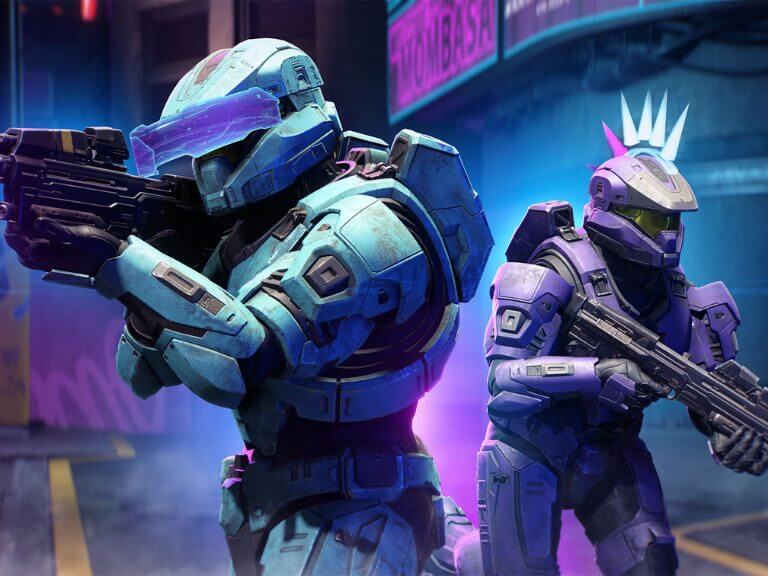 Moreover, Ultimate Game Pass members have access to the Xbox Touch Control feature which can actually be used by gamers in over 100 games with cloud gaming. Among the many titles are Lake, Firewatcher, and Dreamscaper.
Gamers are also anticipating the new update that is set to come to Grounded especially after hitting 10 million active players earlier this month. We have to wait for the thrills and adventures in store.
On February 28, a couple of titles will be exiting the Game Pass Library, that is, Killer Queen Black, Stealth Inc 2, and, Hypnospace Outlaw among others. However, gamers can take advantage of their membership to get a discount and even retain the titles in their libraries.