Fresh off the May 2 Education focused event in New York City, and Build 2017 in Seattle, Microsoft is taking their next show to Shanghai, China to show the world what's next. The event won't be live streamed (but we're hearing it will be live blogged on the Surface blog   Update: the live blog will be hosted on Microsoft's Shanghai Event page, we've just been informed Update #2: Actually, Microsoft's live blog will happen on this page on the Windows blog, whew), but we'll be following along closely.  Since the initial announcement of this event, quite a few stories have developed. So, here is a look at what you can expect tomorrow at 7-8:30 PM Shanghai time (4AM-5:30 AM PT) during the event.
A new "Surface Pro:"
Panos Panay, Corporate Vice President of Devices at Microsoft has been confirmed to be at this event, so we're definitely going to be getting some news in regards to the company's Surface lineup. In fact, earlier last week, new "Surface Pro" marketing images leaked on the web, fueled by a tweet from the well known and well-credited leaker Evan Blass.
From these images and Evan's subsequent tweets, it would appear that reports from the past have been confirmed. The new Surface won't actually be named the Surface Pro 5, which has been said to not exist, but rather "Surface Pro," since the new model is not undergoing much of a design change. The "Surface Pro" could have new internals, colors, and a few under the hood changes.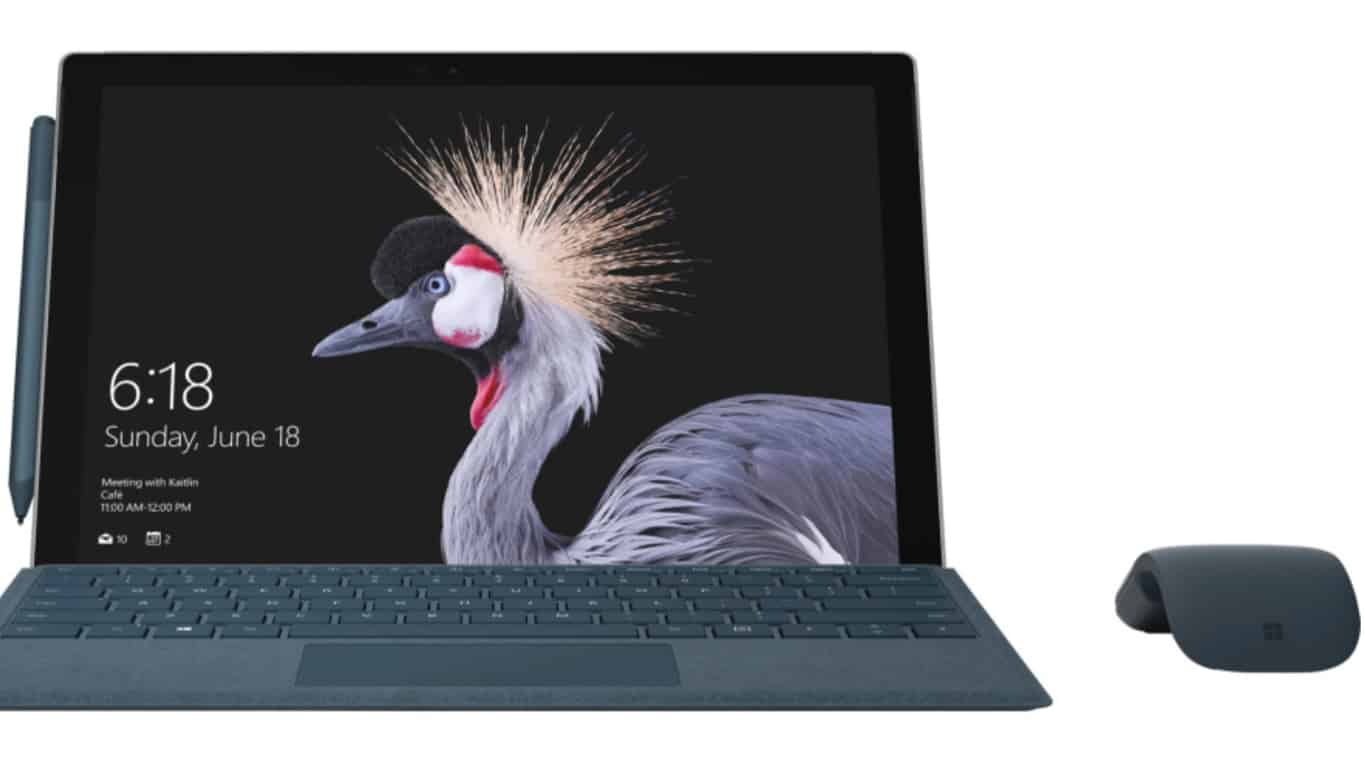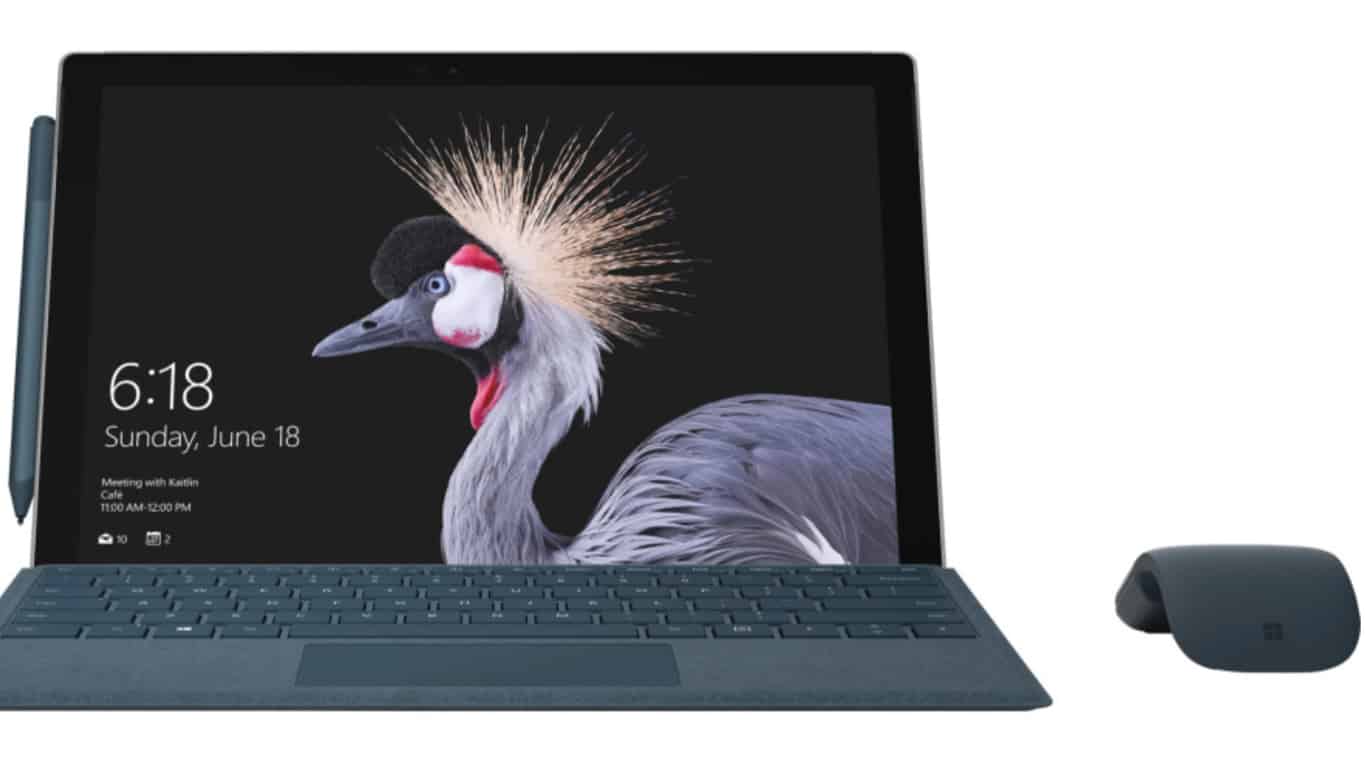 New Surface Pro Type Covers, Surface Pen:
As we reported earlier today, Panos Panay recently tweeted a picture showing four new colored Type Covers, which appear to feature the Alcantara material.
Working session. 30 hours to go. #MicrosoftEvent #Surface #Shanghai https://t.co/u12oAeULxF pic.twitter.com/H1jQI1d94x

— Panos Panay (@panos_panay) May 22, 2017
This so, we might well be hearing more about new Surface Type Covers at one point during this event.  We also could learn more about some new Surface-branded accessories, including updated Surface pen, which was leaked earlier in the week. Judging from the leaks, the pens could possibly come in new colors, to more closely align with the colors of the recently announced Surface Laptop.


More third party Cortana devices:
Reports from Windows Central floating around the web indicate that Microsoft could possibly use this event to announce some third party Cortana devices. We've already seen the Harman/Kardon speakers at Build 2017, but given the release of the Cortana Skills Kit, and news that HP and Intel are also working on a Cortana speaker, it won't be surprising if there is more Cortana news as well.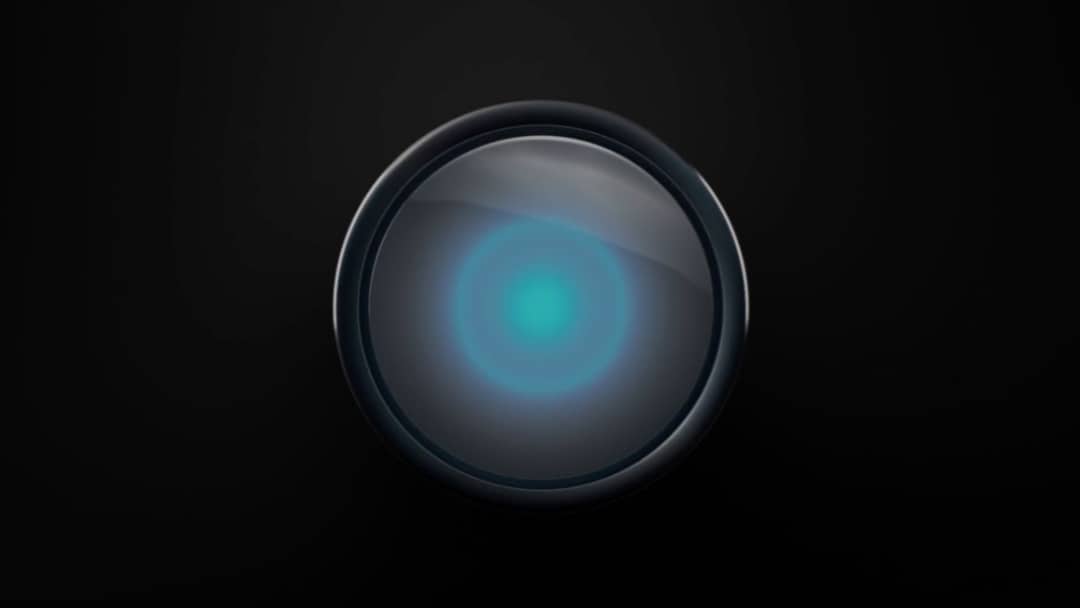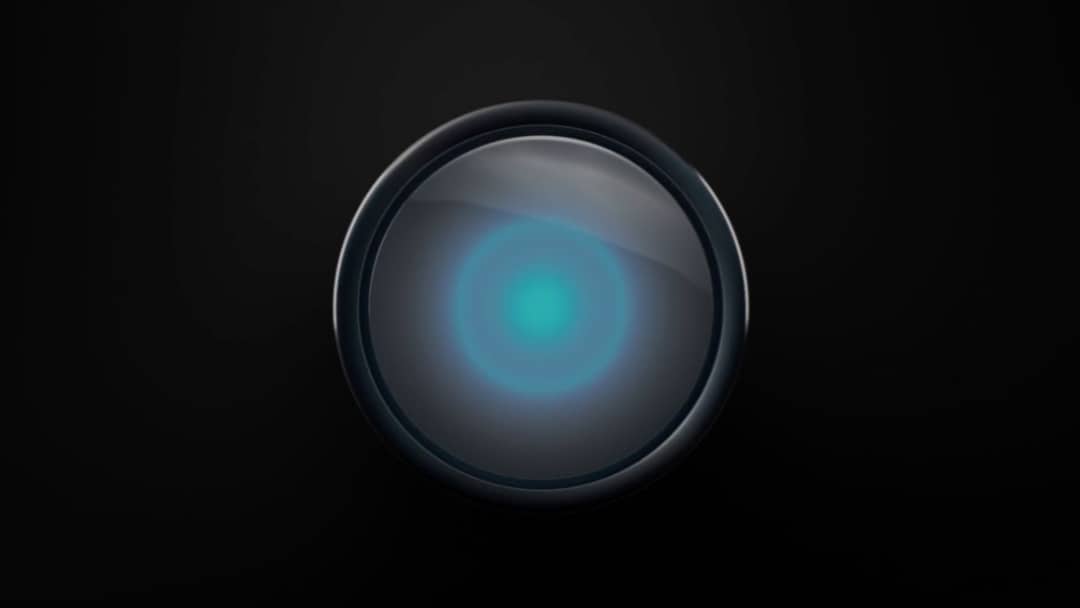 More about the Windows 10 Fall Creators Update?
At the October event last Fall, Microsoft detailed to consumers what they could expect in the Windows 10 Creators Update. If Microsoft holds true to their media events from the past, we might as well end up getting some demos of those upcoming features.
Given the tagline of "show the world what's next," Microsoft could also dive deeper into the features of the next featured update to Windows 10, with less emphasis on the developer, and more on the consumer. And, knowing Microsoft, and how the Office apps manage to make their way into these big events, there might be mention of the Office Apps, and some more information about availability in the Windows Store.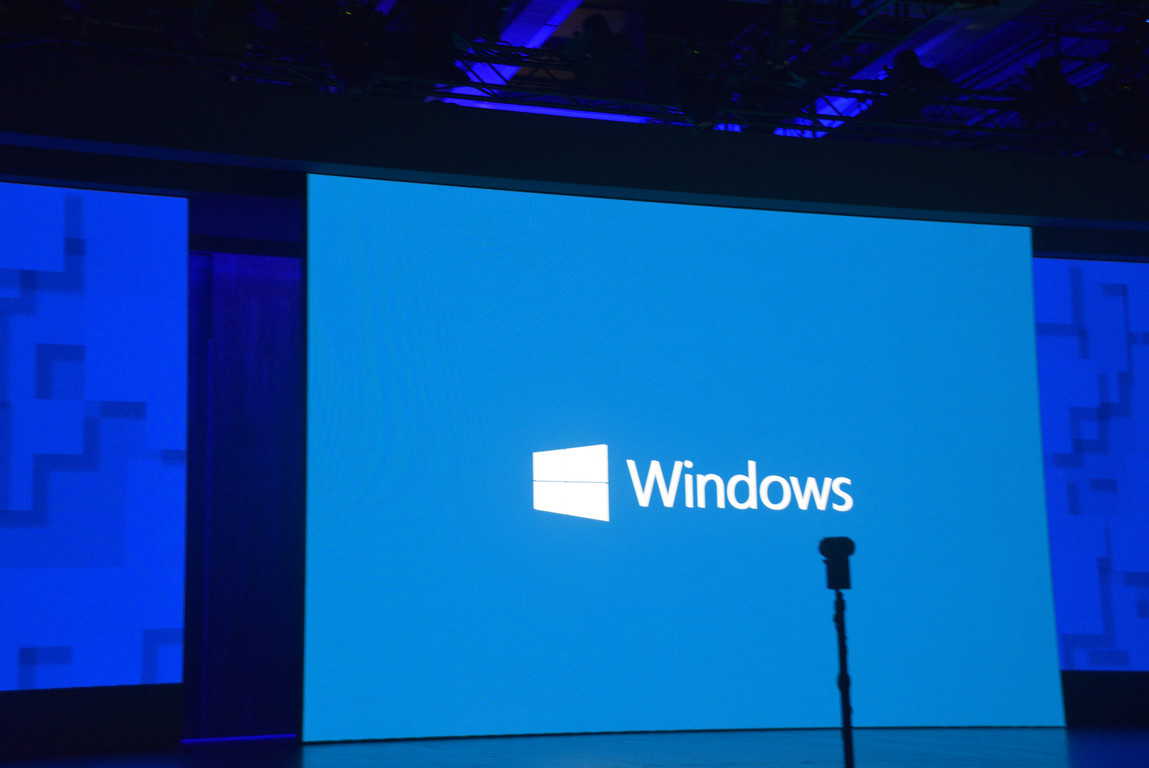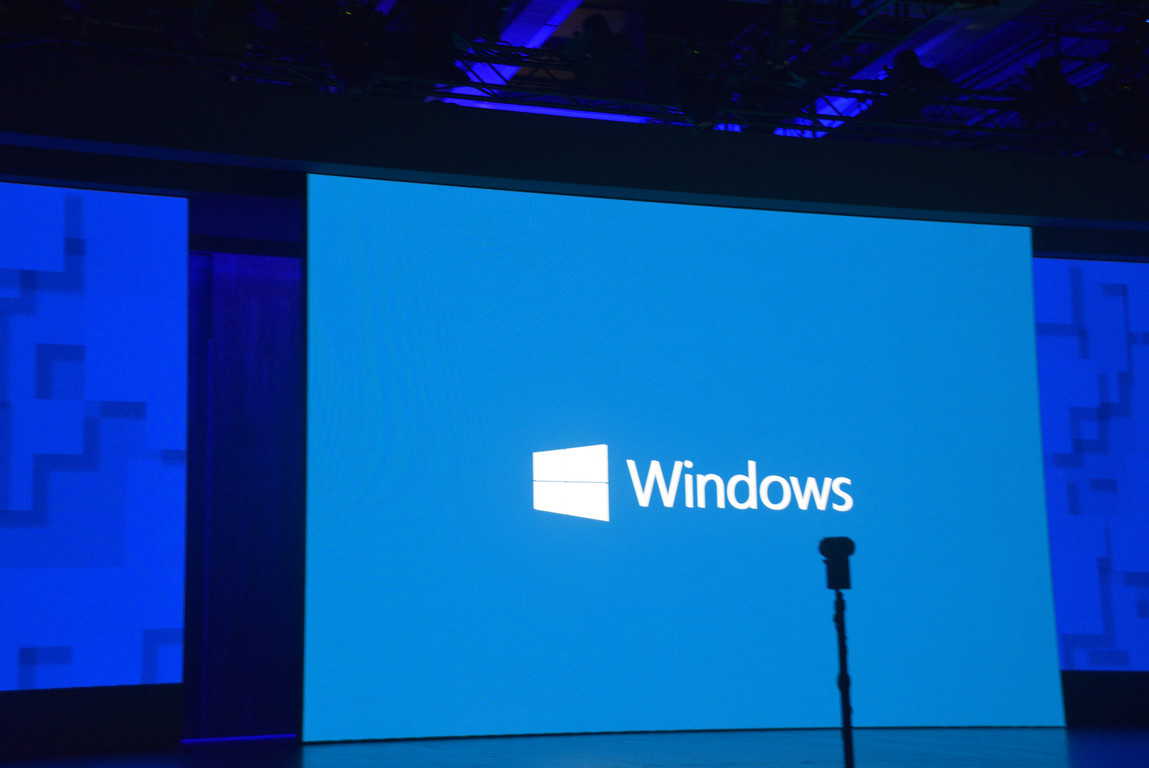 So there you have it, there is what you can expect from the Shanghai event. Be sure to keep it tuned to OnMSFT, as we will be up early to cover this event, and will be bringing you all the best Microsoft news and information all day long.