Earlier today, official-looking box artwork for the Xbox Series X console began circulating online. While it's hard to tell where this image came from, we can confirm that it is legit after finding it on the Canadian online store, The Source.
The image, which you can see above, is very similar to the Xbox One X box design with a very clean look that showcases the next gen console's aesthetic and very little else. The rear of the box will likely have more stats and info though.
Also of note on the The Source product listing is a look at the bottom of the Xbox Series X which shows additional air vents and a circular stand.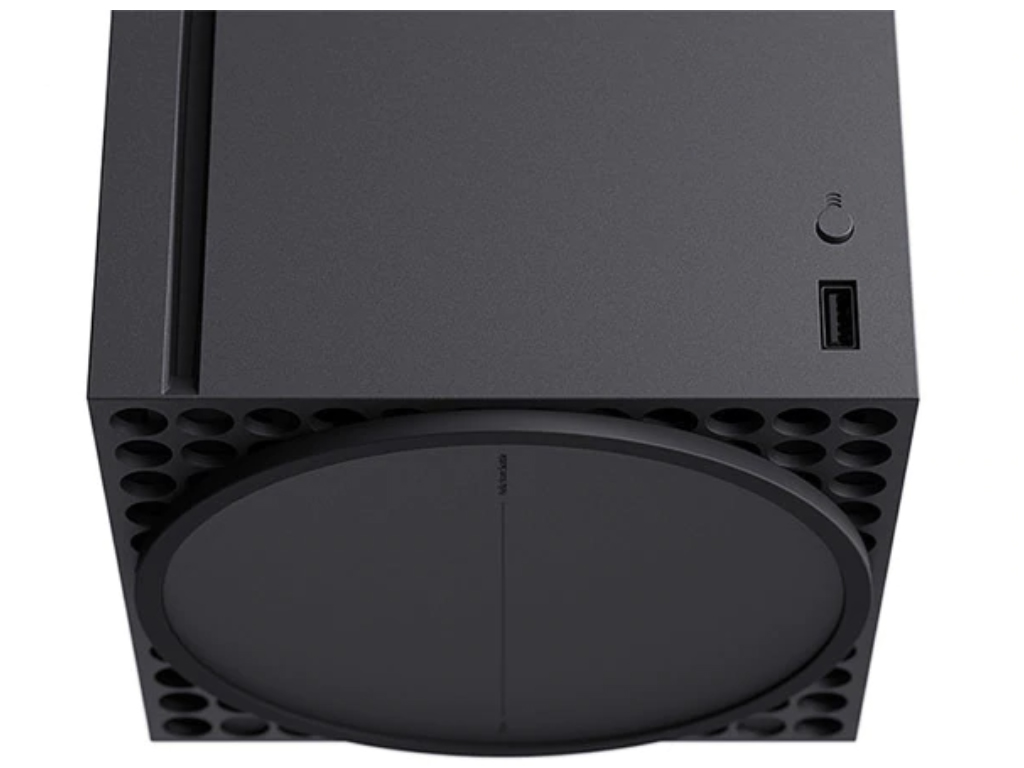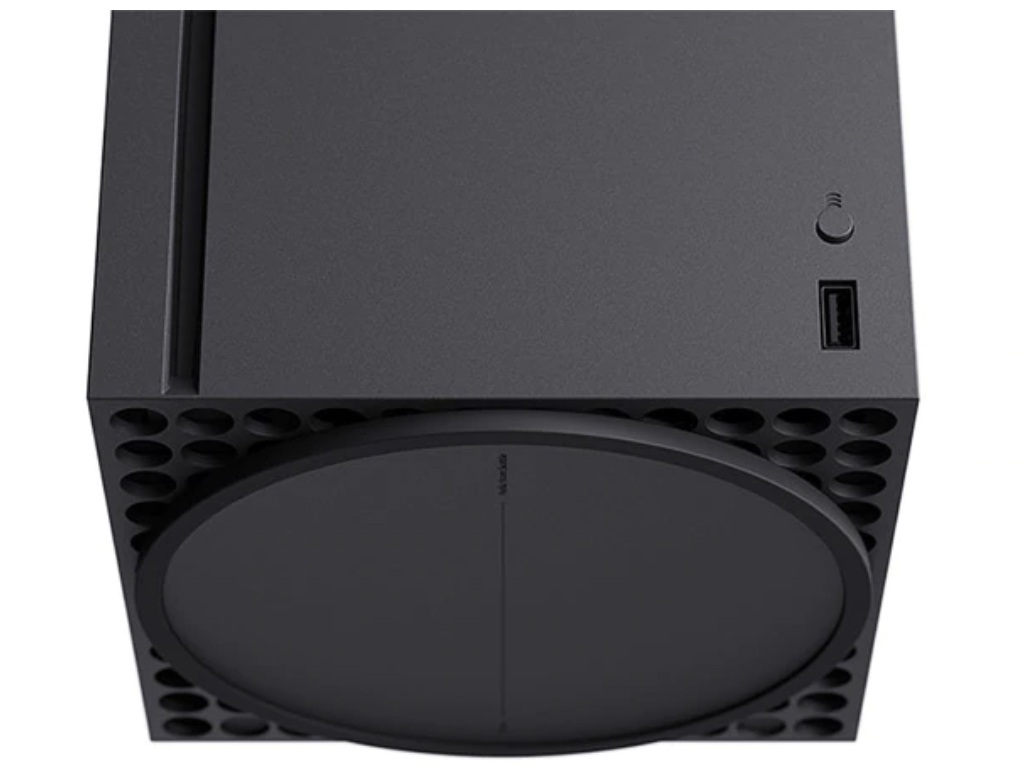 The majority of online storefronts have begun to add product pages for the Xbox Series X and Xbox Series S consoles but pre-orders aren't set to go live until September 22nd.
Do you like the look of the box? Are you planning to pre-order the Xbox Series X? Let us know in the comments below and then follow us on Twitter and Facebook for more Xbox gaming news.