A lot of Institutions have taken up Hybrid Learning as an alternative to students attending classes physically, a major contributor to this being COVID-19. This calls for tools to be in place for educators to get through to students as if they were attending classes in person.
But since this is often not the case, we have seen educators employ tools to ensure that they are able to bridge the gap. For instance, Microsoft has just shared how educators can leverage Microsoft 365 and Canvas to enhance Hybrid Learning. Canvas is a web-based tool that is used in schools by both course facilitators and students to access and keep track of online course learning materials.
The integration between Canvas and Microsoft Teams can be used by educators to combine the productivity from Teams tools such as Educations Insights and Viva Learning with the power of Canvas' capabilities. It further grants students access to "world-class" experiences and can equip them with the technical skills for the job market.
On top of that, there will be new tools and features coming to the Learning Tools Interoperability (LTI) offerings with Canvas this summer, such as a new Teams Classes LTI, a new Teams Meetings LTI, and a new OneDrive LTI with Canvas.
First up, is the new Teams Classes LTI that allows students to transition from their course in Canvas into the corresponding class team in Microsoft Teams. It will allow students to create, view, organize, and join their Teams meetings from Canvas directly. As for the OneDrive LTI, course facilitators will now be able to "create assignments, add content using the Rich Content Editor (RCE) and modules, and create collaborative documents in Canvas." Immersive Reader will also be coming to Canvas with the aim of enhancing accessibility.
Another nifty feature is the OneDrive LTI that allows students and teachers to access both shared files and Teams files while on Canvas, directly building upon the premise of enhancing accessibility. Users also have the ability to create assignments, start collaborations, or add cloud files to course outlines and pages in Canvas.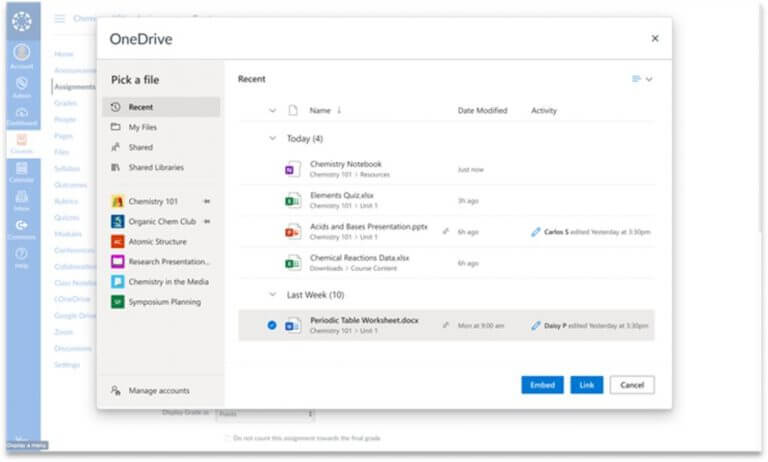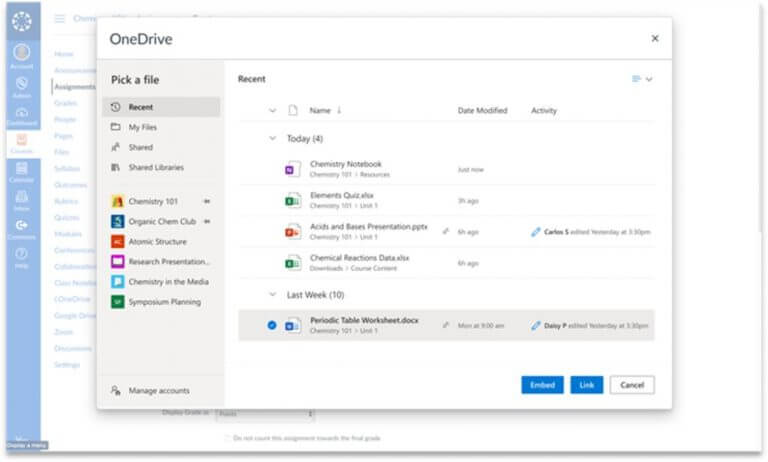 You can also create channel meetings from within Canvas courtesy of the Teams Meetings LTI., which facilitates meetings to take place, where all the rich Teams collaboration features can be accessed in a single convenient location. Users will also be able to access recordings and attendance reports within the Teams Meetings LTI.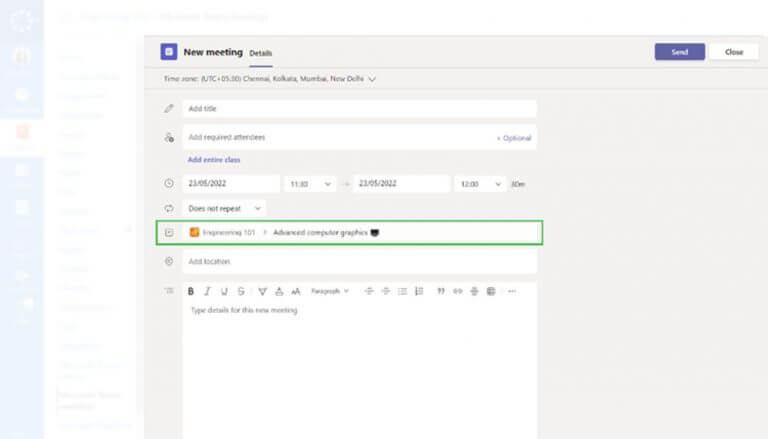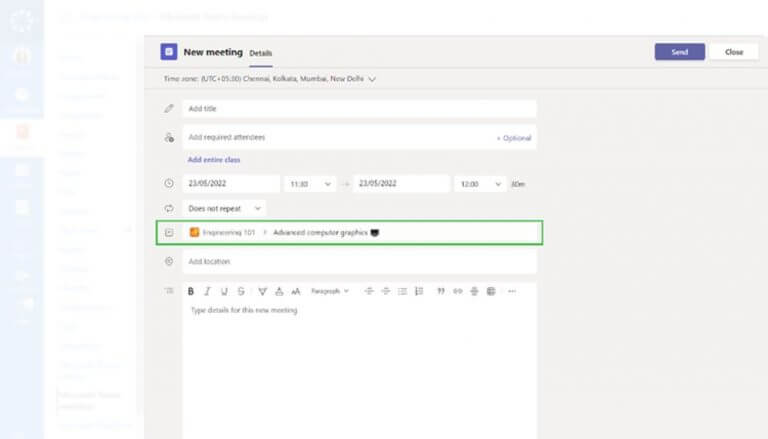 Users will also get Teams notifications while on Canvas, allowing them to respond to messages and take part in discussions without necessarily having to leave Canvas.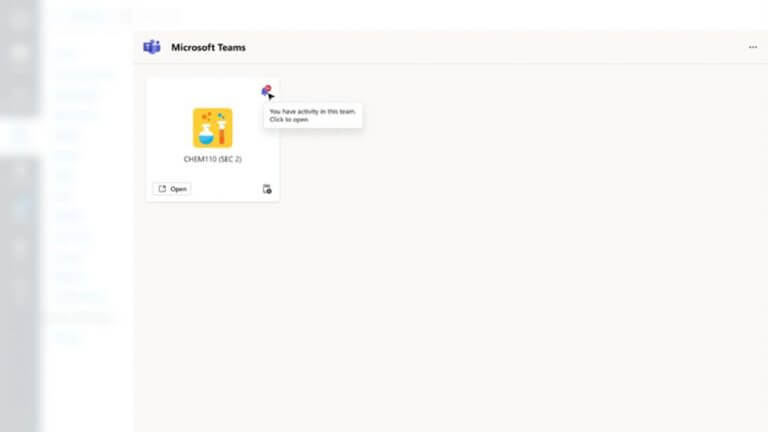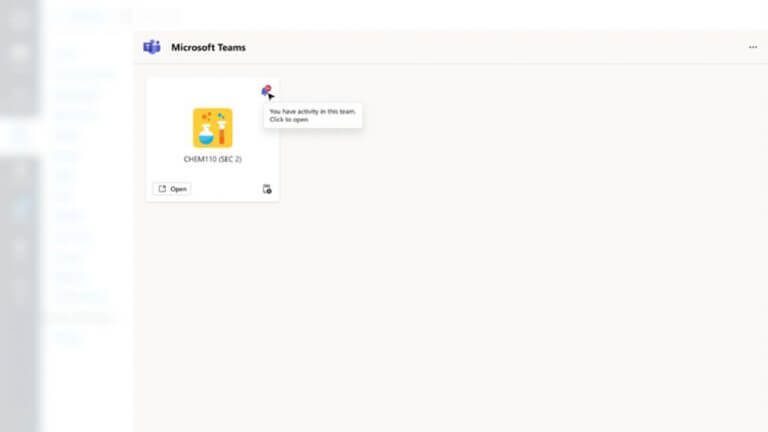 And finally, the Teams Classes LTI app comes with content creation capabilities, which means that both teachers and students can come together and work on a project within Canvas.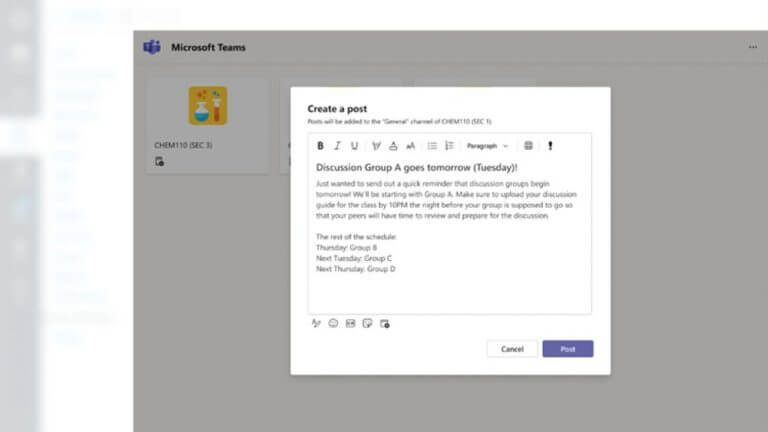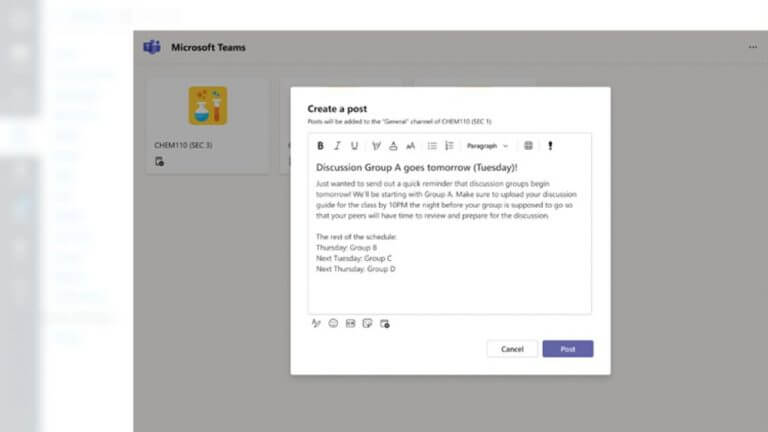 Be sure to also check out the case study in the blog post that highlights how Utah Valley University enhanced student engagement using Microsoft 365 and Canvas as well as our news report where we covered the latest Teams updates and how they have enhanced the learning process in classrooms.