April has come and gone, and it is now time to look back at the new features introduced in Microsoft 365. First, Office 365 picks up new creativity features, AI enhancements, new features in Outlook for iOS, and new security features. Here's a look at what you need to know.
Creativity
Microsoft added Ink analysis to PowerPoint, enhancing shape and text recognition to give users more ways to be creative when inking on their slides. Users can also leverage this feature to convert their handwritten words to text, and sketch out an entire slide, making things flow much more easily.
Also falling under the same category is inking in Microsoft Word. Users can now add handwritten text to a document, and interact with content using a pen. Examples include splitting paragraphs, inserting words into sentences, and joining separated words.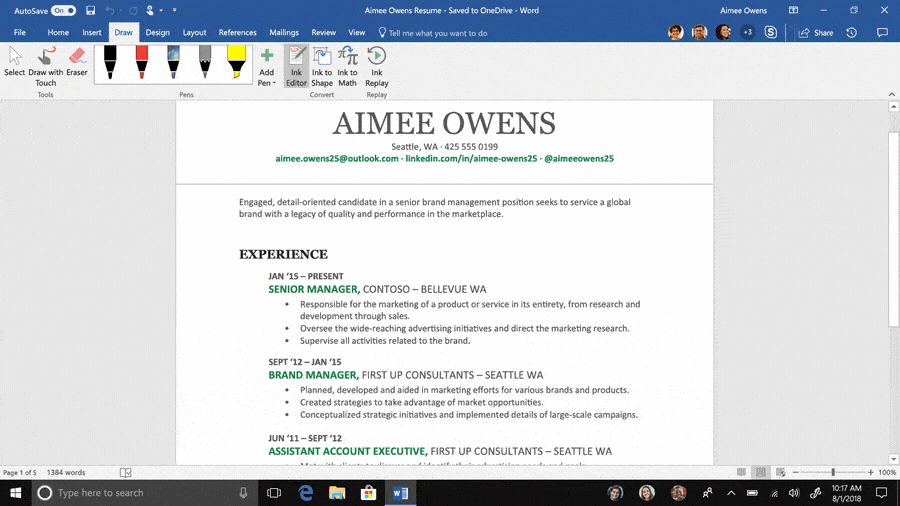 AI inspired features comes to Word for Mac
In April, Microsoft delivered AI capabilities to Word for Mac. MacOS users can now translate sections of text and documents in over 60 languages in order to understand sentence context. They also can enjoy the Resume Assistant, which is powered by LinkedIn.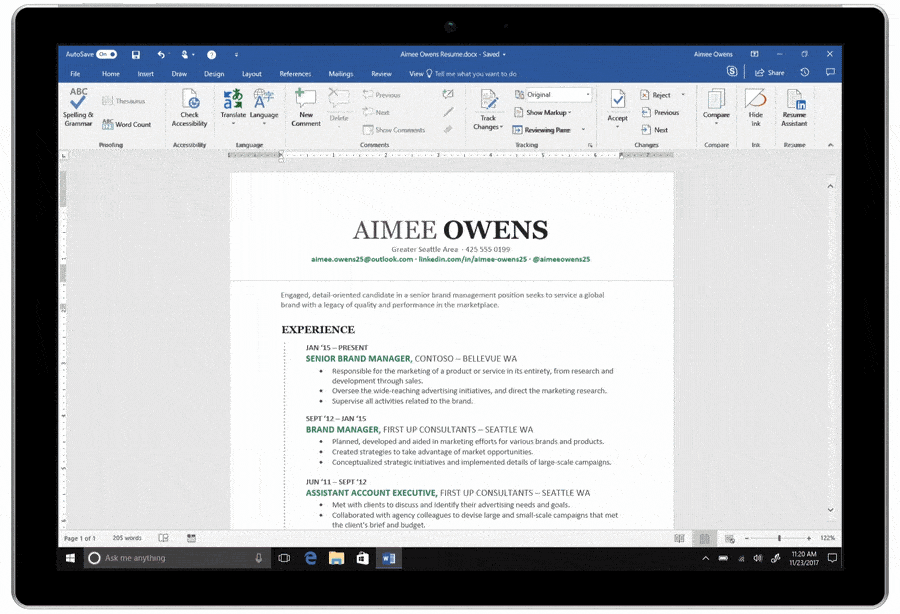 Office 2019 Preview and Mobile Editing for more users
Also in April, Microsoft announced the availability of the first Office 2019 previews for commercial customers. This is the first preview, coming first for the Windows apps, including PowerPoint, Word, Excel, Outlook, OneNote, Publisher, Access, Project, and Visio.
There will be more previews soon for Office 2019 on MacOS, and previews of Exchange 2019, SharePoint 2019, and other servers. Microsoft is also promising that more Microsoft 365 subscribers (Office 365 Business Essentials, Office 365 F1, and Office 365 E1 subscribers) will soon get access to the full versions of the Office mobile apps.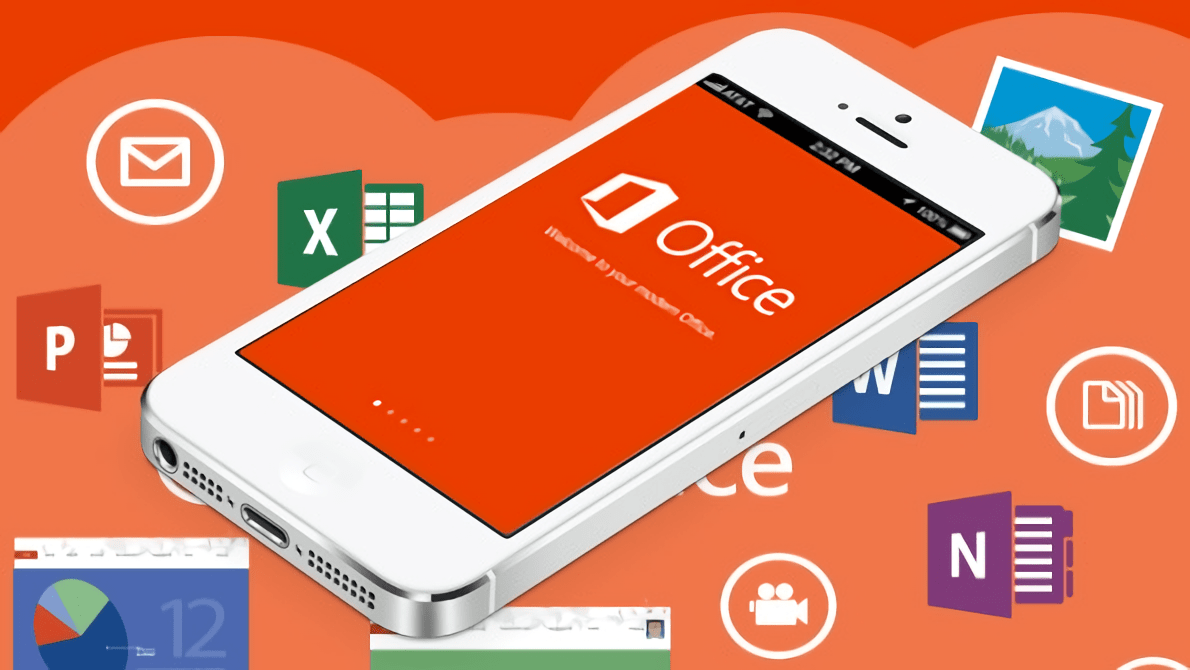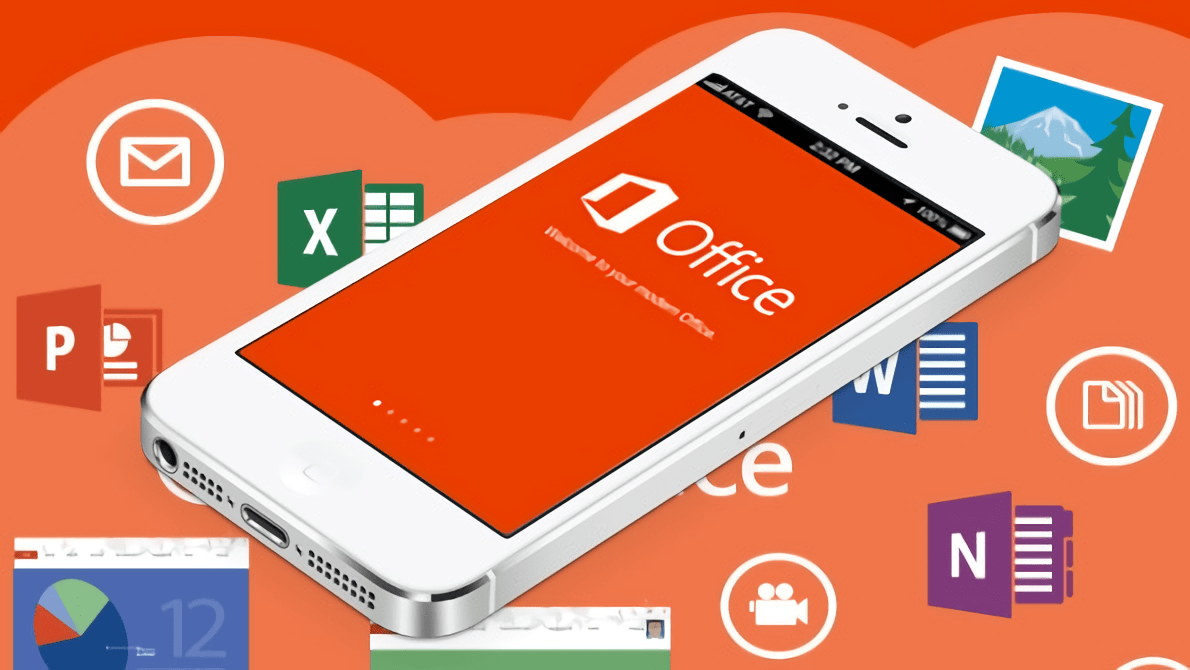 New features for Outlook on iOS, and Outlook Calendar on Windows 10
For Outlook on iOS, Microsoft made it easier for you to continue drafting your emails that were started on other devices. The name of this feature is "Draft Sync" and it makes it easier for you to pick up where you left off, almost instantaneously by just navigating to the conversation in your Inbox. Other new features for Outlook on iOS include a new organization view, which uses AI to show pictures of user profiles and positions of a user inside a company.
Lastly, there is the new features for Calendar in Outlook for Windows. You can now protect your company's privacy since Microsoft introduced the option for meeting organizers to prevent forwarding calendar invitations to recipients that weren't on the original invite list.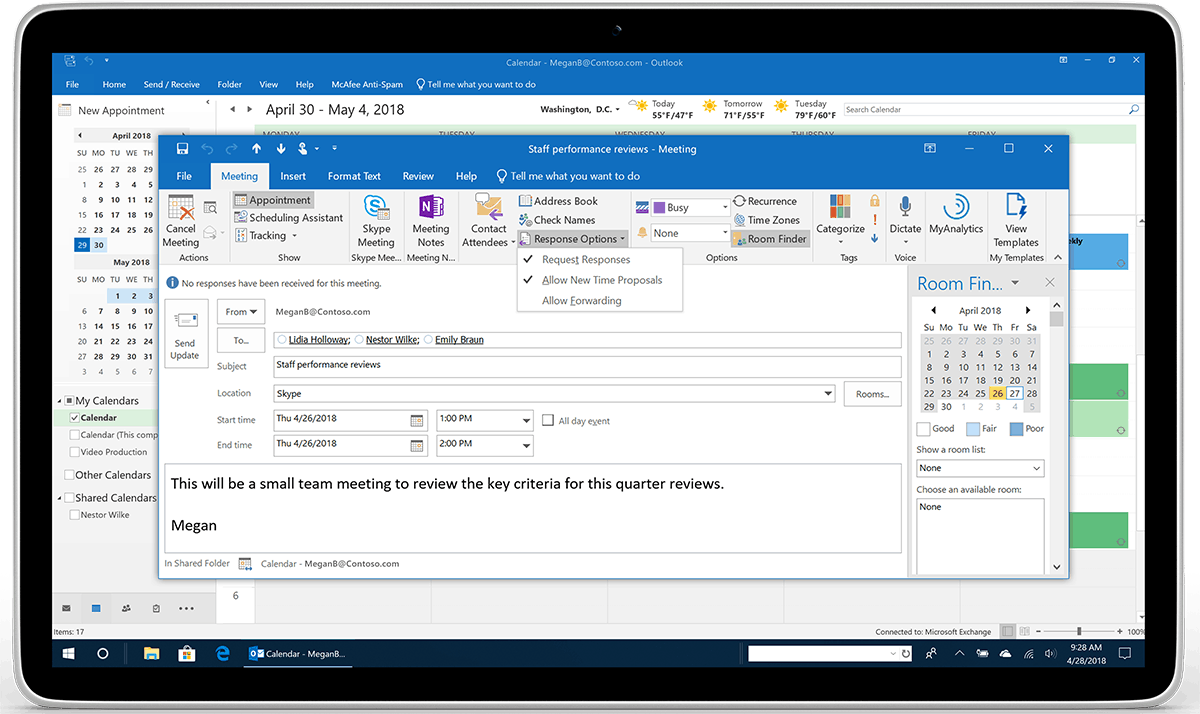 Microsoft 365 gets more secure and makes IT simpler
Finally, here are the new Microsoft 365 features for April. Microsoft says it has added Intelligent security for the modern workplace, and also made IT simpler for Microsoft 365 users. Have a read below for more on these features.
We also announced the addition of advanced security features in Microsoft 365 Business to further protect small and medium-sized businesses (SMBs) from cyberthreats and safeguard sensitive information from unintentional data leaks.
We announced several new technologies and programs that build on our unique intelligence capabilities to make it easier for enterprises to secure their assets from the cloud to the edge. These new features help organizations simulate phishing attacks, automate threat detection and response, quickly assess their security posture.
We announced a range of new capabilities coming to Microsoft 365 to help organizations minimize total cost of ownership while enhancing user experience. These new capabilities include improvements to cloud-based device management, solutions like Kiosk Browser in Windows 10.
We unveiled new resources and tools to help organizations meet compliance obligations like the EU's General Data Protection Regulation (GDPR)
We announced the general availability of Multi-Geo Capabilities in Office 365, a new feature that helps multinational organizations address their global data-residency requirements.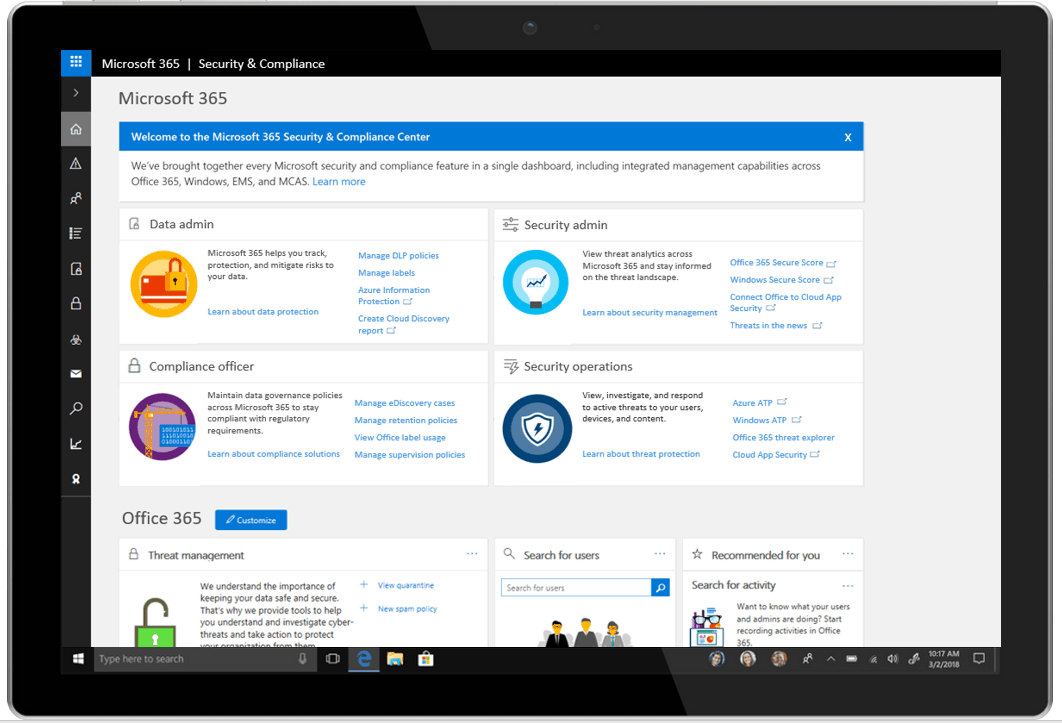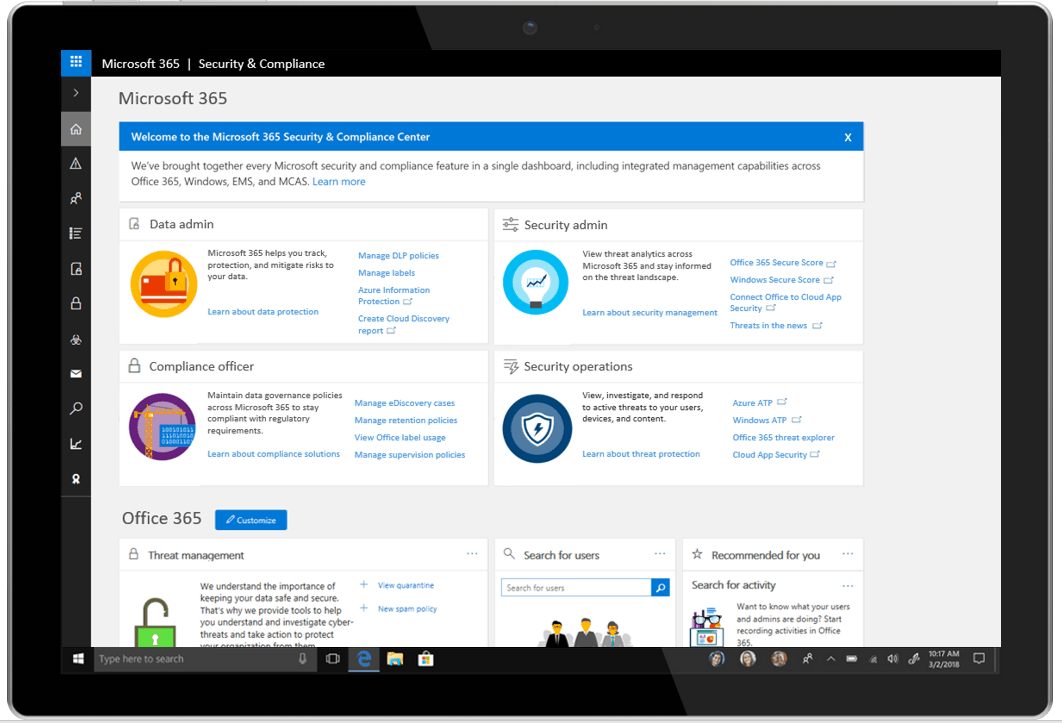 Microsoft definitely improved on Office 365 and Microsoft 365 last month, and we're hoping for more of the same in May. The subscription-based services continue to offer big value for the buck, especially since they are constantly getting new features. Are you a Microsoft 365 or Office 365 subscriber? If so, which of these features are your favorite? Let us know your thoughts in the comments below.