A total of ten games are coming to Xbox next week, and it is quite a bunch, especially with what's in store for Xbox fans to cap off the week.
While there are no scheduled releases for Monday the 21st, Tuesday kicks things off nicely with a trio of games, the most high-profile of which is undoubtedly Destiny 2: The Witch Queen. This latest expansion to the Bungie-developed game (which is coming to Series X/S and will be optimized for it) comes over four years after the original game's release and is the sixth major expansion for the online shooter. Rounding out Tuesday's trio is Monster Crown, a pixelart monster trainer in the vein of the Pokémon franchise, and Synergia, a cyberpunk-themed visual novel.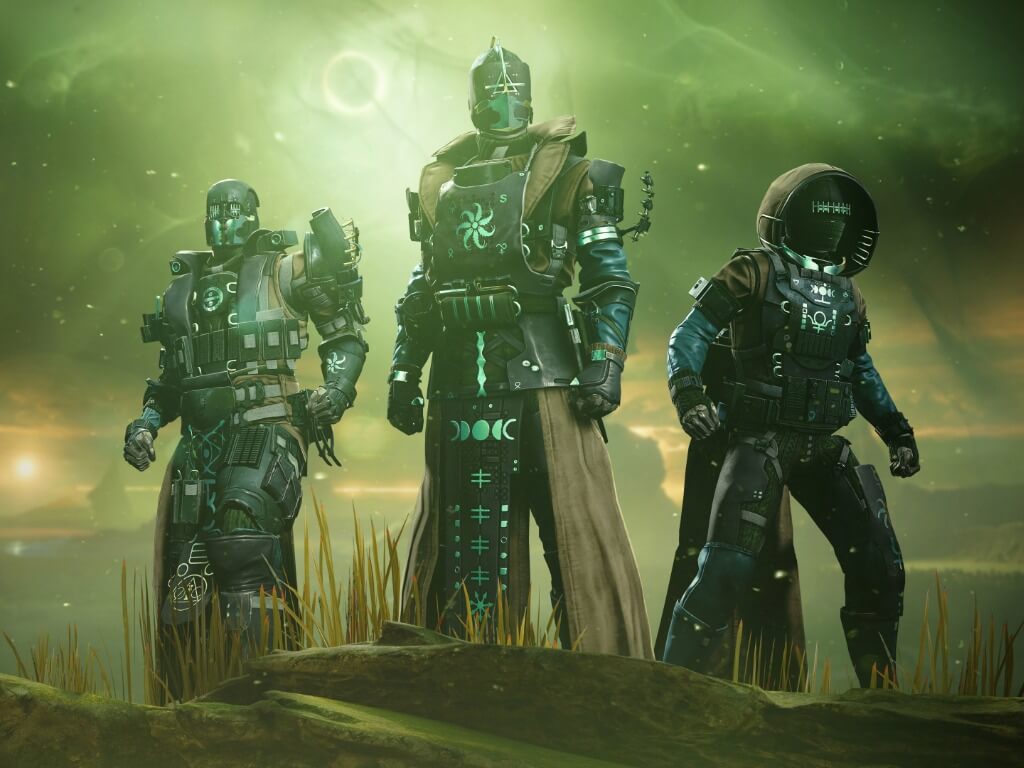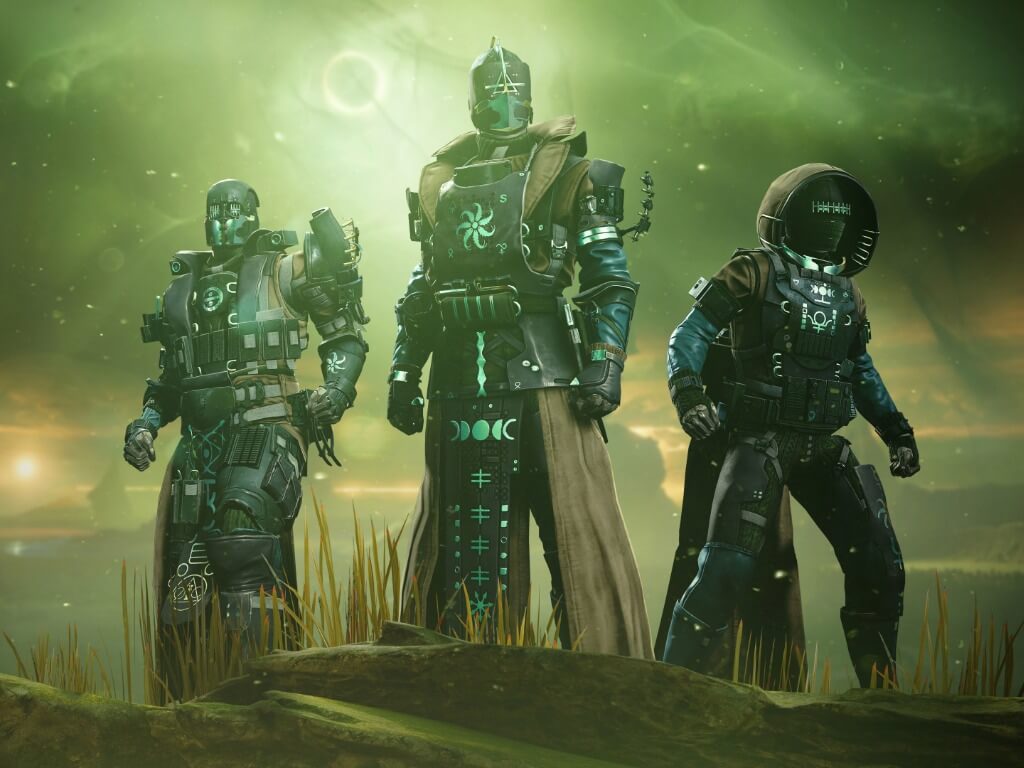 Wednesday's lineup features two games: Dr. Oil and Explosive Candy World. The former is a lighthearted 2D platformer; the latter a platformer that eschews running and jumping in favor of using candy cane and lollipop explosives to blow your protagonist past the game's obstacles. It sounds like a more original take on the genre, to say the least.
Thursday the 24th will see three more Xbox releases. These include the digital release of board game Istanbul as well as a graphically minimalist platformer titled Light Up the Room. Rounding out Thursday's releases is Tux and Fanny, in which the titular heroes embark on an epic quest to inflate their soccer ball.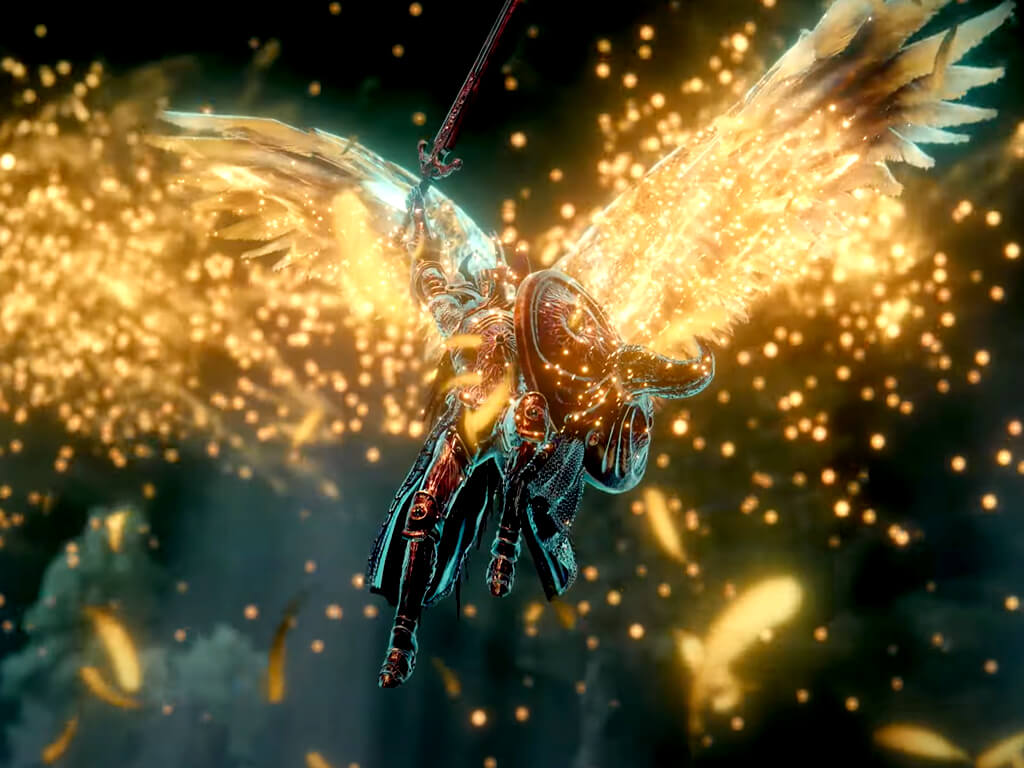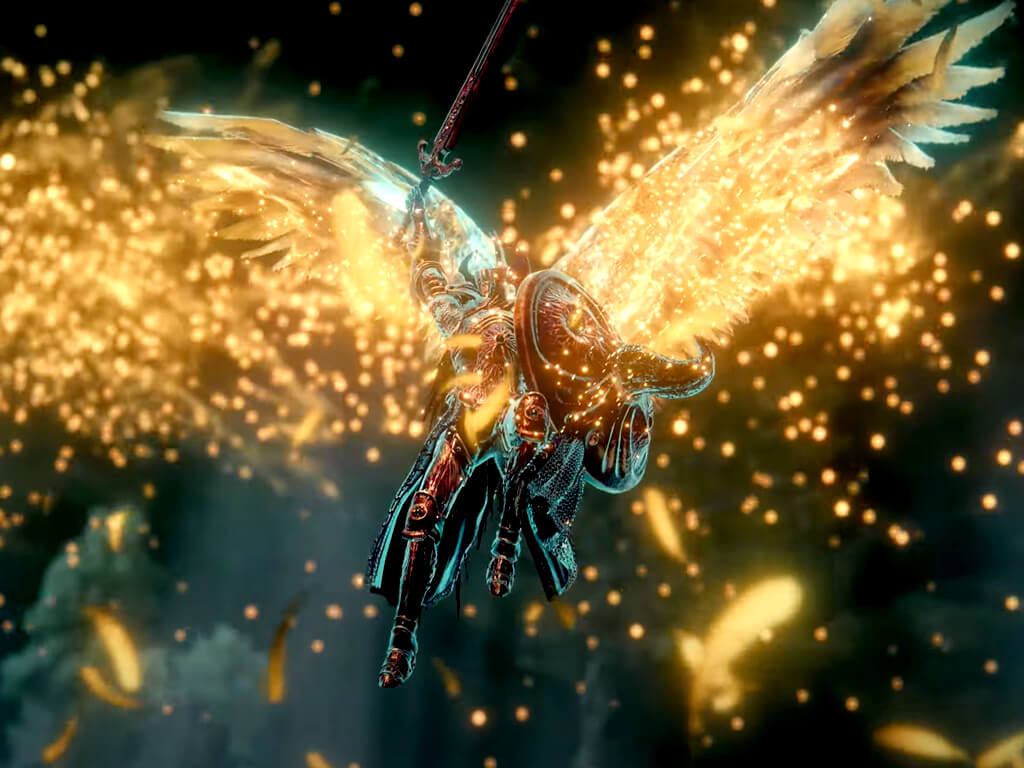 The week in Xbox releases goes out with a bang on Friday with the achingly-anticipated release of Elden Ring. This action rpg is a successor to the Souls series and all but promises to be a smash hit when it finally arrives. It will be available in Standard and Deluxe Editions. And also releasing on the 25th is Grid Legends, a high-profile title in its own right, and is sure to be another worthy installment to the Codemasters road racing franchise.
While the release of Elden Ring is the highlight of the week for most, there are other noteworthy titles launching as well that should help see Xbox gamers through the balance of the month.