The Xbox team has just wrapped up a special episode of Inside Xbox which aired live from gamescom in Cologne, and the 2+ hours live stream packed much more gaming news than expected. First of all, we got some important updates for certain Microsoft Studios titles, including the Xbox One version of PUBG.
Following its launch in beta in December, PUBG 1.0 will be released on September 4 and introduce the new Sanhok map and War Mode, as well as an in-game currency to buy cosmetics and more. The full release of PUBG on Xbox One will also be available as a physical disc that comes with an exclusive collection of cosmetic items inspired by the Xbox brand.
Rare's pirate game Sea of Thieves will also get a new content update on September 19 called Forsaken Shores. This third free update will introduce a new volcanic world, forcing pirates to deal with new environmental threats such as volcanos and geysers.
Sea of Thieves' EP Joe Neate talks skeleton ships, cursed cannonballs, and what's new in Forsaken Shores: https://t.co/dKsn621QSr #XboxGC pic.twitter.com/6ukVoSuqPV

— Xbox (@Xbox) August 21, 2018
State of Decay 2, the latest big Xbox/Windows 10 exclusive released back in May is also getting a new Daybreak Pack on September 12. This DLC will bring a new defense game mode where you'll have to team up with up to three friends to fight off waves of enemies. The Daybreak Pack will be free for players who own the game's Ultimate Edition, and it will available for everyone else as a $9.99 purchase.
Nearly four years after its release on Xbox One, Halo: The Master Chief Collection will get a major update on September 1 with improved matchmaking, visual enhancements for the Xbox One X and more. On this occasion, the Xbox One anthology will also join the Xbox Games Pass catalog on September 1, which is great news for Xbox gamers who have yet to discover these old Halo games in their best presentation ever.
Halo: The Master Chief Collection will be included with @XboxGamePass beginning September 1! Experience Halo CE: Anniversary, Halo 2: Anniversary, Halo 3, and Halo 4 – all updated with improved matchmaking, offline LAN, faster load times, Xbox One X visual enhancements, and more. pic.twitter.com/FOXgThA6y3

— Halo (@Halo) August 21, 2018
Even though the existing Xbox mobile apps have an Xbox Store section featuring Xbox Games Pass, Microsoft apparently thought that its gaming subscription deserved to have a dedicated app. A new Xbox Games Pass app for iOS and Android is launching in beta today, and it will let you browse the catalog and download any games you want right from your phone.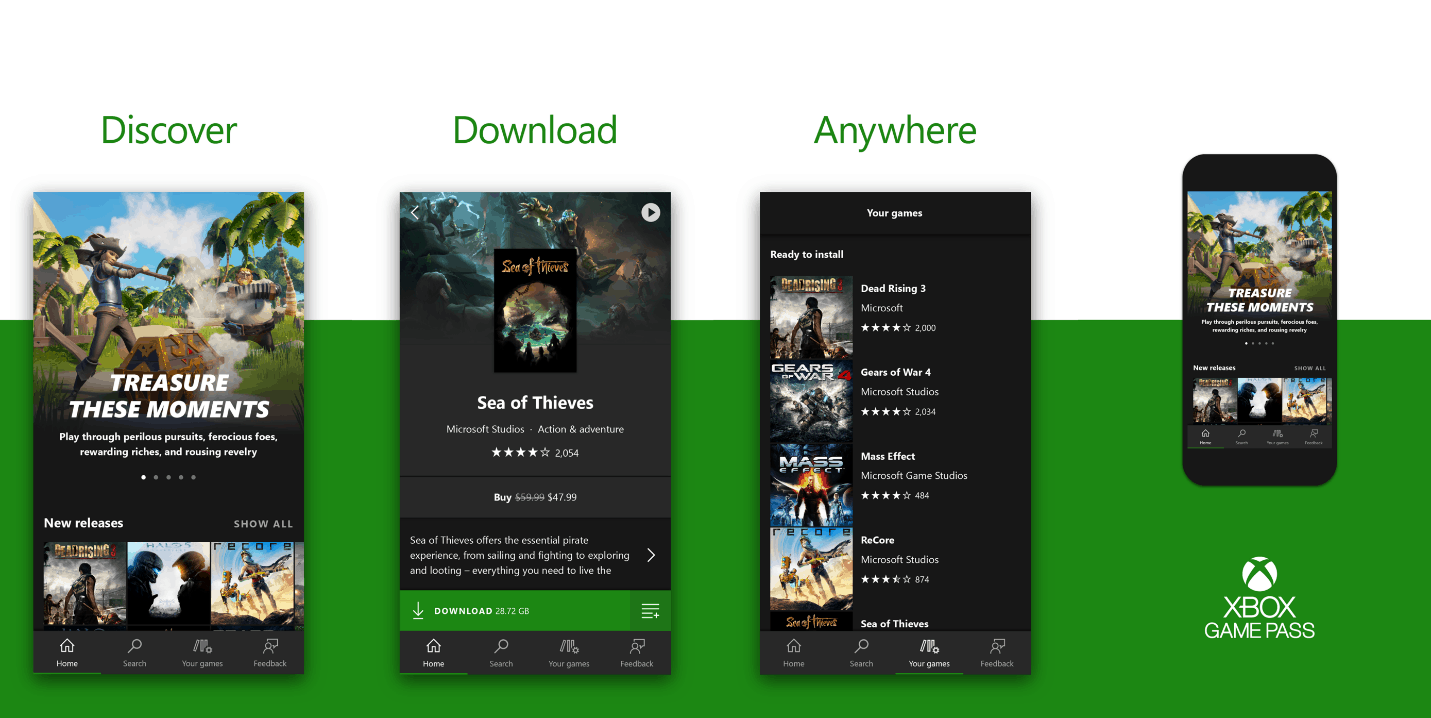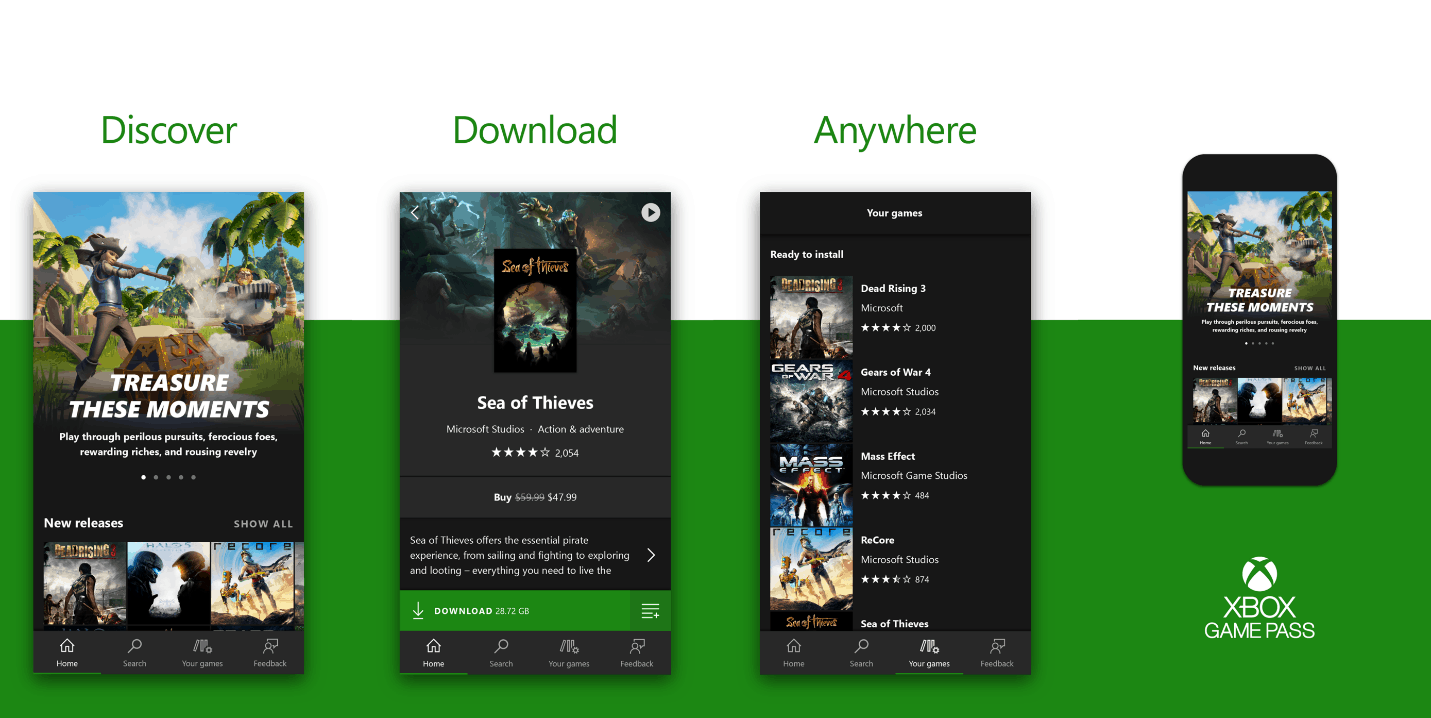 If you're looking for a new Xbox One console right now, Microsoft also announced 8 new Xbox One bundles today including the Xbox One X Gold Rush Special Edition Battlefield V Bundle. We also got a glimpse at the Xbox Wireless Controller – PlayerUnknown's Battlegrounds Limited Edition and its exclusive trigger grips, and the Xbox team also announced new Shadow and Camo Xbox Design Labs Controller colors which are now available online.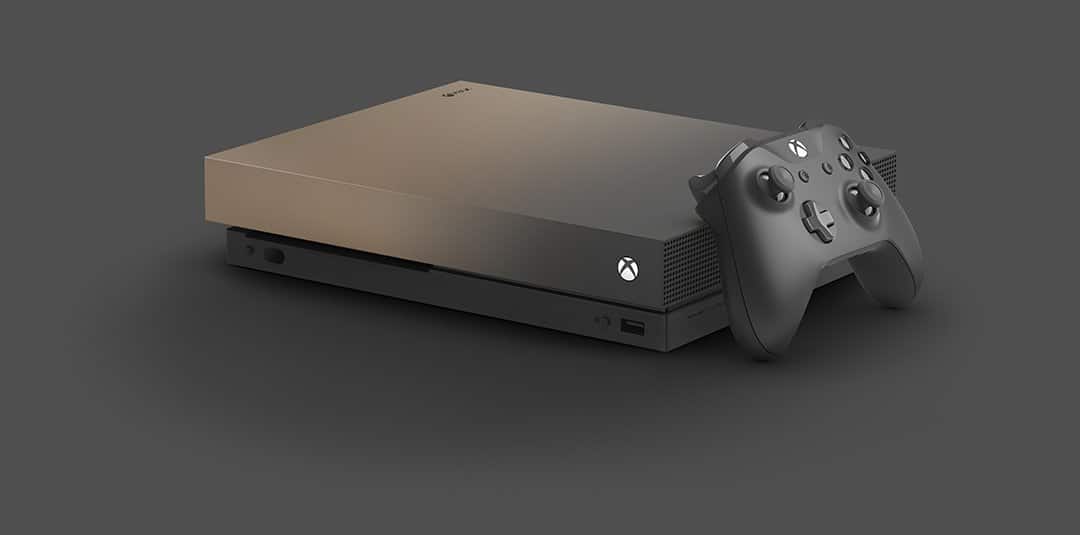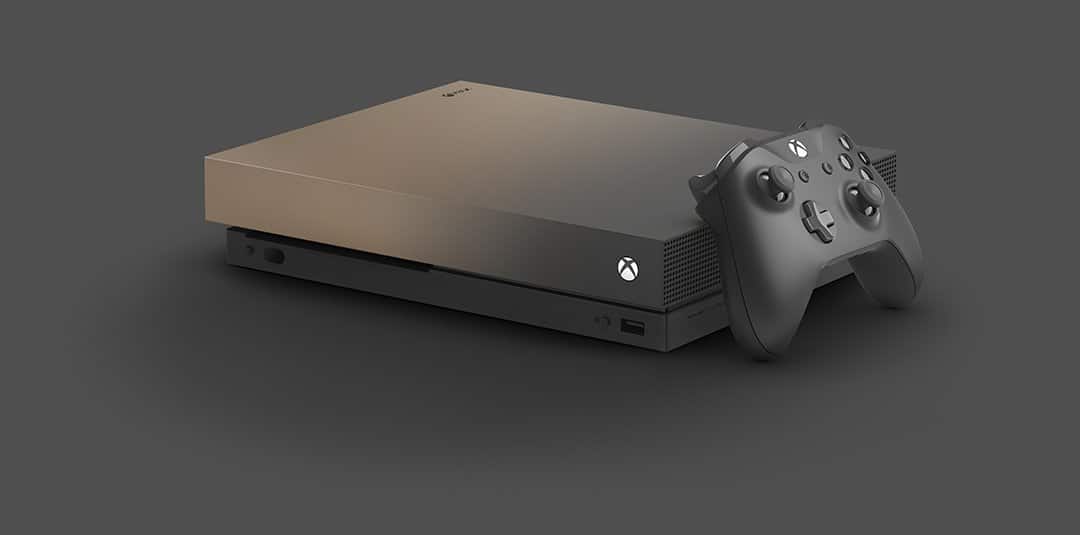 Last but not least, Microsoft didn't forget PC gamers today as it has teamed up with THQ Nordic to release five of its Xbox Play Anywhere games on Steam and at physical retailers. That's right, ReCore: Definitive Edition, Super Lucky's Tale, Disneyland Adventures, Rush: A Disney-Pixar Adventure and Zoo Tycoon: Ultimate Animal Collection will be able to reach a whole new audience starting September 14. This is a really interesting move, especially at a time when Microsoft is using Microsoft Store exclusivity to push more gamers (including PC gamers on Windows 10) interested in Microsoft Studios games to subscribe to Xbox Games Pass.
Microsoft also had many guests on stage to discuss upcoming Xbox One releases including Forza Horizon 4, Fallout 76, Shadow of the Tomb Raider, Devil May Cry 5, and more. You can learn more about these games by checking the detailed recap on Xbox Wire.