Today is a very busy day for the Xbox team, which has already announced the acquisition of Bethesda, 15 million subscribers for Xbox Game Pass, Xbox remote play launching with the new Xbox beta app for Android, and the rollout of the new Microsoft Store to all Xbox One owners. That's not all, as the company has now followed up with more details about the next-gen Xbox Accessories that will be available for pre-order starting tomorrow, September 22.
First of all, the next-gen Xbox Controller with the new Share button and USB-C charging will be available in three colours, Carbon Black, Robot White, and a never seen before Shock Blue variant. The redesigned controllers come with textured grip on the bumpers, triggers, and back case, an Elite controller-inspired hybrid D-pad, and a new convenient Share button. Moreover, the next-gen Xbox controllers will support Microsoft's new Dynamic Latency Input technology and allow users to easily pair and switch between Xbox consoles, Windows 10 PCs, and Android devices.
All three controllers will be to pre-order tomorrow at 8AM in your local time, with the same $59.99 starting price as existing Xbox controllers. If Microsoft will continue to ship its next-gen Xbox controllers with AA batteries, a refreshed rechargeable battery and its USB-C cable will also be available for pre-order tomorrow at $24.99. For PC gamers, Microsoft will also offer two Controller bundles with either a USB-C Cable or Microsoft's Xbox Wireless USB adapter. All shipments will start on November 10 along with the Xbox Series X and Series S consoles.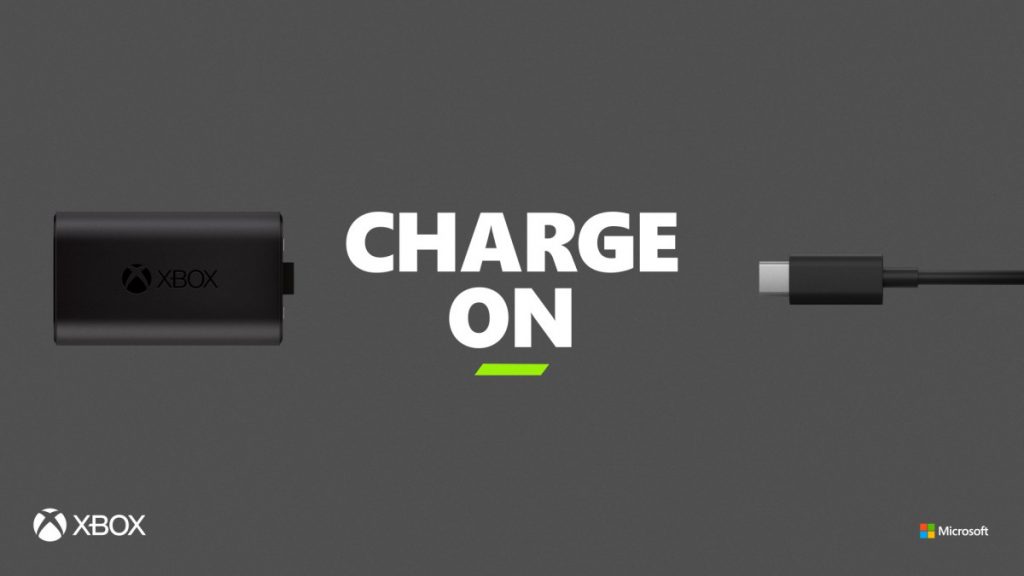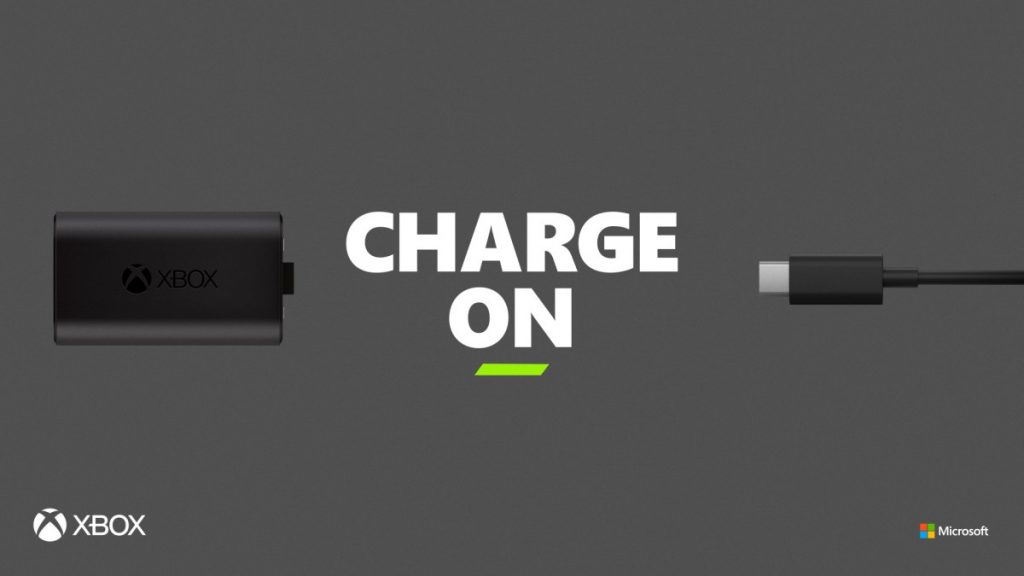 For now, there's no information about replacements for the official Xbox Stereo headset, Chatpad, and Media Remote that launched with the Xbox One seven years ago. However, the Xbox team announced an important update for the Xbox Design Lab, which currently allows Xbox fans to buy a customized Xbox One controller. The Xbox Design Lab which go offline starting October 14 to prepare for its 2021 comeback, and the Xbox team is inviting Xbox fans to make sure to purchase their personalized current-gen controllers before October 13.
As a reminder, the upcoming Xbox Series X and S console will support all existing Xbox One accessories, so those of you who have been collecting controllers over the years will be able to use them on the new console. According to a previous tweet from The Verge's Tom Warren, Microsoft also plans to bring its Dynamic Latency Input technology to current-gen controllers next year via a firmware update.