The Windows Insiders are a group of people who are all fairly devoted to one cause: crushing bugs and making Windows 10 a better operating system. Like any group of like-minded individuals, it only makes sense that the Insiders get themselves a fancy new t-shirt to signify their love of the community. If grabbing a t-shirt like that sounds good to you, then you ought to go take a peek at the latest survey coming from the Insider team, which asks you to take your pick of which potential t-shirt design you prefer.
Yo #WindowsInsiders: we want YOU to weigh in on what our team t-shirt should be. Please vote https://t.co/kIUE18NkqQ https://t.co/7yMrdNeHzW

— Dona Sarkar (@donasarkar) July 26, 2016
They aren't making any firm commitments that the winner of the survey is going to be the shirt that ends up on the store, but it's clear that just like input into the Windows Insider program itself, your opinion is going to be valuable in the decision making process. There are designs ranging from minimalist shirts to shirts that almost look like they belong in a biker gang, ensuring that people of all tastes should be able to find something they like.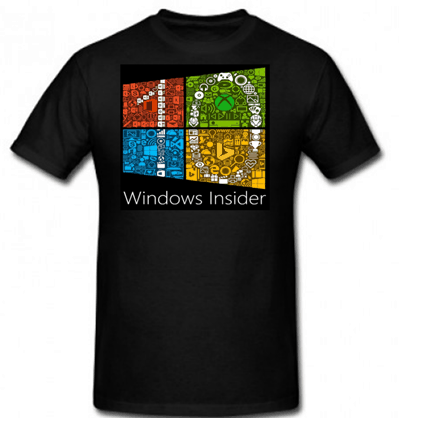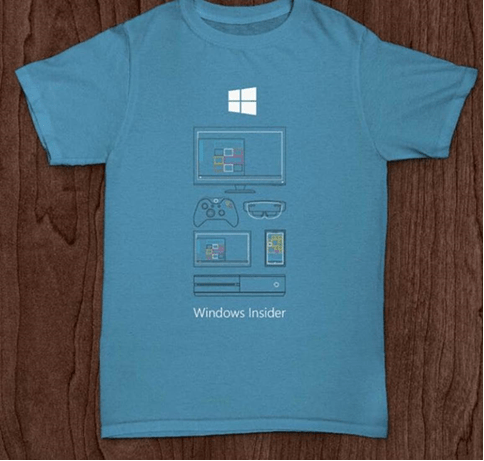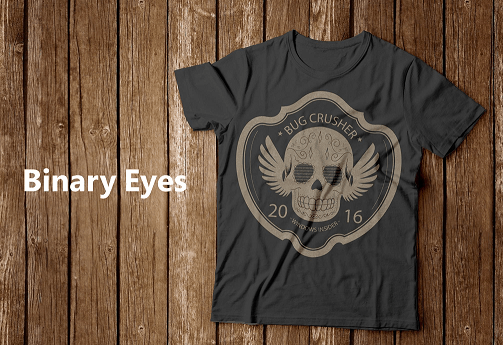 There are seven t-shirts in all to choose from: check them out and then vote simply by clicking on the one you like and then hitting "submit" at the bottom. No information just yet on how to get one of these beauties, we'll keep you posted! Which one is your favorite?