The PAX West gaming culture festival is coming back to the Washington State Convention Center in Seattle, Washington this week, and Microsoft will be here in full force with two separate booths for Xbox and Mixer. At the Xbox booth, attendees will be able to check out a cool lineup of upcoming games including The Division 2, Shadow of the Tomb Raider, Devil May Cry 5, NBA 2k19, as well the Xbox/Windows 10 exclusive Forza Horizon 4.
The Xbox team will also hold a Tomb Raider-themed scavenger hunt, bring an Xbox Games Pass vending machine an even have some exclusive Xbox Official Gear up for sale. You may also want to check out the PUBG Bus designed by West Coast Customs, and get the chance to win it or a variety of other prizes.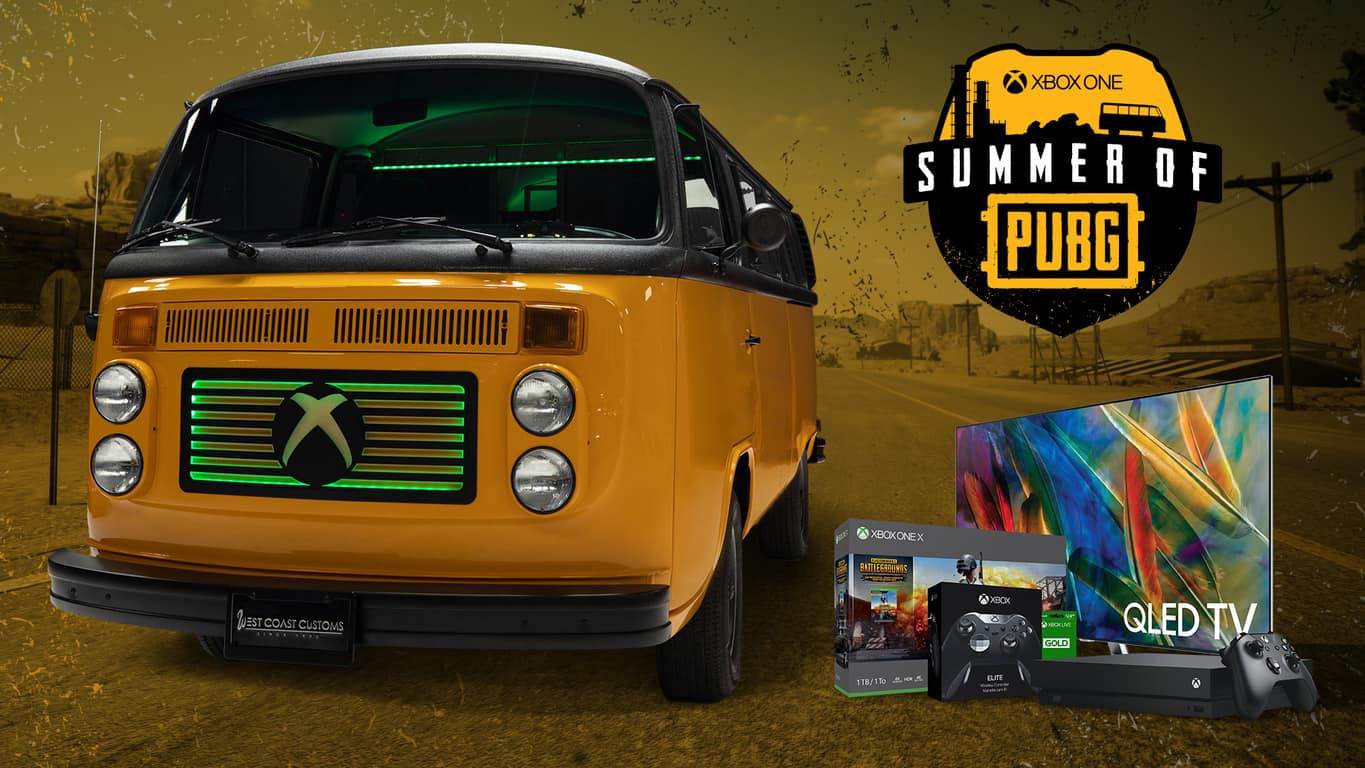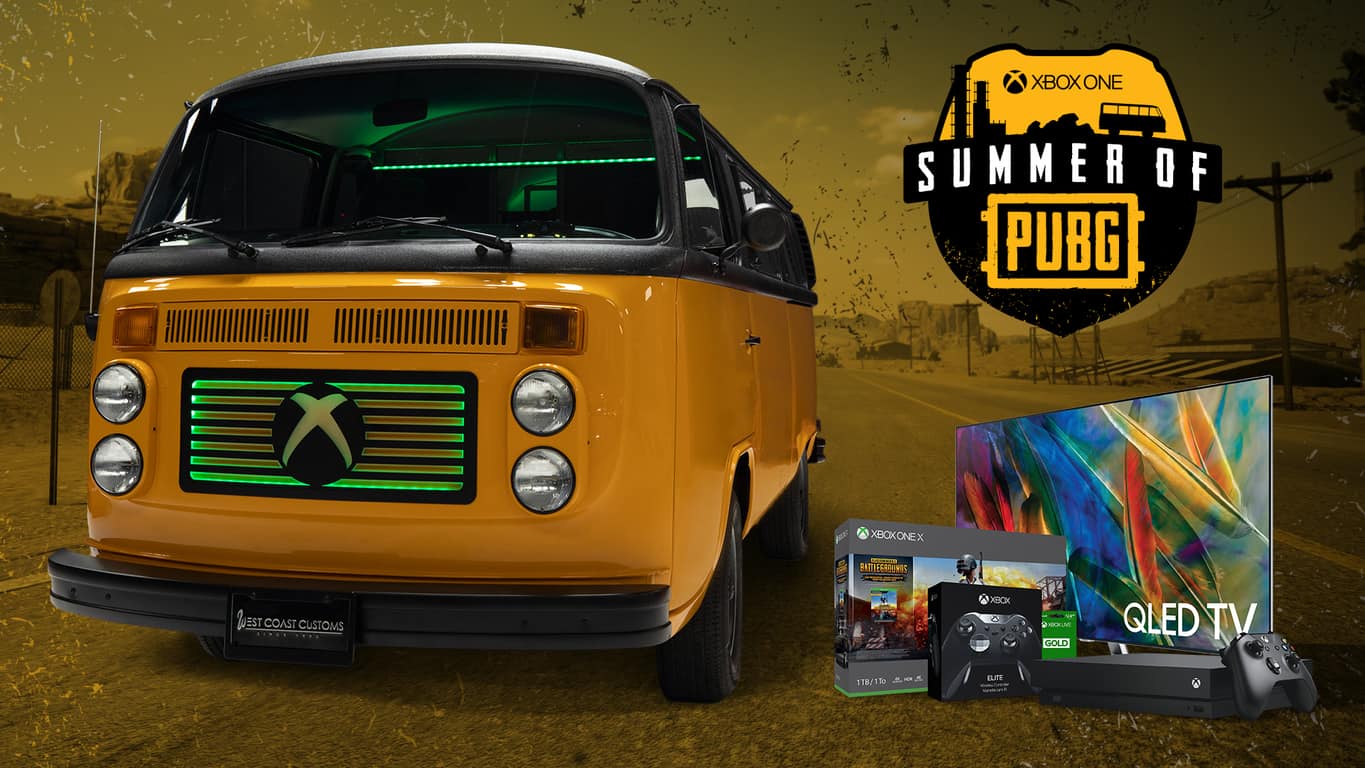 On the Mixer booth, you'll be able to meet with some of the most popular Mixer streamers and partners, and win some exclusive swag by winning Fortnite matches on the HypeZone LIVE stage. Don't worry, all the festivities including two panels about the Xbox Adaptative Controller and Mixer community building will be live streamed on Mixer.com/HypeZoneLIVE and Mixer.com/Mixer.
Pax West will kick off on Friday, August 31 and last through September 3, and you can still get Monday Only badges on the official website. Make sure to follow Xbox and Mixer on Twitter if you don't want miss any of the action.