Halo: The Master Chief Collection has just received a major update ahead of its inclusion on Xbox Games Pass on September 1. Following months of testing with Insiders, developer 343 Industries has completely reworked the matchmaking process with dedicated servers and delivered some cool visual enhancements (up to 4K graphics and HDR) for Xbox One X owners.
The update is a 73GB download, but thanks to the new Intelligent Delivery system you can choose what parts of the game you actually want to install, as well as your preferred languages. The game is now completely modular, which is something we'd really like to see being implemented in other massive games like Halo 5: Guardians or Gears of War 4.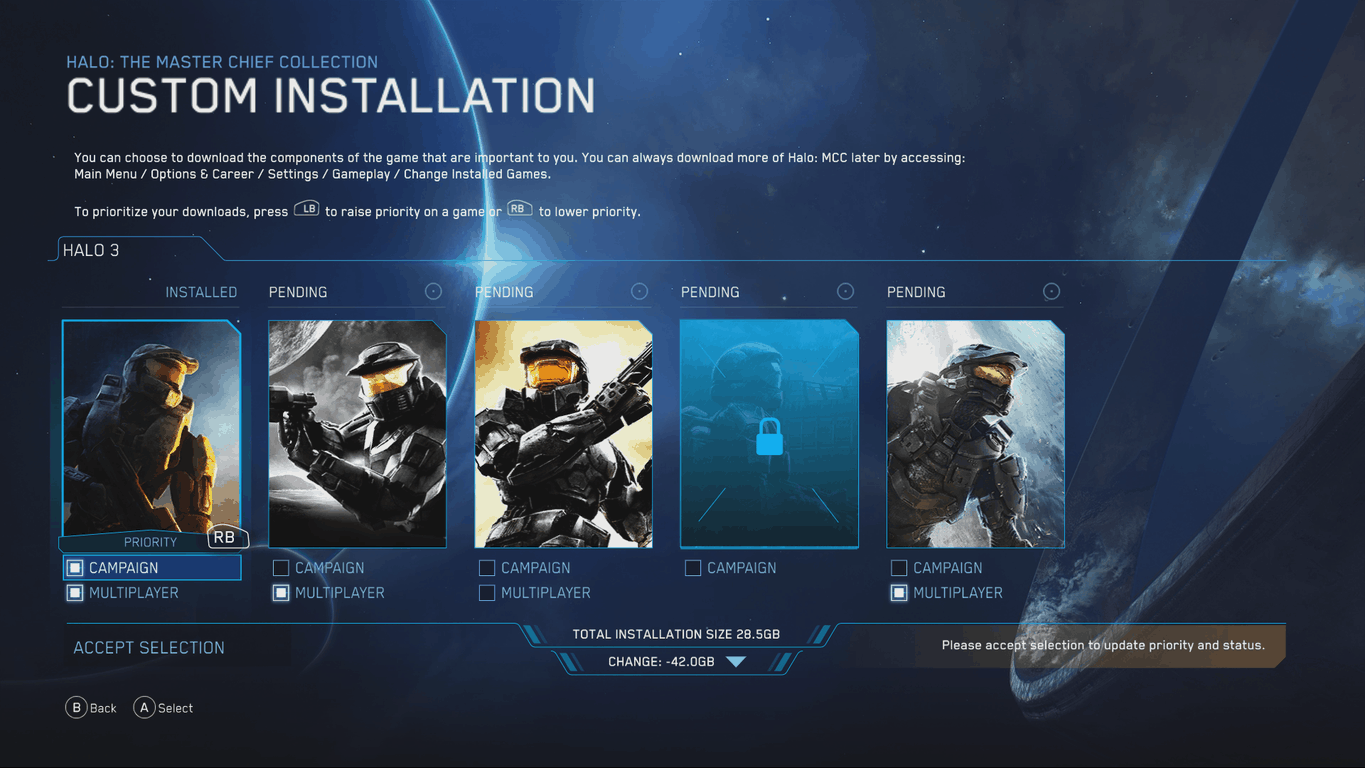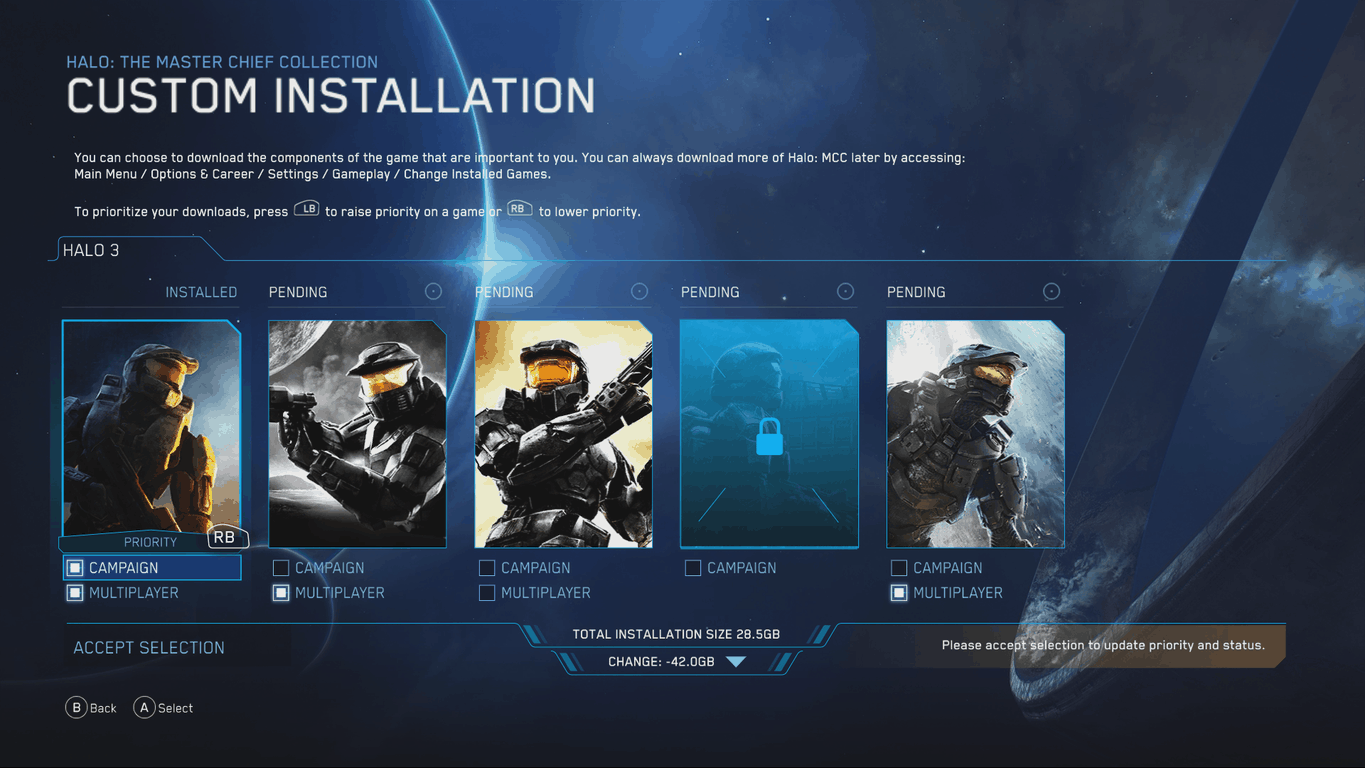 Other highlights in this update include updated Menus and UI elements as well as Offline LAN support, in case you want to organize old school LAN parties with 16 players on four Xbox One consoles. This is definitely an old school feature that we don't see on a lot of modern console games these days, but this once again a labor of love from 343 Industries.
Last but not least, the developer said yesterday that it's open to the idea of adding more content to Halo: The Master Chief Collection. As of today, Halo: Reach is the only Halo game that has yet to be ported to the Xbox One (the Xbox 360 version is already backward compatible on the new console). Adding the last Halo game from Bungie would finally make the Xbox One anthology a must-have game for Halo fans:
When it comes to future features, the team is definitely aware that many, many players are very eager to see Halo: Reach added – we don't have anything to announce or commit to right now, but it's on the long list of things the team is constantly evaluating and thinking about for possible future updates.
This major update for Halo: MCC is just the first in a series of future updates that 343 has in the pipeline for Halo: MCC. The team is already working on a custom Game Browser as well as other quality improvements for the Xbox One title. Considering that Halo: MCC was released four years ago, it's really nice to see Microsoft continuing to support the collection after all these years.