Microsoft is offering a free Black Panther suit fr your Xbox Avatar in the Xbox Store. As noted via a Reddit post, all you need to do to don this Black Panther suit is TO head over to the Xbox Marketplace. It's free, so you have nothing to lose by picking up this Xbox Avatar item.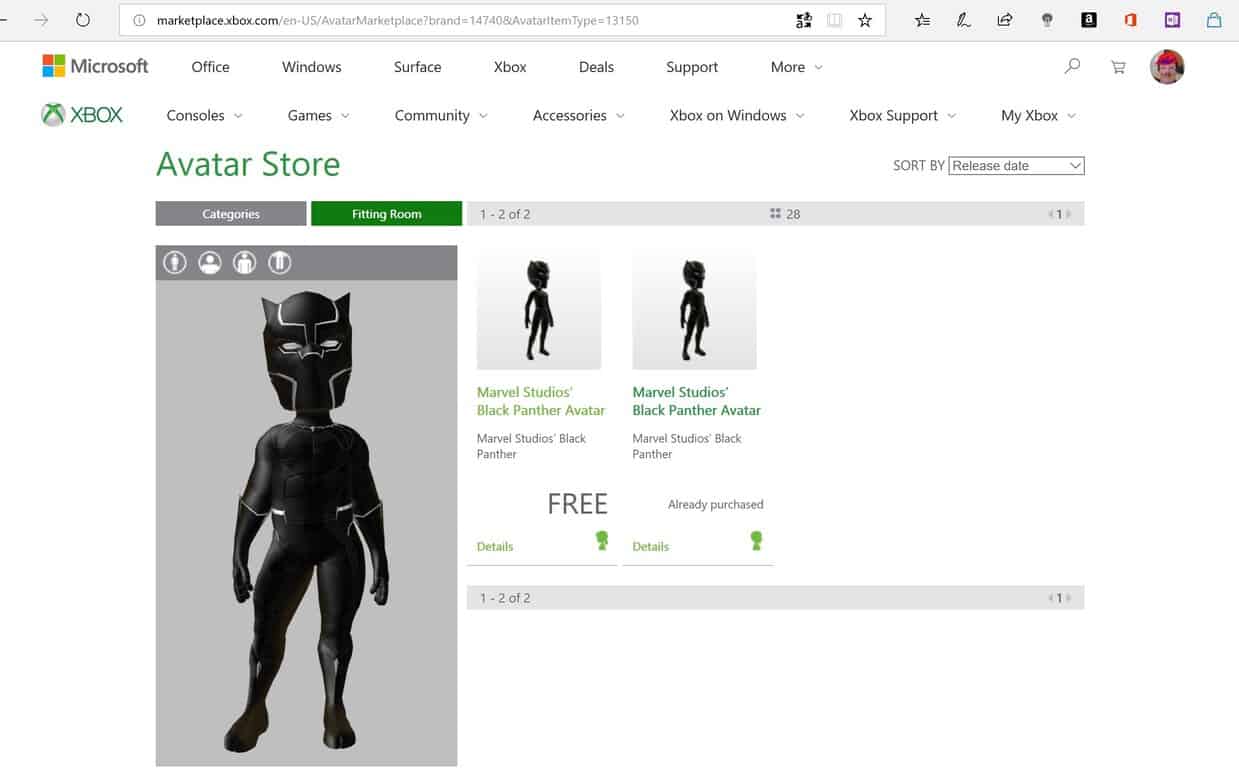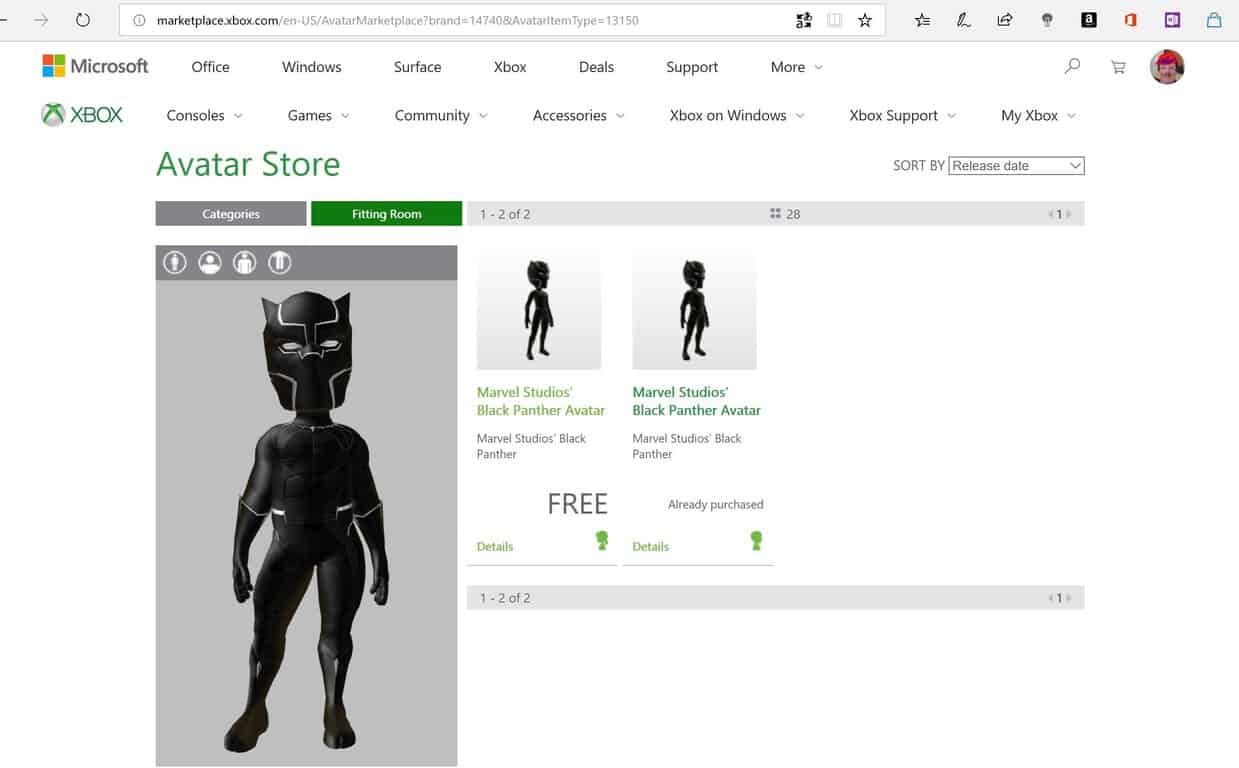 There are separate Marvel Black Panther suits for your female and male Avatars, so obviously you can't purchase both Black Panther suits from the Xbox Store.
Unfortunately, this free Marvel Black Panther suit is available for Xbox Avatars in the US only. So if you are in other regions, you are SOL. Possibly, Marvel may add Black Panther to its highly successful line of console games, so don't be surprised if you see Black Panther on Xbox One sometime soon. You can go see Marvel's Black Panther movie in theaters starting on February 16, 2018.