According to United Kingdom (UK) technology advisor, Liam Maxwell, Microsoft's decision to open data centers in the country is a "win-win." Maxwell spoke with over 100 senior British business leaders at Microsoft's offices in London, to discuss the cost benefits of storing government and business data in the cloud as opposed to on-premises solutions.
"To be able to have a data centre structure here which is commercial grade and allows us to have UK data residency, so it's open to the public sector, has been the win-win that we all wanted. To have this capacity with UK data residency is one of the factors that makes the UK the best place for a tech start-up or to start a tech corporate initiative. It's not unreasonable that people want to keep data in the UK. Citizens want to trust that their Government – and companies – is holding their data securely. The UK provides that assurance."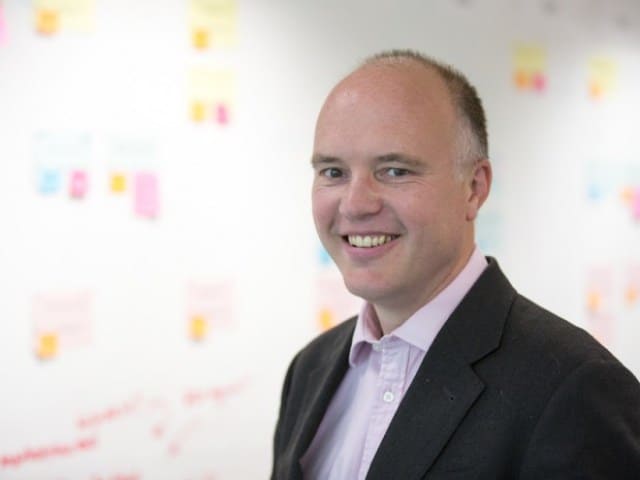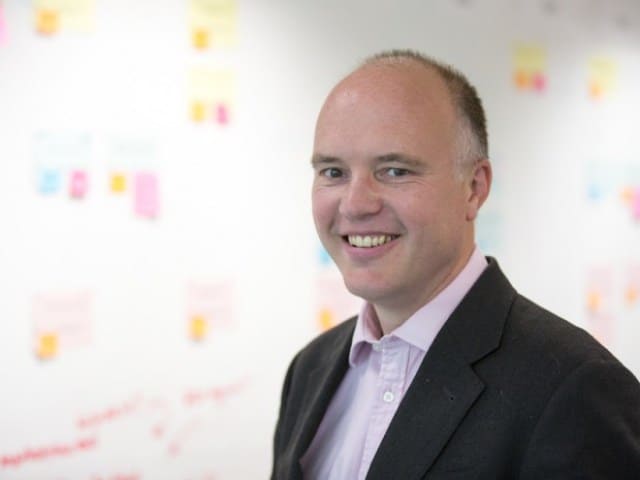 The Microsoft Cloud in the UK opened last month, with Azure and Office 365 now being generally available in many UK data centers. In early 2017, Dynamics CRM Online will be generally available too. As far as the UK is concerned, several companies have already signed up, including South London and Maudsley NHS Foundation Trust, Aston Martin, Capita, and Rosslyn Analytics.
These companies will join other companies and government agencies that are already using Microsoft's Cloud services; Glasgow City Council, Marks & Spencer, Confused.com, Natural Resources Wales, Pizza Hut, and Virgin Atlantic. The UK Ministry of Defence will also use Office 365 and Azure, citing the cost benefits to using Microsoft's Cloud services.
Gabriel Karawani, co-founder, and director at ClearPeople, spoke at the meeting as well, saying his company wouldn't have been able to compete if they had not switched to using the Microsoft Cloud.
"By adopting Microsoft's cloud early, we leapfrogged some of the competitors that didn't do it and helped some of our clients leapfrog their competitors. It also gave us access to some things that we didn't have access to before, such as infrastructure and scale. I don't think we would be in business now if we hadn't done it, or we would have been a very different business. We would have been trying to play catch-up with many of our competitors. It has meant that we have been able to transform our business."
Great conversation today between Public Sector Digital leaders and Microsoft lead by @liammax and @satyanadella pic.twitter.com/xZ2u1QigWE

— Derrick McCourt (@djmccourt) October 6, 2016
Nicola Hodson, General Manager for Marketing and Operations at Microsoft UK, hopes that more UK companies see the savings, benefits, and security available by switching to the Microsoft Cloud.
"What we hope is that this move brings the benefits of the cloud to every business in the UK. This doesn't just bring world-class reliability and performance, it also brings UK data residency. We know that customers only use the cloud if they trust it, so our cloud services are built from the ground up with trust in mind. We implement measures to ensure your data security is well looked after.

"Privacy is at the centre of everything we do, it's designed in; it's your data and we make sure it's your data. We make sure your data stays compliant with any local, international or other laws. We are one of the first to market with meeting most compliance regulations, such as the EU Privacy Shield. We also tell you where your data is at any one time, so there is full transparency from Microsoft."
If you are interested in signing up for Microsoft Cloud services for your UK business, check out Office 365 and Azure for more details.