Seems Google is tooling around with its communications paradigm and looking to consolidate various online properties with a unifying messaging app or service.
The Information is reporting that Google is already in production with an internal beta app that's serving as a sort of mesh service that enables its enterprise users the ability to surface functions and data from some of its stand-alone services such as Google Drive, Gmail, Google Calendar, and Google Hangouts.
The details of the app are sparse for the moment, but it seems there is already a dedicated mobile app in use, however, a web-based component has yet to surface.
From the sounds of it, Google is looking to wedge itself in between Microsoft and Slack in an ongoing enterprise messaging showdown with its new makeshift offering. The Information reports a similar assessment that concludes, "the move could help it compete more effectively with application suites from Microsoft and others, according to two people who have used the application and three people briefed about it."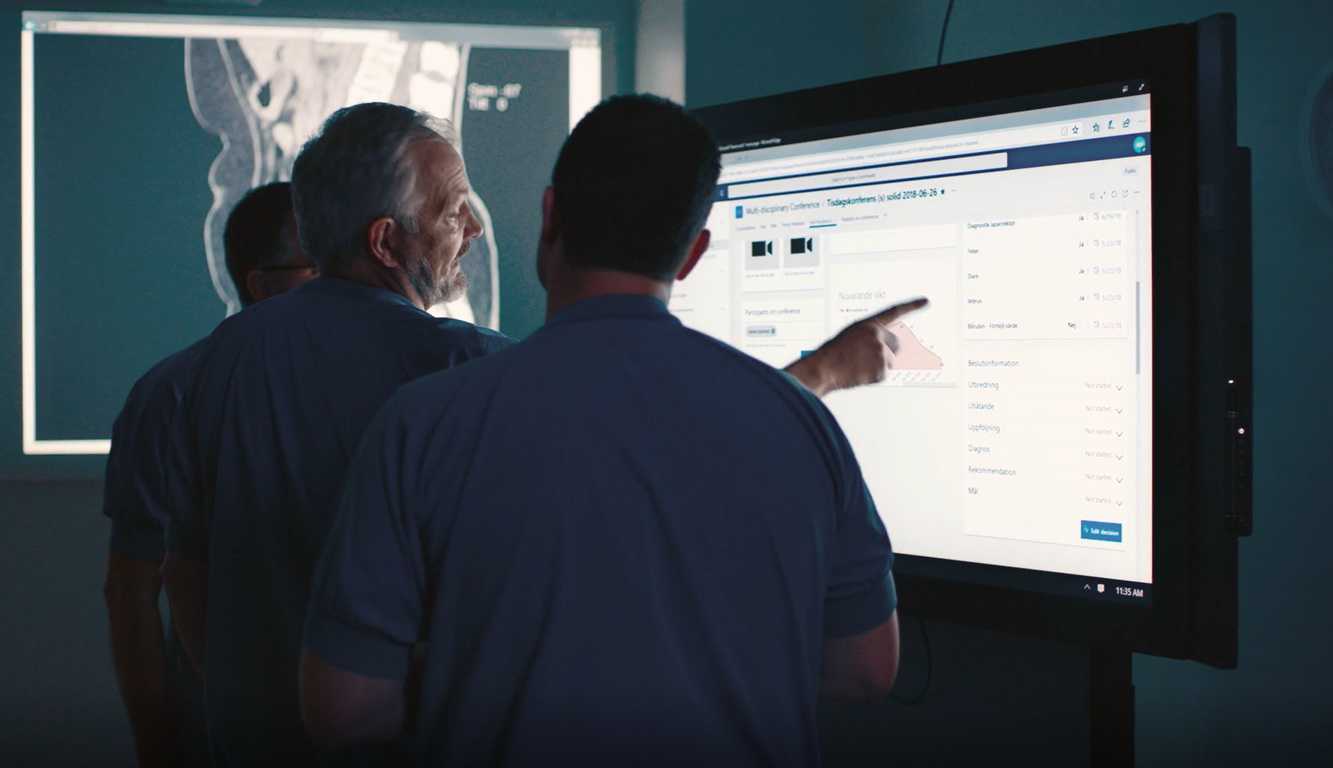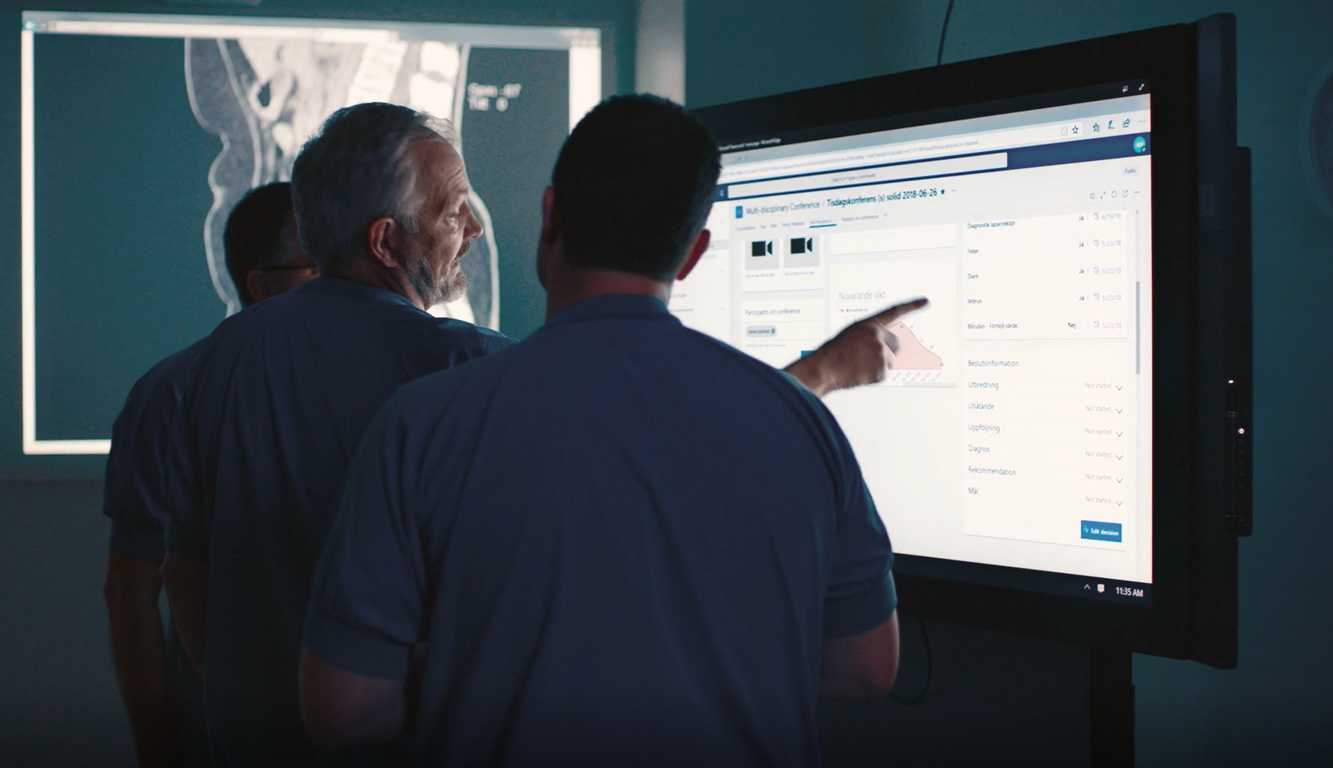 While there is little known about Google's new messaging application, the company has telegraphed some of its intentions towards a move such as this, dating as far back as January of 2019.
Last year, Google sent out messages to its G Suite customers letting them know that "Classic Hangouts" would go the way of the Dodo by 2020 and replaced with an updated Hangouts Chat and Hangout Meet applications.
In late 2019, it was rumored that Google might have been considering a purchase of Salesforce to boosts its position among Cloud service providers in a coordinated effort to more thoroughly compete in the enterprise space. However, Google's new messaging efforts could put a wrinkle in the theorized acquisition talks as Salesforce recently partnered with Microsoft on the use of Slack in certain parts of its marketing cloud already.
Even if Google manages to not bungle this app as it has with its other previous messaging services the company is still light on integrated workplace tools as well as support for 3rd party data integration and a more robust productivity suite when compared to competitors Microsoft or Slack.