Google has quietly acquired Neverware, a company developing CloudReady, a variant of Google's Chrome OS to install on Chromebooks, Windows PCs and Macs. The acquisition was announced on Neverware's website earlier this week (via ComputerWorld), and the company says that it has now joined Google's Chrome OS team.
CloudReady is currently free to install for consumers on select devices certified by Neverware, but the Chromium-based OS is also available as a subscription with management capabilities for Education and Enterprise customers. Prices start at $20 per device annually for education customers and $49 per device per year for Enterprise customers.
"CloudReady will continue to be available as-is, and we're committed to supporting and maintaining existing customers. Over the long term CloudReady will become an official Chrome OS offering, and existing customers will be upgraded seamlessly as that happens," the company explained in an FAQ.
Since it's based on Chromium OS, the open-source version of Google's Chrome OS running on Chromebooks, CloudReady provides a familiar Chrome OS-like experience free of all the Google software you usually find on Chromebooks, including the Google Play Store. However, the "CloudReady will become an official Chrome OS offering" part of the announcement suggests that things could change in a pretty big way.
What if Google is planning to eventually turn CloudReady into a feature-complete version of Chrome OS that can be installed on Windows PCs and Macs? As of today, the only way to use Chrome OS is to purchase a Chromebook from Google or its hardware partners, but CloudReady could soon evolve into Chrome OS for everyone, complete with millions of Android apps to install from the PlayStore and the same management capabilities already provided by ChromeOS and CloudReady.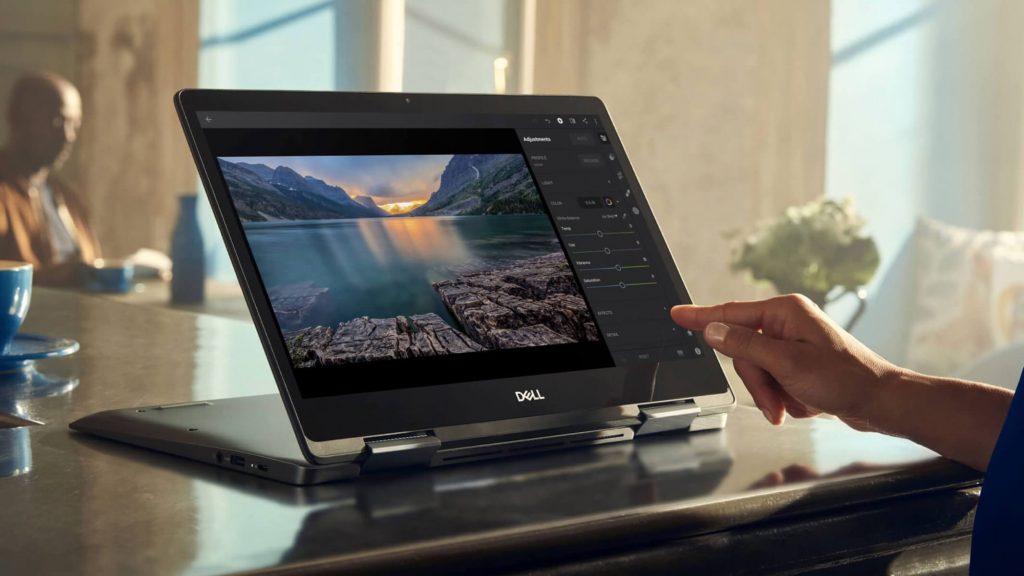 In recent years, Chrome OS has been enjoying some real momentum in the US Education market, giving a real challenge to Windows PCs, Macs, and iOS devices. Microsoft is still working on its own alternative to Chrome OS with Windows 10X, a lightweight version of Windows 10 that will only ship on new devices starting next year. Windows 10X won't support legacy Win32 apps at launch to focus on web and UWP apps, though Microsoft is still working on making Win32 apps run in containers on Windows 10X.
According to Windows Central, the first Windows 10X devices may launch in Spring 2021 for commercial markets, with consumer devices to follow in 2022. The new OS was expected to make its debut on Microsoft's dual-screen Surface Neo this year, but this device has now been delayed and still has no release date. Windows 10X is reportedly being built for Chromebook-like devices, but again, it's not something that consumers will be able to install on existing Windows 10 PCs, according to Windows Central.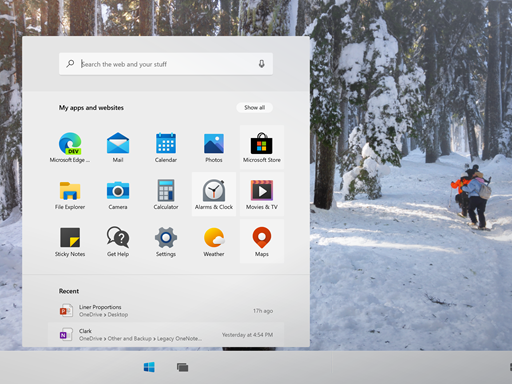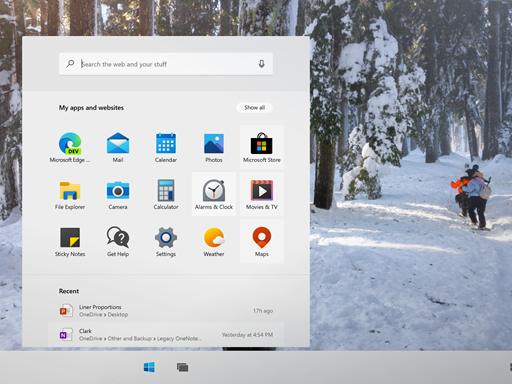 It's too early to tell if Google is planning to take over the PC world with Chrome OS and CloudReady, but there's certainly a demand for a lightweight OS that includes Google Chrome and Android apps, is secure by design and easy to manage for IT admins. This Neverware acquisition by Google could be a pretty big deal in the long run, and it suggests that Google is getting really serious about Chrome OS and the PC market.
Microsoft has been trying for years to compete with Chromebooks with initiatives like Windows 10 in S Mode, and it remains to be seen if Windows 10X can really appeal to commercial customers and the Education market. We'll see what happens, but it took literally years for Chromebooks to really take off, and Google could finally speed up Chrome OS adoption with the help of CloudReady. With Windows 10X only shipping on new devices coming next year, Microsoft may have a difficult time convincing customers to adopt this new version of Windows 10 that will lack the huge ecosystem of apps that made Windows a real juggernaut in the PC market.