Once again, it seems Google is playing the "anything you can do I can do better" game with Microsoft after announcing its new community library of 3D content called Poly.
Poly is eerily similar to a recent Microsoft initiative called Remix3D which can be found, in part, in the most recent Windows 10 Fall Creators Update as well on the web where it offers a social media component where users can go to view, download and engage with 3D objects.
Thankfully, Google is differentiating their Poly a bit more than their Doc facsimile efforts by coupling their 3D community with their phone-based VR  development. Instead of doing a carbon copy of Remix 3D, Google is tieing Poly to Google VR and apps such as Tilt Brush and Blocks. Out of the box, Google claims Poly will support Wavefront OBJ and we can assume the company will expand its support platform in the near future to include FBX, STL, PLY and 3MF like Remix 3D currently does.
Thanks to some early interoperable development, the community of 3D users has just expanded for both Microsoft and Google as Poly will play nicely with Remix 3D allowing anyone to download from an open library of OBJ formatted objects. Furthermore, Poly users can go from crafting handmade 3D objects to porting them into Remix 3D and using Windows 10's native 3D printing support to bring them into the real world.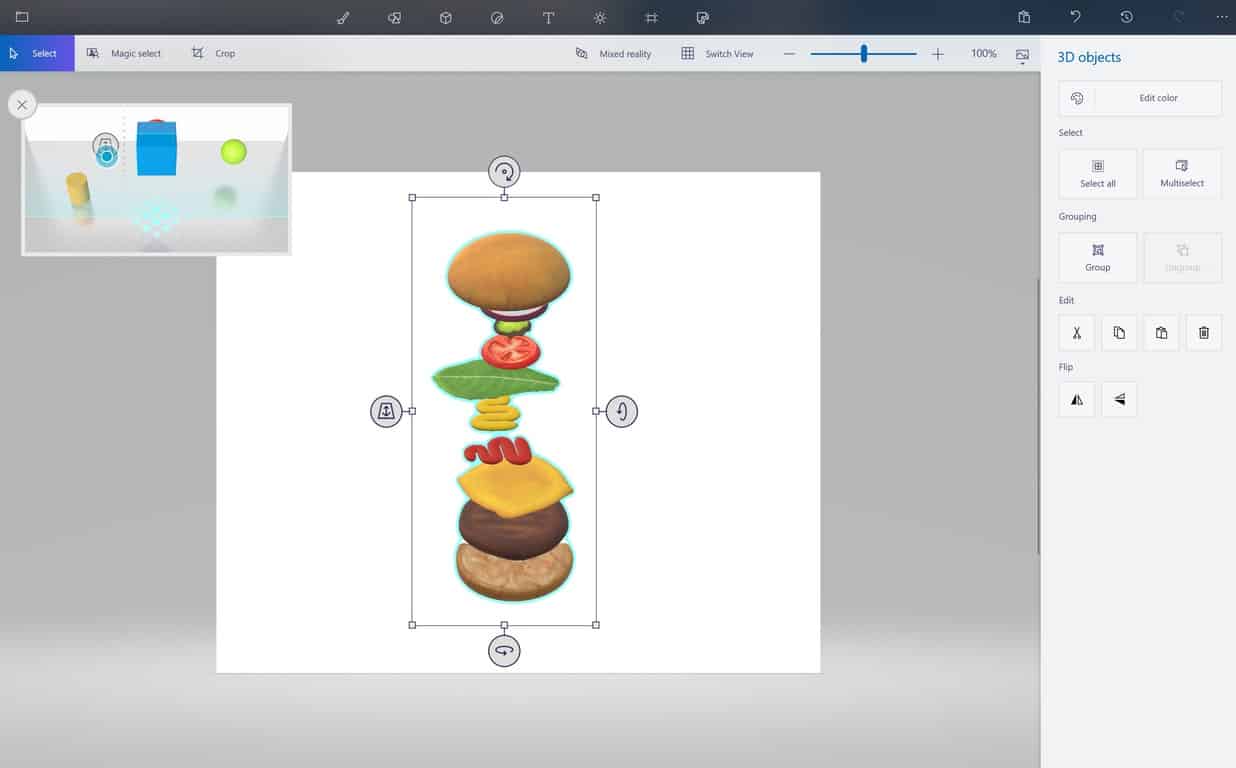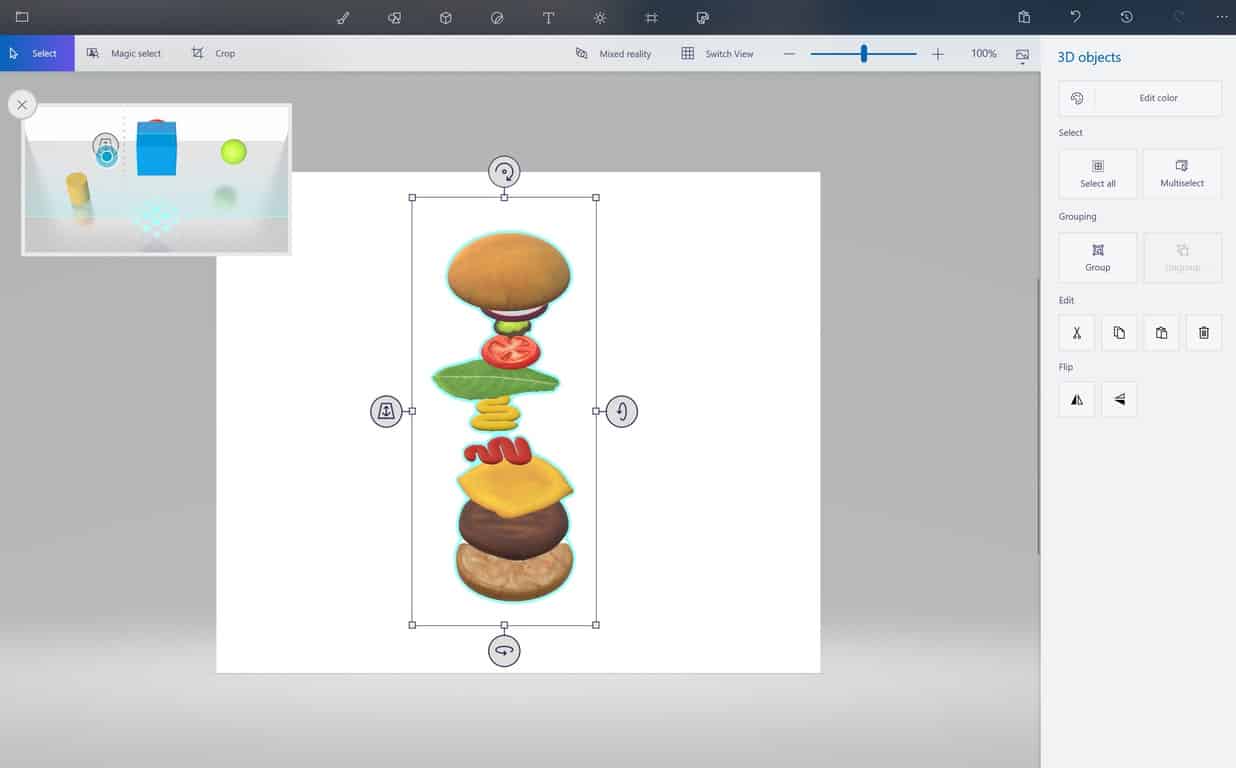 While we won't be seeing Microsoft and Google holding metaphoric software hands anytime soon, it is nice to see the use of standards bring them a bit closer together.