Imagine the possibility of you being able to develop a business mobile application, automate and analyze large data in minutes, all with little or no prior knowledge on app development or and programming. Veritably, it is possible and realistic with Microsoft Power Platform. With the innovative Power Platform, the possibilities that come with this Microsoft products are exciting, it just might be what you need to take your business and data management to the next level.
What is the Microsoft Power Platform?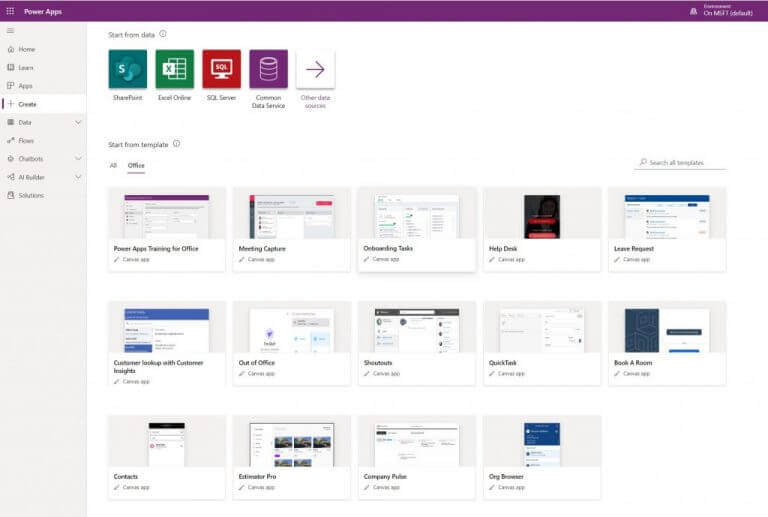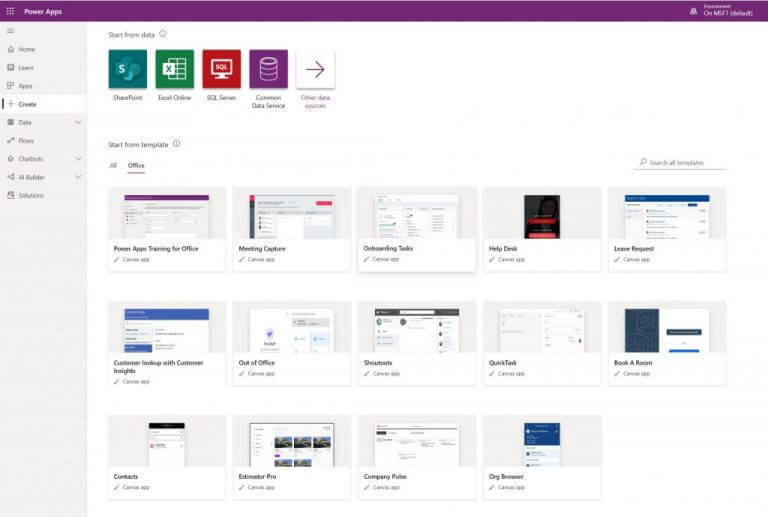 Power Platform is a corporate term for three Microsoft products: PowerApps, Power Automate, and Power BI, makin app development and data analysis quick and easy. Each constituent of the Power Platform can work alone and they are built on the Common Data Model. However, the possibility that comes with the Power Platform is its ability to combine these three components which makes it brilliant and powerful. Let's examine each component of the Power Platform.
PowerApps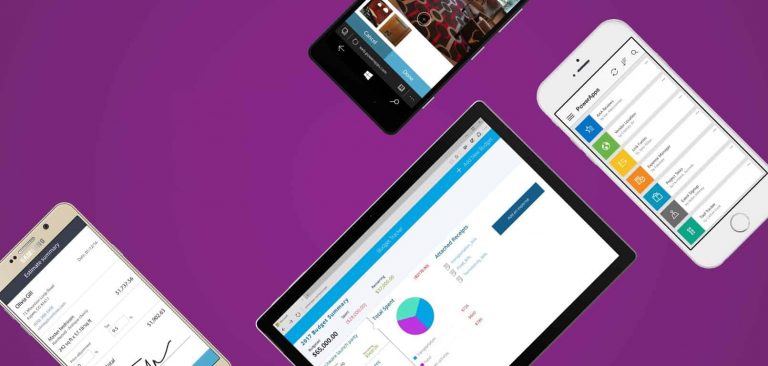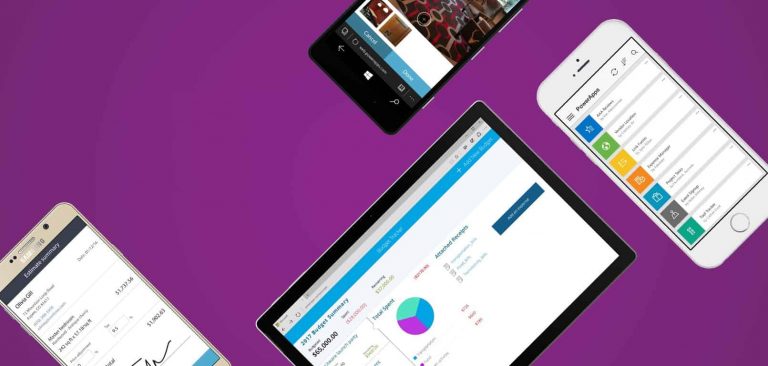 PowerApps allows you to develop a custom business app with little or no coding knowledge, it enables users to quickly develop apps with a 'point and click' approach making use of templates, allows you to connect and share data from the created app to business applications like Office 365, Dynamic 365, Azure and other third-party apps like Twitter, Facebook, etc. you can publish the app to the web, Android, iOS and Windows 10. With PowerApps you can build a business app, and make communication and transaction with customers easy.
Power Automate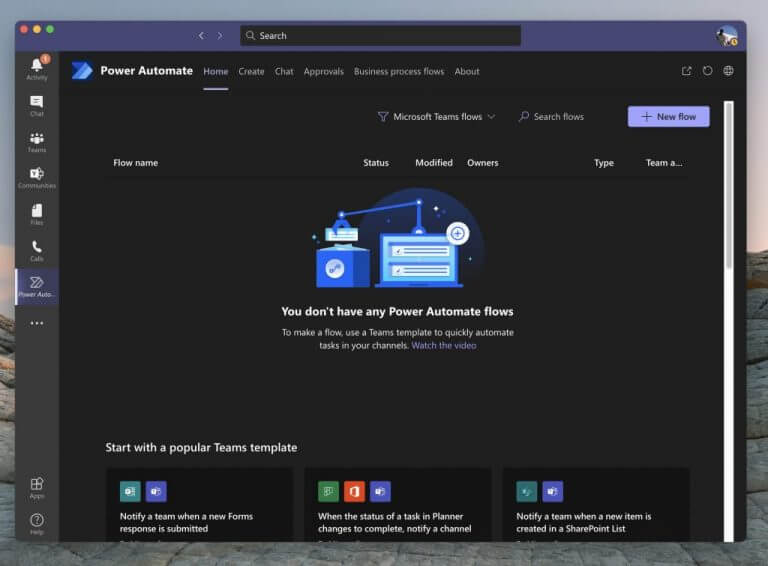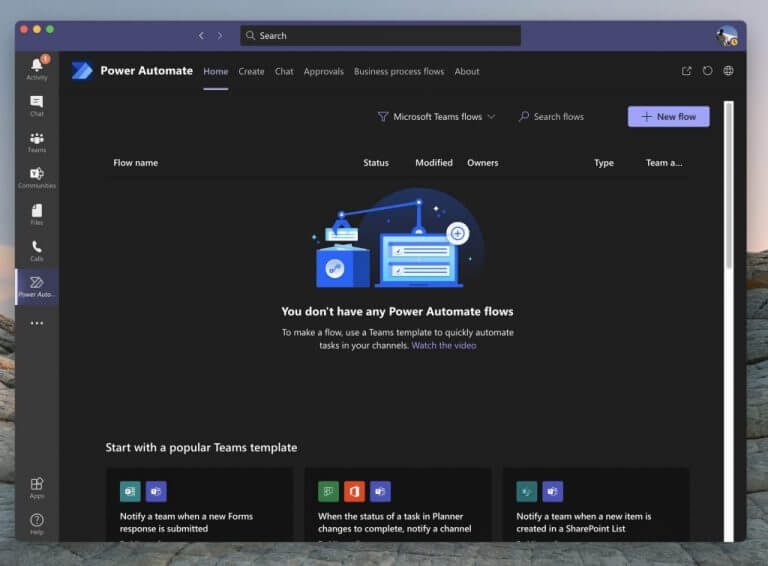 Power Automate was formerly known as Microsoft Flow, it is used to create easy workflows automation between Your Microsoft apps and other third-party applications. You can use pre-built automation templates for popular automation available within the Flow Gallery. Moreover, it also allows you to create your automation by linking other applications such as Dynamic 365, Outlook, Asana, Gmail, Twitter, etc. it enables you to set up push notification, alerts and triggers on your developed apps without coding, this help to manage the time for sending notification messages or reduce human error and stress.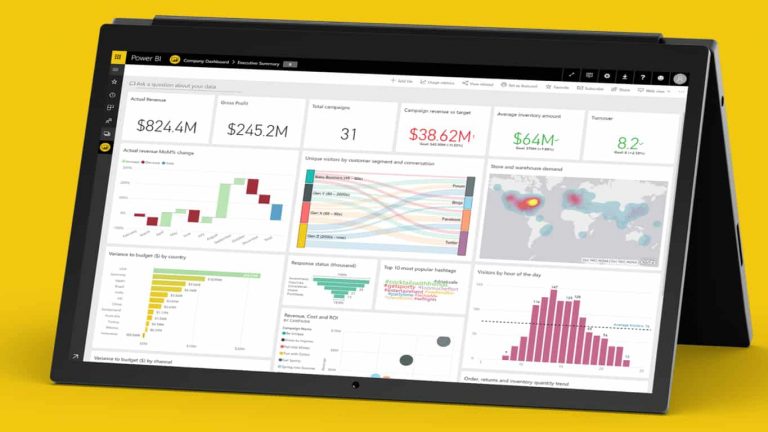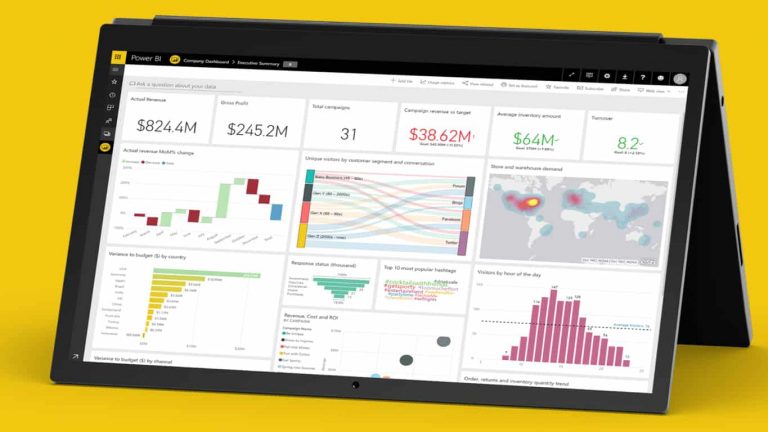 The last component is Power BI, which is a business analytic tool that transforms your data into visuals such as charts, graphs, maps, slicers, and so on by just entering the data. Power BI makes data storing and collection easy, and helps in monitoring changes in data that can affect your business, it has a friendly user interface that is easy to use, it allows to build an informative dashboard to show important data about sales, customer services, these informative dashboards can be shared on websites, Teams, and other Apps.
The intriguing part of this is a combination of these three components to develop a business application; it makes a perfect app that takes your business to stardom. All within the capacity of Microsoft Power Platform, you can develop an app without prior knowledge on app development, link the app with other Microsoft and non-Microsoft apps to source for data and finally visualize this data, nothing else makes a better business app than the Power Platform.
The features found on Microsoft Power platform is phenomenal, they help you to gather data in your business which enables business owners to run, manage and operate their business efficiently and helps small business owners navigate their own data on finding innovative solutions to improve the quality customer service for customers.
Let us know your experience working with Microsoft Power Platform in the comments below!