Today, August 11, 2021, Samsung took the official wraps off its Galaxy Z Fold3 and in doing so, touted its partnership with Microsoft to drive home its productivity features.
While anxious Surface Duo fans can only wait idly by as Samsung sucks the air out of the foldable mobile device space with its new Fold3 announcement, Microsoft's presence was at least there in spirit and hinted at some promising app development for the future.
As with most things these days, Microsoft's Teams software took centerstage during Samsung's partnership discussions with Microsoft, as the company explained,
For instance, when you unfold a Galaxy mobile device, you can see a presentation in full-screen detail and the faces of your co-workers on the Teams call underneath. Also, on that Teams call, pull up the Whiteboard and draw what you're explaining on the board with an S Pen. With Microsoft Outlook's dual-pane mode for Galaxy devices, you can read a full email while previewing others on the side, just like on a desktop.
Teams was not the only Microsoft app that received some love from Samsung during its Unpacked event today.
"With the Multi-Active window, you can run multiple apps at the same time," says Patrick Chomet, executive vice president, head of Mobile Products & Experiences at Samsung. "For example, you can open Microsoft Excel and PowerPoint and easily drag and drop a table right into your presentation. Now, you can even run two instances of the same app."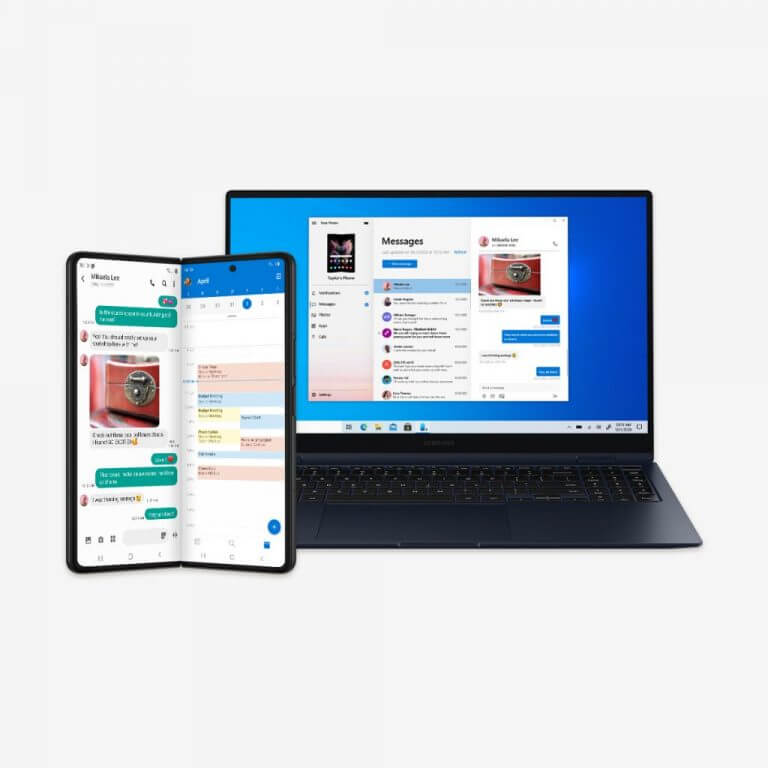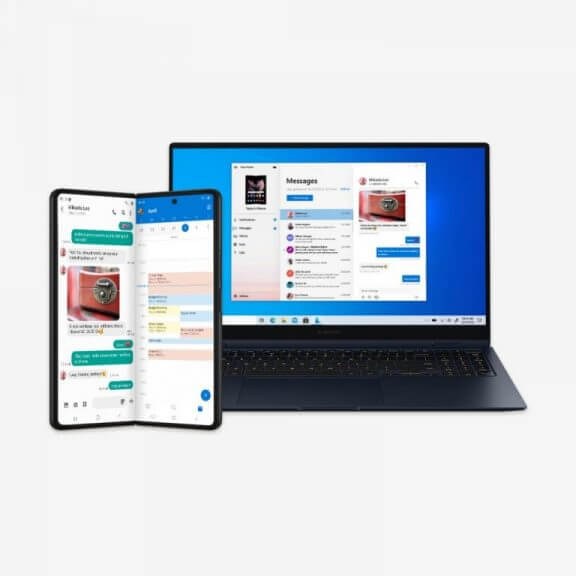 Even though the multitasking of the Duo and Fold are distinctly different due to their screen designs, Microsoft continues to work with both Samsung and Google on implementing multi-window and dual screen support in the core code of Android. Ideally, these tweaks shown off by Samsung will come with variations for dual screen windowing on the Duo 2.
In addition, Samsung also announced its Z Flip3 as well which is a much more pocketable and affordable foldable from company. Both the Flip3 and Galaxy Fold3 are available for pre-order starting at $999.99 and $1,799.99 respectively with shipping dates starting as early as August 27, 2021.
Like the rumored Surface Duo 2, Samsung is loading its newest foldable flagships with the latest upgrades that include Corning Gorilla Victus protection, greater water resistance, latest Snapdragon processor, S Pen stylus support 120Hz refresh rate panels, under screen cameras and more.