Microsoft's Xbox One controller is arguably one of the best game controllers on the market today: it feels great in your hands, it has an excellent battery life, and you can even customize the way it looks through the Xbox Design Lab. For power users, Microsoft is also selling the Xbox One Elite controller, which is made of more premium materials and offers much more customization options: you can choose between different joystick and D-pads, and you can even add paddles on the back to add four new buttons that you can configure with the Xbox Accessories app.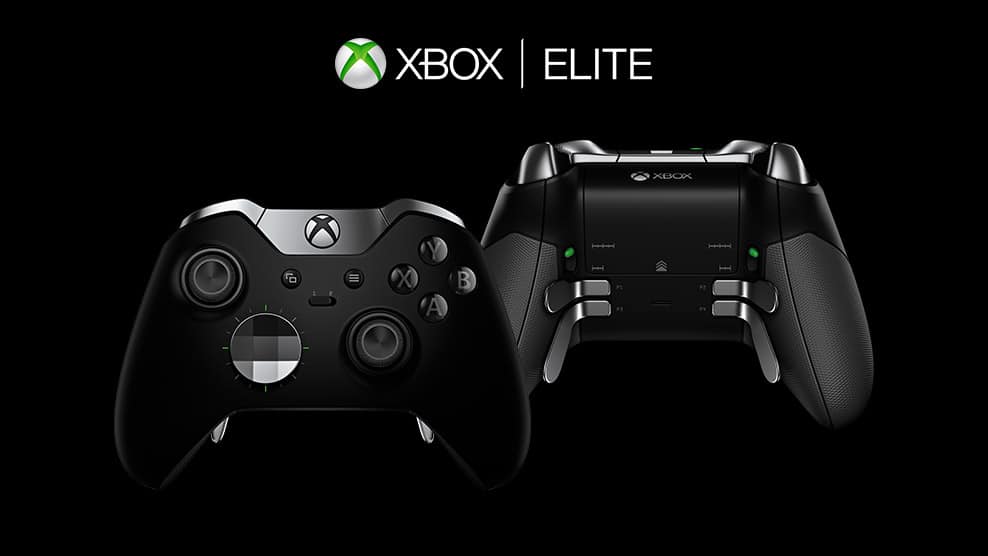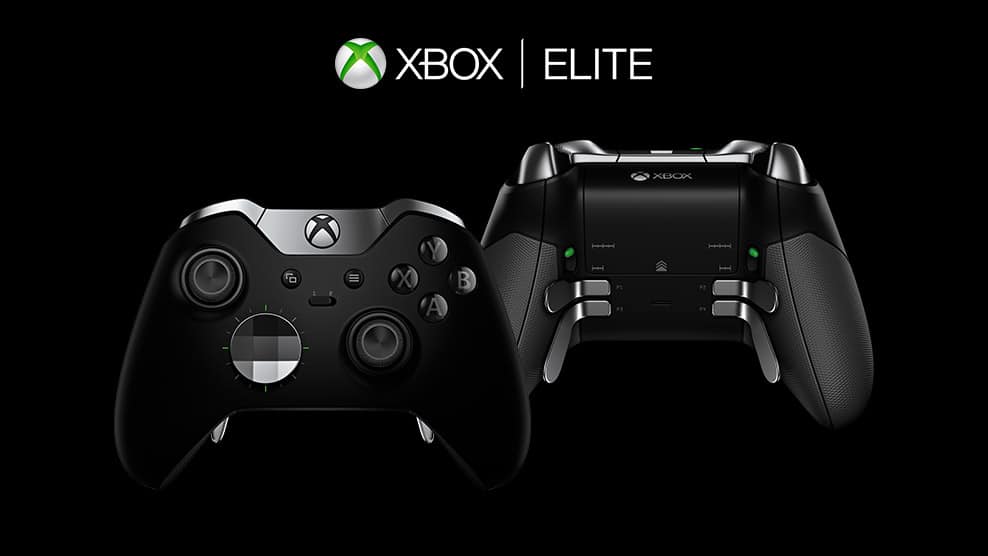 But while the versatility of the Xbox One Elite controller has been praised by hardcore gamers, Microsoft could well be working on a new type of controller that offers even more customization options. Indeed, Windows Central has discovered a new patent for a "Game controller with removable Trigger accessory" that was published on December 15. The patent explains that the removable triggers would be attached to the controller via three magnetic posts that you can see in the image below. The patent also mentions the following details:
Each of the triggers may be one of a plurality of differently configured removable trigger accessories removably affixable to the game controller. For example, carious differently configured removable trigger accessories may have different sizes, shapes, textured surfaces, materials, and/or other features that are preferred by different users or may be suited for particular gaming or other purposes.
Of course, the publication of this patent doesn't guarantee that such a controller will ever see the light of day. However, considering that Microsoft has a brand new Xbox One console codenamed Project Scorpio in the pipeline, such a project could definitely make sense for the company next year.