Even as the Xbox team barrels forward with a ground-up redesign of the user Avatars for the platform, they continue to push out content for the current system.
Today, fans of Marvel's Spiderman Homecoming movie can now snag a free costume for their Xbox Avatar.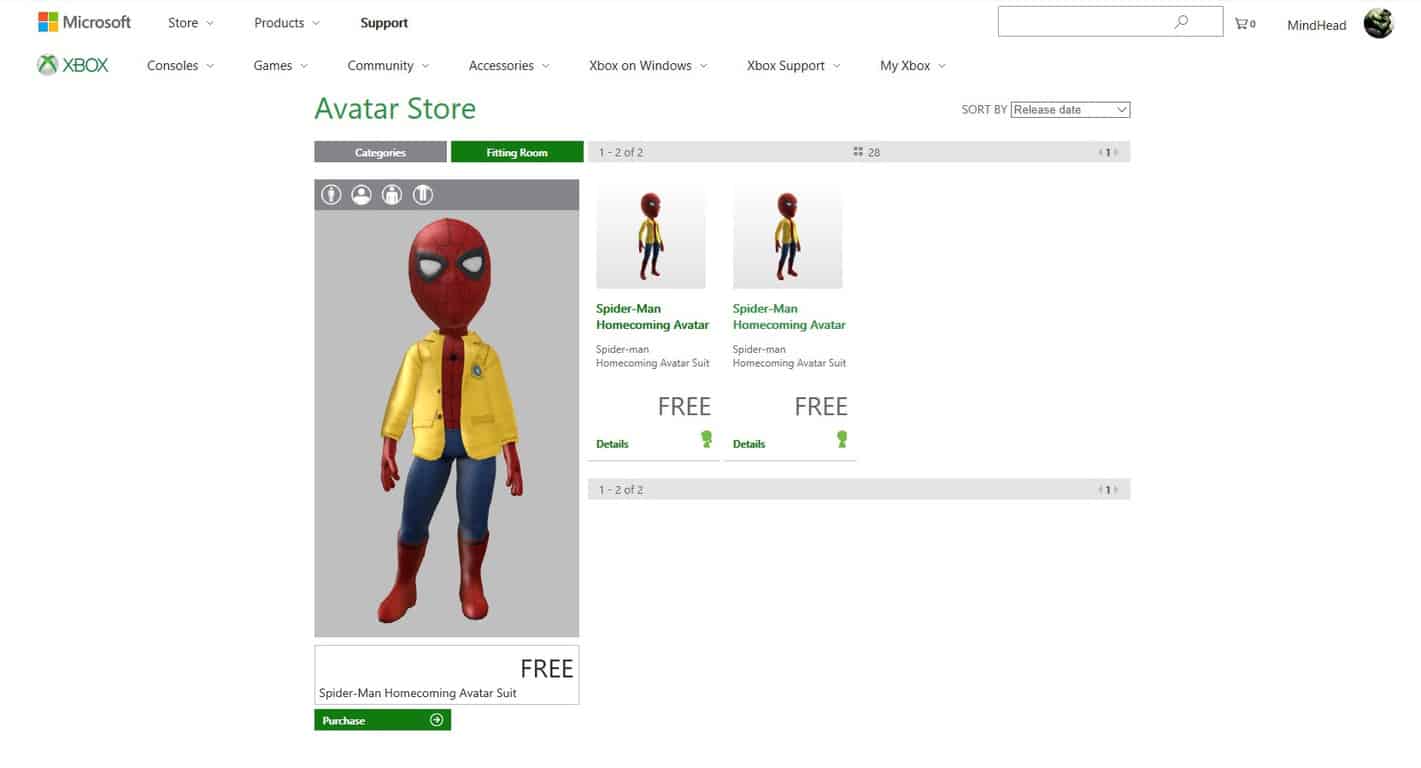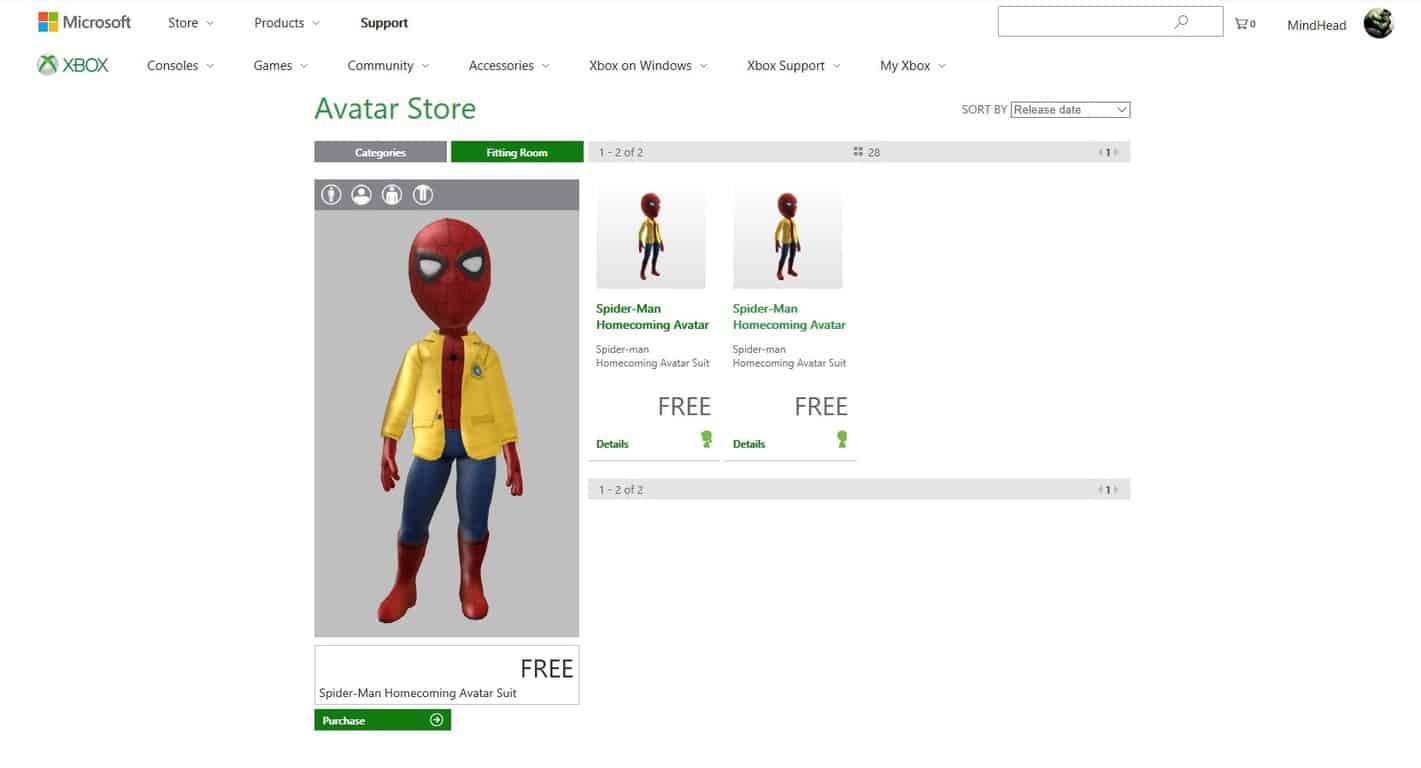 I haven't been able to test out the whether or not the new costume is accompanied by any new animations but it's still neat to see Xbox Avatars getting love while the company works on a new promising platform.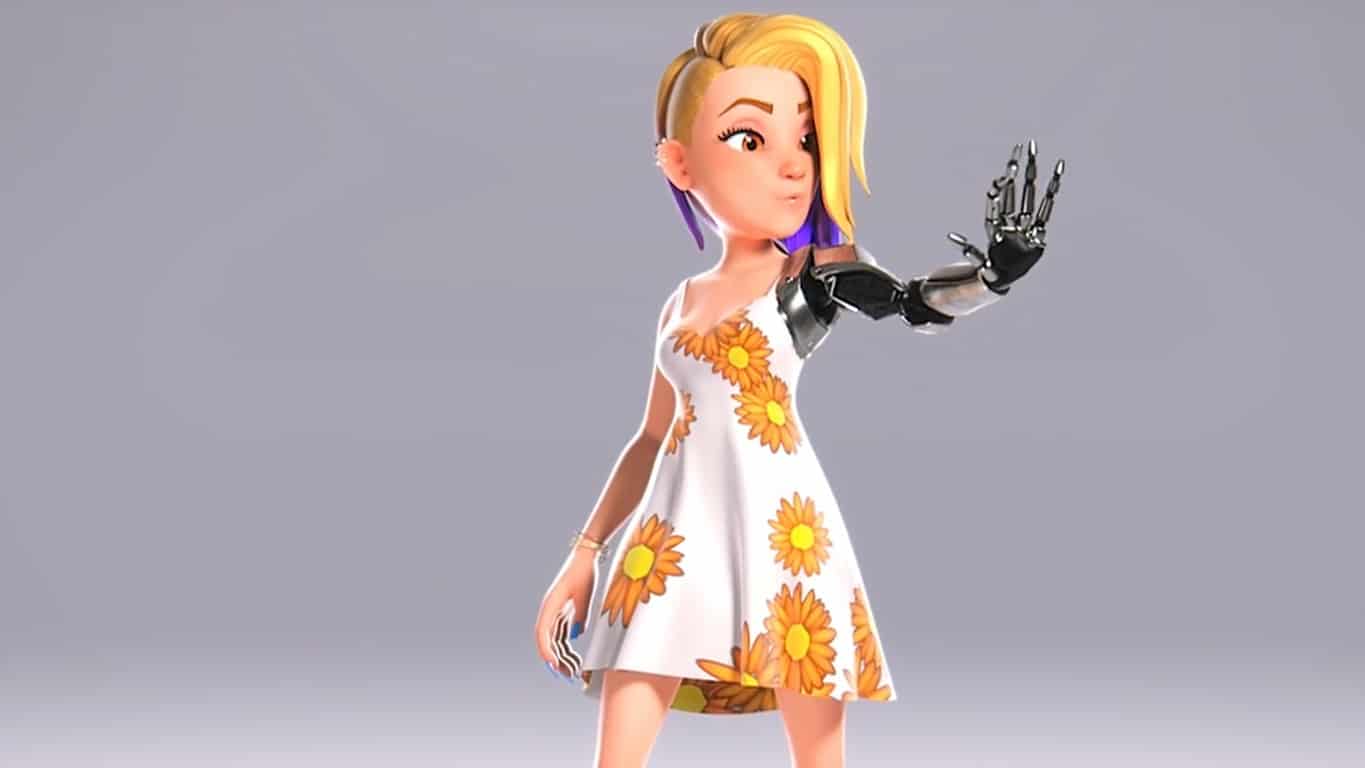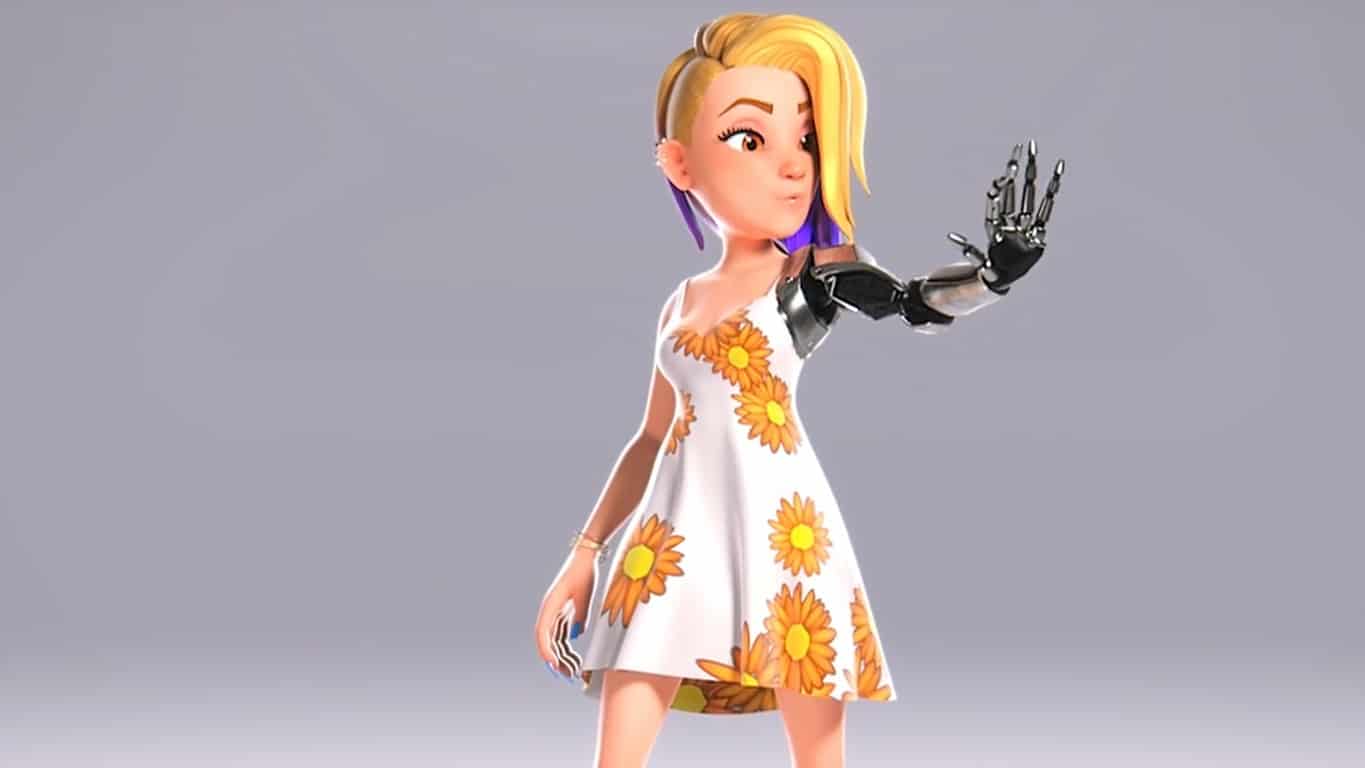 It will be interesting to see how the Xbox team incorporates sponsored content such as movie tie-ins, TV show partnerships and pop culture lexicon with its new platform.