The launch of the hotly anticipated Forza Motorsport reboot is less than a month away, and more information is coming out about the game. Earlier this week we got our first look at hand-on previews from various outlets, all of them raving in unison about their experience with the game.
And now we know more about how the next-gen racer will perform on console. To start, Forza Motorsport will include three performance modes on the Xbox Series X version—a first for the series. We break these down in more detail below.
Performance: Prioritize 60FPS on-track performance at 4K
Performance RT: Enable ray tracing at 60FPS with variable resolution
Visuals: on-track full 4K with ray tracing, 30FPS
As for the Series S version, Forza Motorsport will feature two performance modes, and neither will include on-track ray tracing. Rather, that feature will be limited to off-track visuals as in the Car Theater bits of the game. No doubt many will find this disappointing.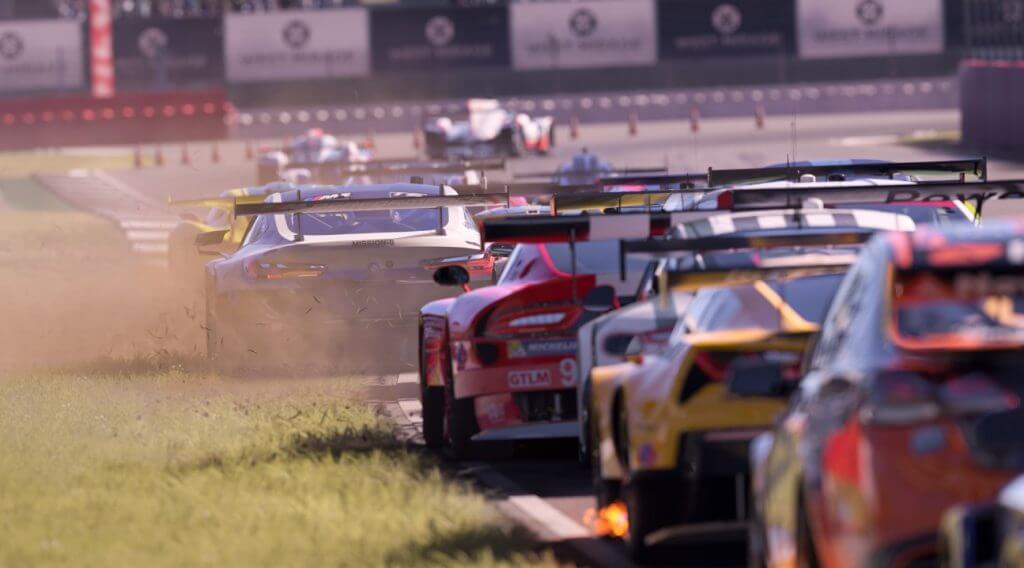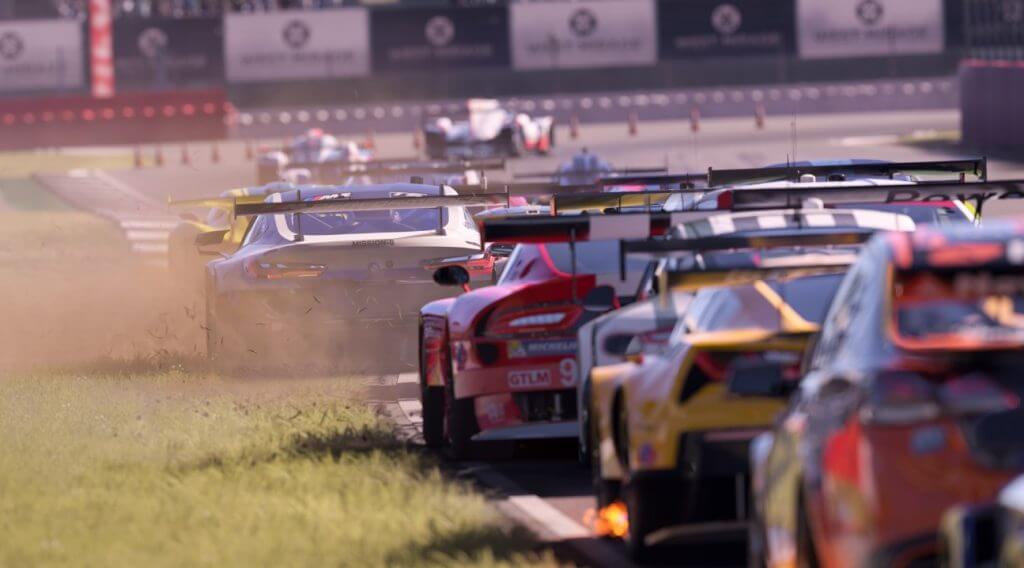 The Series S Performance Mode will feature 1080p resolution at 60FPS, while the Quality Mode allows 1440p at 30FPS.
Forza Motorsport will release on October 10 for Windows and Xbox Series X|S as a day one Xbox Game Pass release.
Via Wccftech.