Fortnite's Winterfest 2021 event started this morning on Xbox One and Xbox Series X consoles, Windows PC, and all other supported platforms.
This free in-game event runs through the New Year with free daily items for all players, special wintery events and missions, and loads of bonus XP to help everyone progress through the Fortnite Chapter 3 Season 1 battle pass.
The new Fortnite Winterfest 2021 missions can be access via the usual Missions tab while those after free gifts are encouraged to navigate to the new snowflake icon in the main menu which will take them to the Winterfest Lodge which should look familiar to those who took part in Winterfest 2019.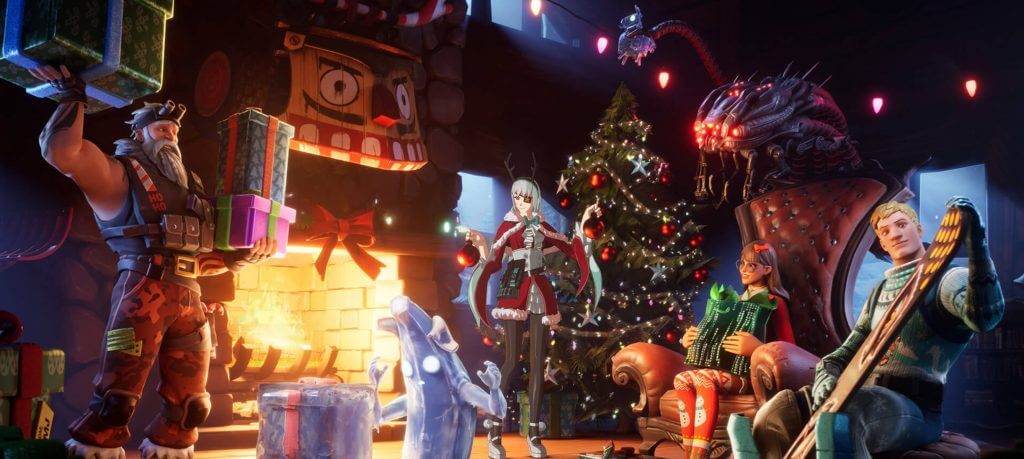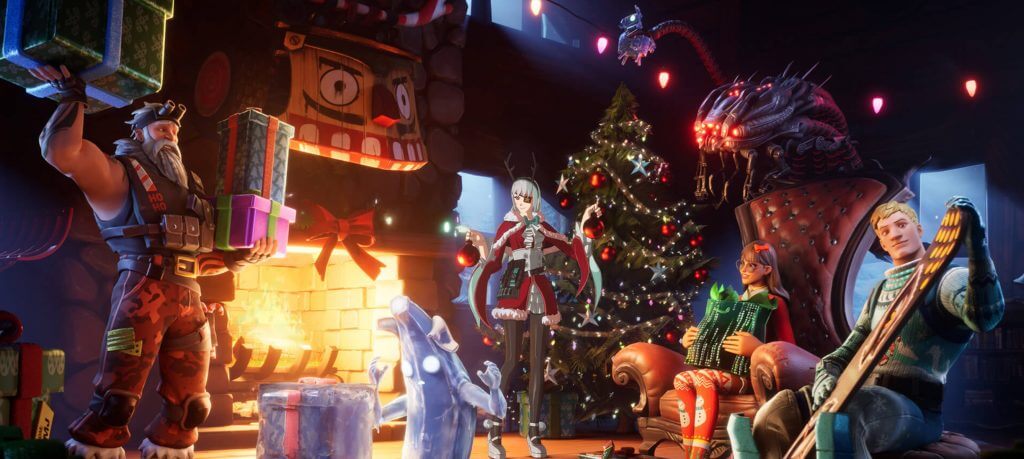 Most of the daily gifts can be opened in any order and the vast majority of them are a mystery until all of them are opened and logged by players. For my first gift, I grabbed the Matrix-themed present which gave me a glider inspired by the Sentinels from the Matrix films.
In addition to all of the above content, Fortnite Crew subscribers will also receive a free Midas snowboard glider and icon.
Coming as a bit of a surprise is the addition of skins and items inspired by Spider-Man: No Way Home, the third film in the Tom Holland trilogy of Spider-Man films which opened in cinemas this week.
Among the No Way Home content added is a new Spider-Man/Peter Parker outfit (boasting Tom Holland's likeness and alternate mask on/off and black suit looks) and an MJ outfit (resembling Zendaya.) Funnily enough, this is the second Zendaya-related skin added to Fortnite within the span of two months. The first was a skin based on her character from Dune.
It should be noted that the No Way Home content is completely separate from the Season 1 battle pass Spider-Man content which is inspired by the Marvel comic book version.
Want more video game news? Give us a follow on Pinterest, Facebook, and Twitter.