A little more than two years after the launch of Windows 10, Microsoft is still struggling to convince developers to create universal apps. After launching its Windows 10 app back in January 2016, Flipkart has just replaced it with a basic web wrapper, similar to the current Amazon Windows Store app (via Windows Latest ).
The Indian retailer is definitely no small company, but this news once again shows that the few big developers willing to support Microsoft's UWP platform often struggle to support their apps in the long run. As it turns out, apps don't make sense for everything on a PC, especially when most users are perfectly fine with using a web browser.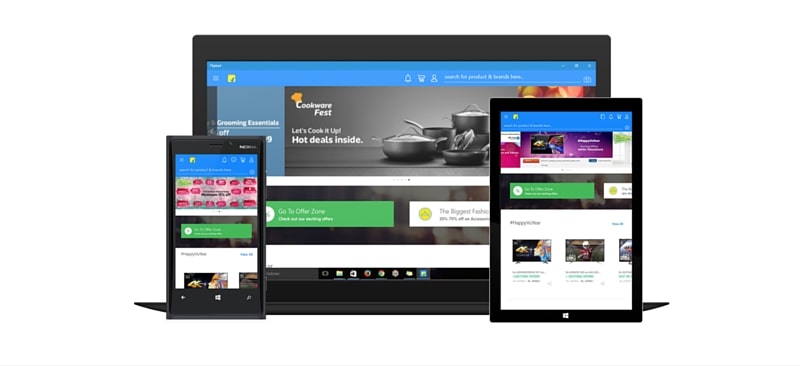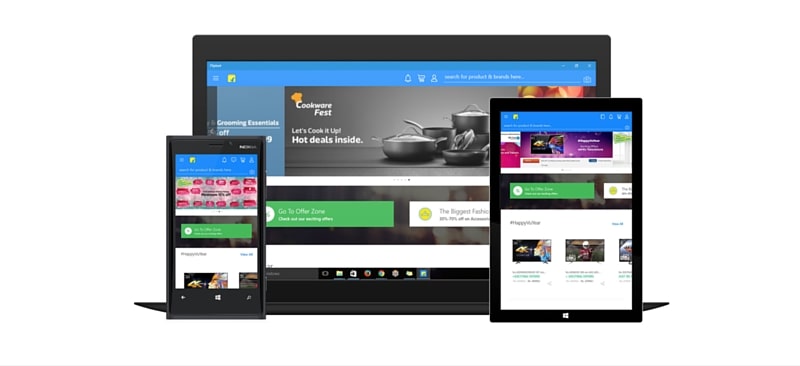 If you liked to use Flipkart's UWP app, seeing it replaced with a web app will likely be a disappointment for you. But again, maybe usage was just too low for the company to keep supporting it while most of its customers are fine with using the Flipkart website. Do you think UWP apps can provide a better shopping experience, or do you already use your web browser for your online shopping activities? Let us know below.