News filtered out recently about a new, lightweight version of Windows, dubbed "Windows Cloud," that's rumored to be in the works and has been showing up in some registry notations in the latest Windows 10 Insiders builds.
Now, Windows Blog Italia has published (via Windows Phone Arena) what it purports to be the first screenshots of this new mysterious Chromebook-like operating system, that's said to only run apps from the Windows Store (although if they're in the store, it will supposedly run more than just UWP apps, unlike Microsoft's previous attempt at this sort of thing, Windows RT):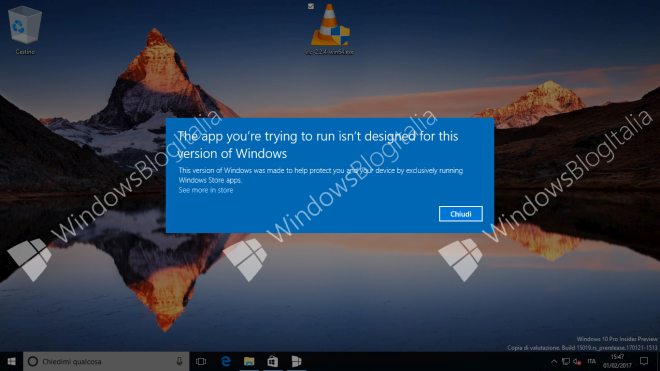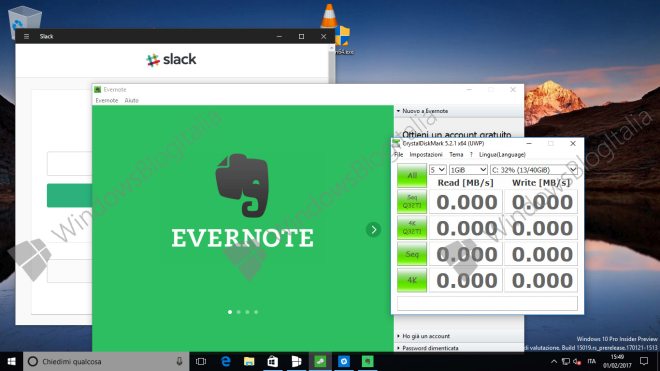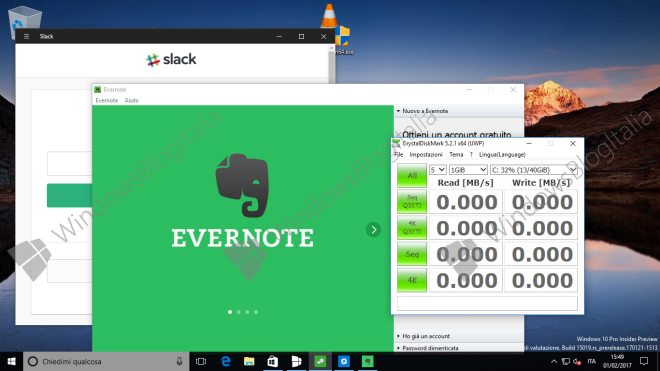 As you can see, not much looks different about the purported new OS, but according to the screenshots Windows Blog Italia has published, a look at the registry shows the OS's EditionID as "Cloud":


Unfortunately, without any information from Microsoft as to the intent of this new OS, which at first blush seems like another attempt at a Windows RT-like "Windows Lite," we're just left to speculate on what the true nature of this newly discovered variation on Windows is all about. That's where you come in, of course, so speculate away in the comments!