Microsoft is currently testing internally a web-based version of its Xbox Cloud Gaming service, and the first screenshots of the web client have been published by The Verge today. Xbox Cloud Gaming is currently restricted to Android phones and tablets, but a public preview of the web app could be coming later this Spring.
Similar to how the Android app works, Xbox Cloud Gaming on the web will highlight cloud-enabled games from the Xbox Game Pass for Console catalog, which will require an Xbox controller on PC. The Verge is reporting that the current web app only supports Chromium-based browsers including Google Chrome and Microsoft Edge, but Microsoft may integrate the Xbox Cloud Gaming experience to the Xbox app for Windows 10 as well.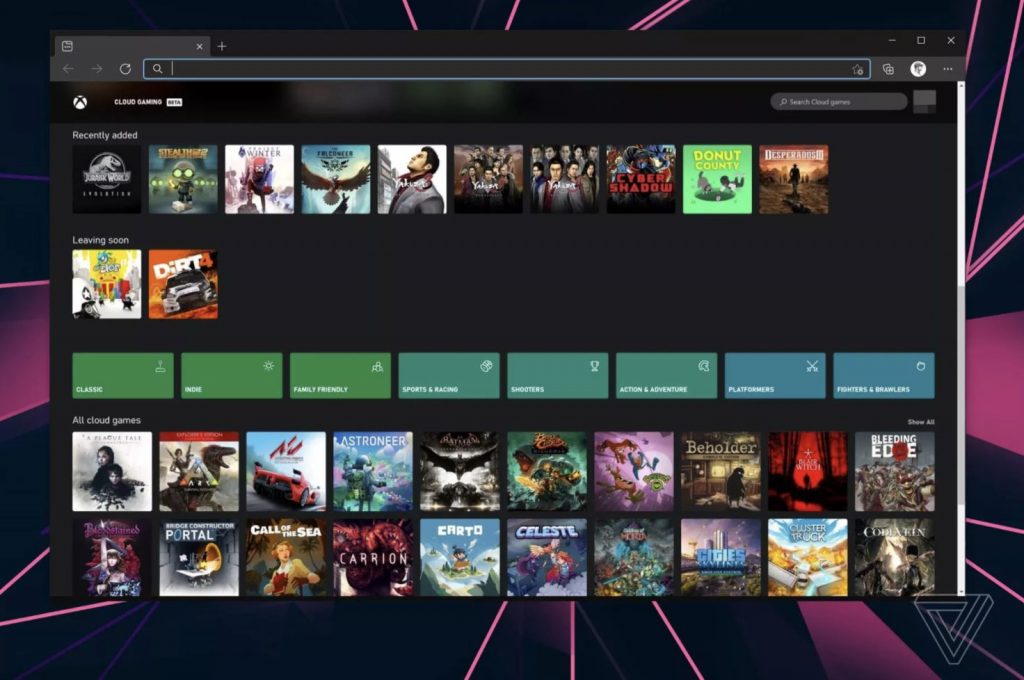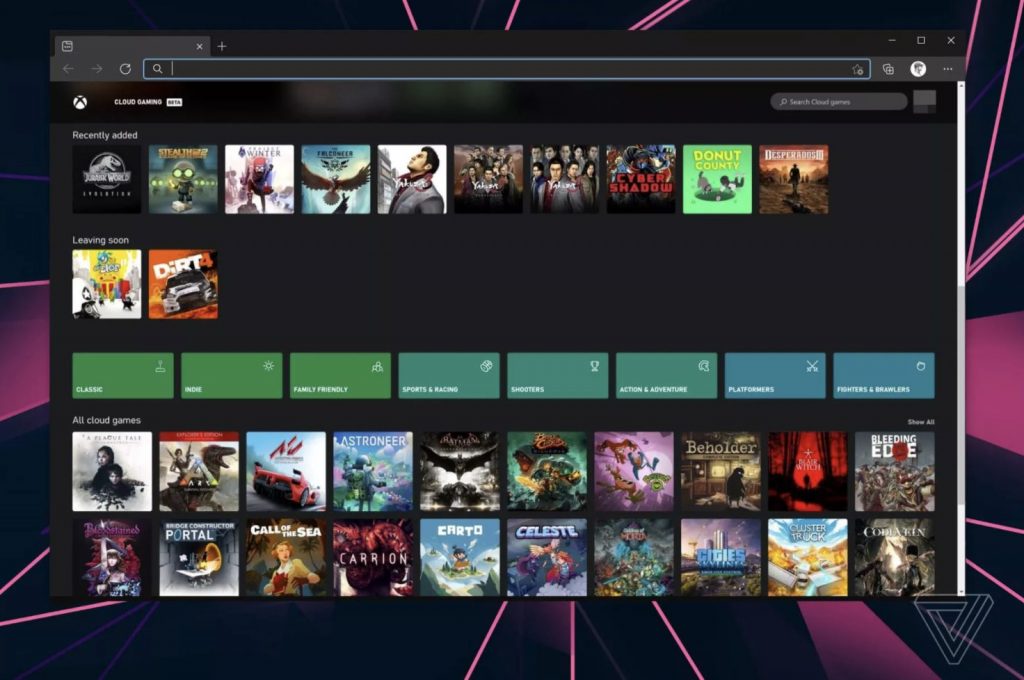 Supporting the web will also allow Microsoft to bring Xbox Cloud Gaming to iOS and Mac devices, something that Apple's restrictive App Store rules have made impossible so far. If Microsoft announced that Windows 10 was running on over 1 billion devices last year, Apple announced last month that the company now has an active installed base of 1.65 billion devices, which is a sizeable audience for Xbox Cloud Gaming.
Even though Microsoft is adding support touch controls for an increasing list of Xbox Game Pass games on Android, these console games remain better suited for bigger screens. It's also easier to connect an Xbox controller to a PC or laptop compared to a smartphone, even though there are now various third-party accessories for attaching a smartphone to an Xbox controller.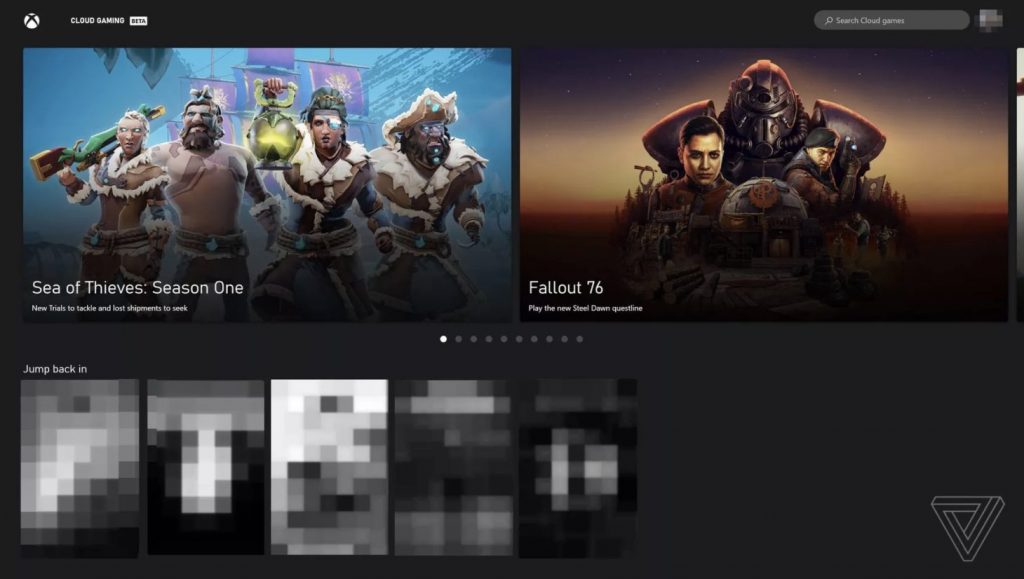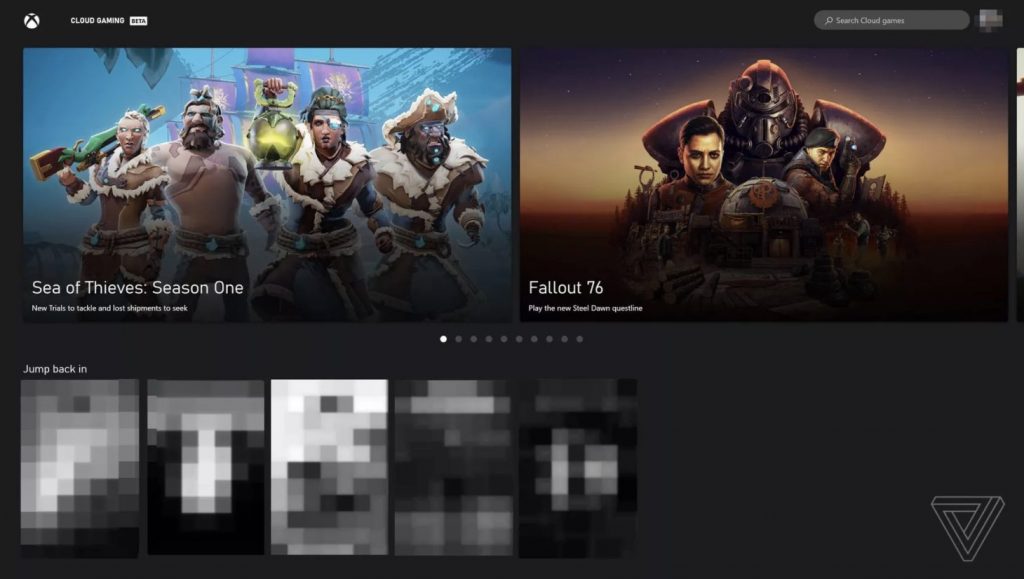 We're looking forward to hearing more details about the public preview for Xbox Cloud Gaming on the web. As Google's competing Stadia cloud gaming service has been available on the web since day one, it's time for Microsoft to finally catch up.
Accessing Xbox Cloud Gaming on Android devices currently requires an Xbox Game Pass Ultimate subscription, though Xbox head Phil Spencer recently said that he was open to the idea of allowing consumers to purchase cloud-enabled Xbox games separately. Microsoft recently announced that it had crossed 18 million Xbox Game Pass subscribers, though we don't know yet how many of them have tried Xbox Cloud Gaming.