A feature, non-existent in the build notes for Xbox One, appears to have been hidden amongst one of the latest Insider Preview builds.
The File Explorer built for the Universal Windows Platform (UWP) appears to have made its way from Windows 10 Mobile to Xbox One (via Windows Central).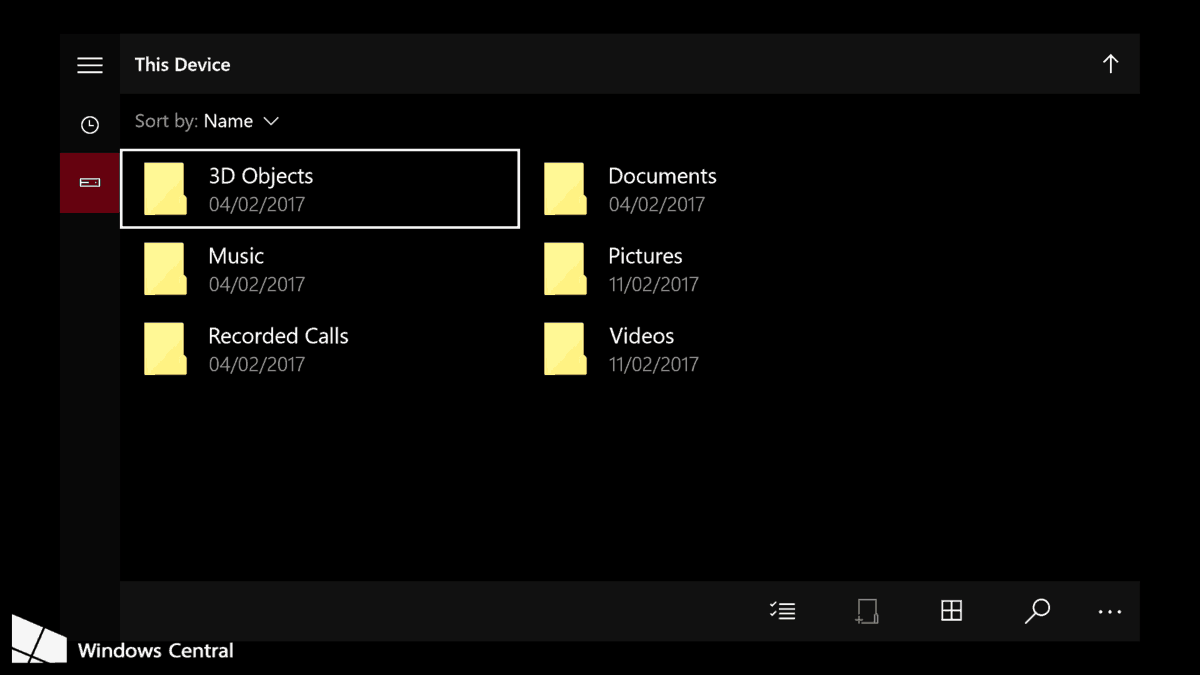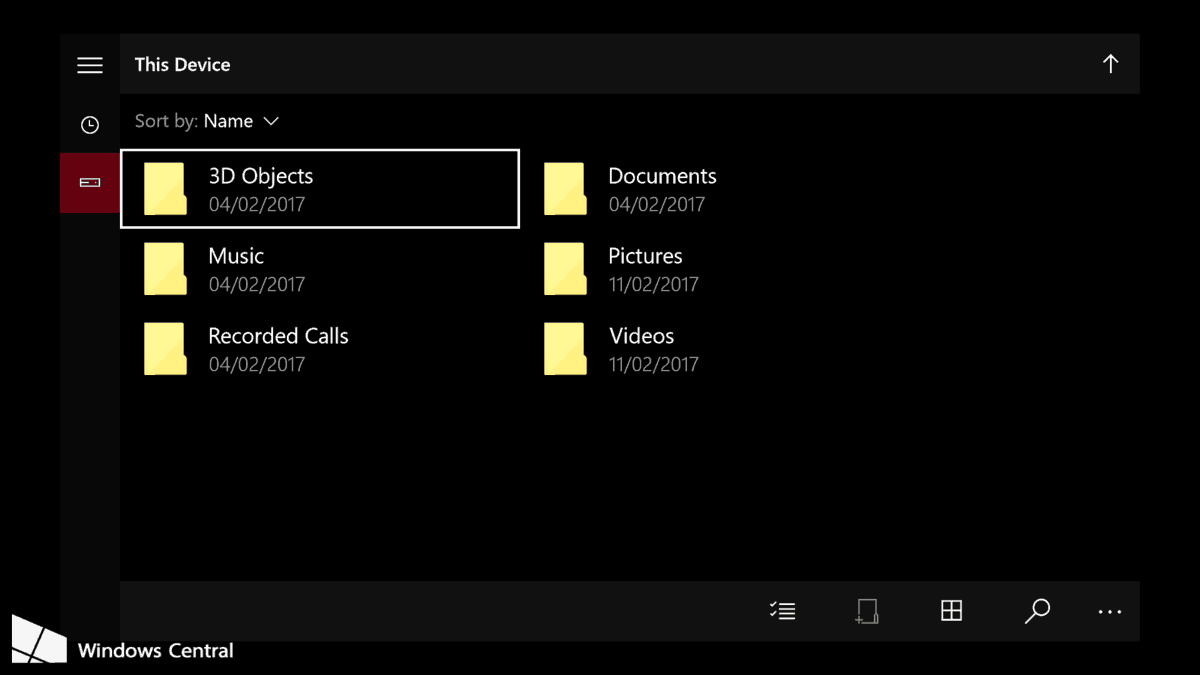 For the most part, the File Explorer app is not very useful, with it having limited functionality at this point. It does allow apps to create folders, such as MyTube Beta to create a YouTube folder for offline video files, however, it is not currently possible to move content to the Xbox One's local storage device.
As time progresses, it is safe to assume that this functionality will be expanded to allow for more useful actions, such as storing pictures taken with USB cameras to the console itself, rather than relying on OneDrive storage.
We'll have to wait and see to look how far this progresses.