Starfield is one of the most anticipated video games of the year, not to mention one of the most expansive ones yet with over 1,000 worlds to explore. Not only that, but judging from what's been seen so far those worlds and everything in them will be stunningly rendered. All of this comes at a cost of course, meaning that the game will be capped at a 30 frames-per-second framerate.
This hasn't gone over too well with some fans who feel that a 60FPS standard should be in place for current-gen games. One such fan has taken to Change.org to petition Bethesda Game Studios to implement a 60FPS performance mode.
The petition was launched on June 12 and currently has 155 signatures as of the time of this writing. The petitioner states in their appeal,
Starfield is a great game and it's sad to see the lost opportunity to add 60 frames in exchange for lower quality

The game has huge potential and the game may even get the game of the year

It would be sad to play it without the 60 frames
So please Bethesda add performance mode
Many of the signatories seem to echo the sentiment, with one even calling for 90FPS@1080p, saying that "the players deserve to play it smoothly."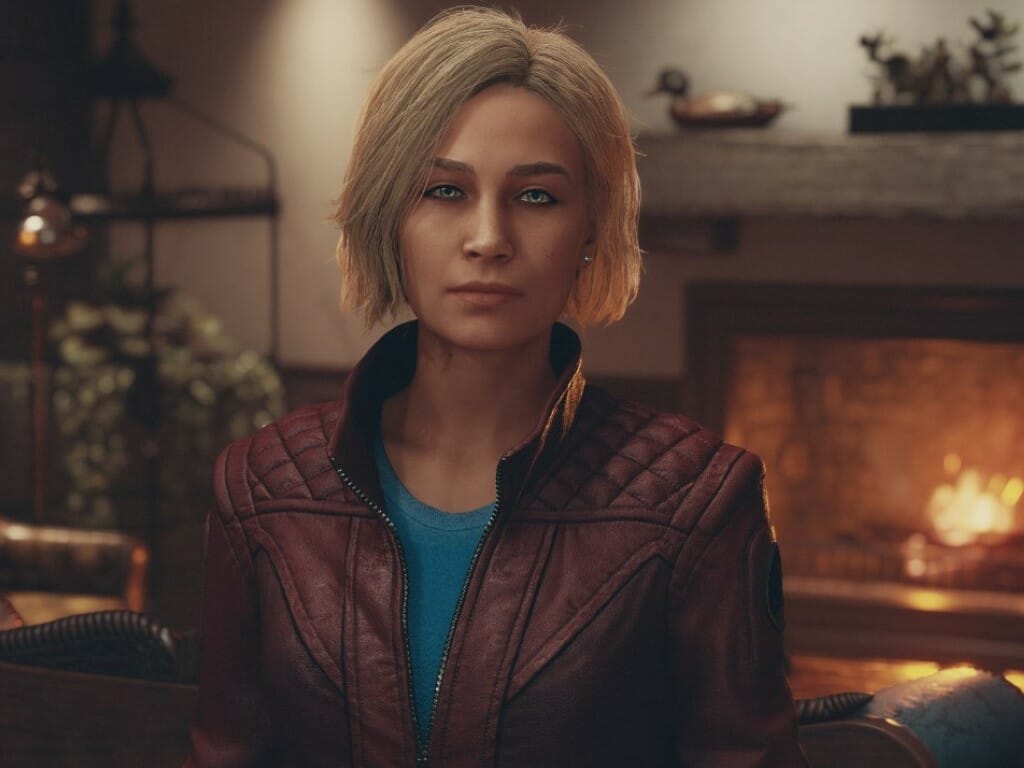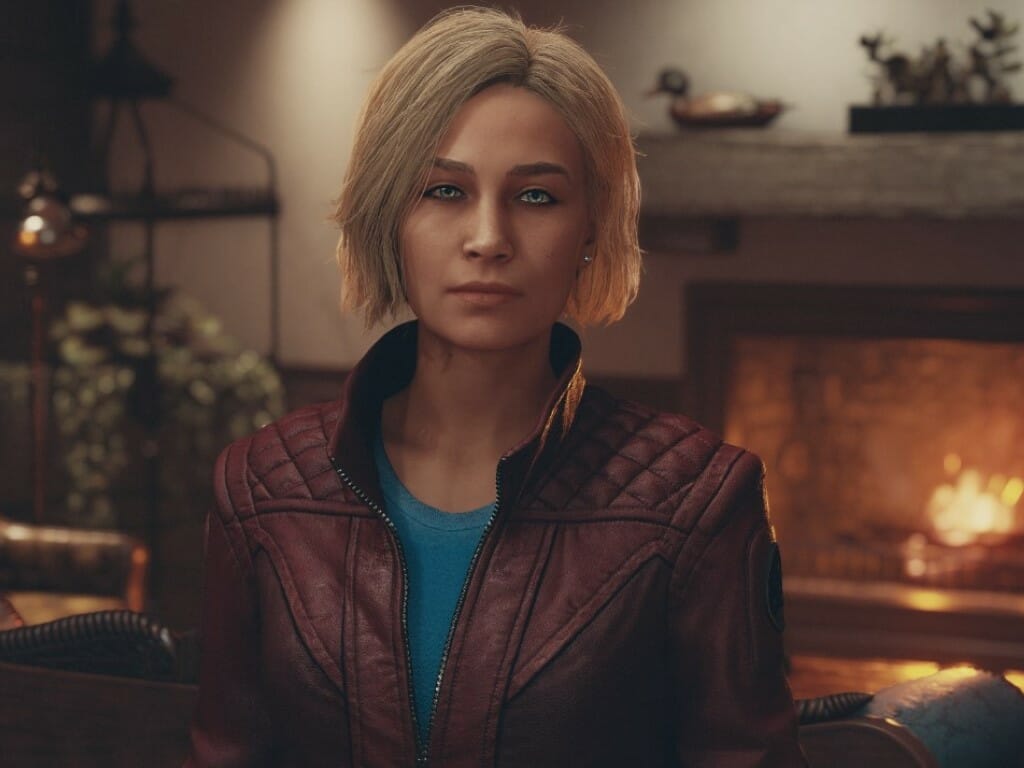 Bethesda director Todd Howard explained the decision to lock the game at 30FPS shortly after the Starfield Direct showcase last month, saying,
I think it'll come as no surprise, given our previous games, what we go for. Always these huge, open worlds, fully dynamic, hyper detail where anything can happen. And we do want to do that. It's 4K in the X. It's 1440 on the S. We do lock it at 30, because we want that fidelity, we want all that stuff. We don't want to sacrifice any of it. 
Starfield releases on September 6, with pre-orders now live. It will also be a day one Xbox Game Pass release.
Featured image via Xbox.com.