Microsoft's Modern Life Experience (MLX) team could be expanding soon based on a recent job posting that's focused on "family services."
At a high level, the Senior Designer employment position listed on Microsoft's Career job board is seeking an individual who "will concept and craft unique and compelling motion design for Family experiences including Family Safety Mobile, Web, Windows, and Xbox interactions."
More specifically, Microsoft is looking for someone who can help connect with broader design communities within the company to extend motion experiences across multiple company offerings.
Highly adept with

 

After Effects, C4D, 

O

ctane, and other software for creating user interface animations and rapid mockups, motion studies, and prototypes

Effective

 at 

visualizing

 

experiences

 in the abstract and then driving that vision into concise motion design deliverables and hands-on building with engineering teams

Able to lead the 

definition and communication of motion design guidelines, development best practices, and standards

Be a dependable partner

 

with software engineers to leverage the scale offered by our 

platform, without

 

compromising

 core experiential principles and customer intent

Connect 

with the broader design community to extend motion experiences across the array of offerings

 

Ability to collaborate with teams across design, research, product, engineering, etc.

 

Commitment to diversity of thought, perspectives, and people

 
ZDNet reporter Mary Jo Foley, recently elaborated on Microsoft's "family services" agenda as evident by this new job listing, to explain the company's continued goal to attract non-enterprise consumers.
Microsoft has repeatedly chased the consumer dragon to varying degrees of success and failure. However, it seems the company has figured out an end-around to its legendary consumer misfires by simply expanding its successful enterprise tools to incorporate and blend families' needs.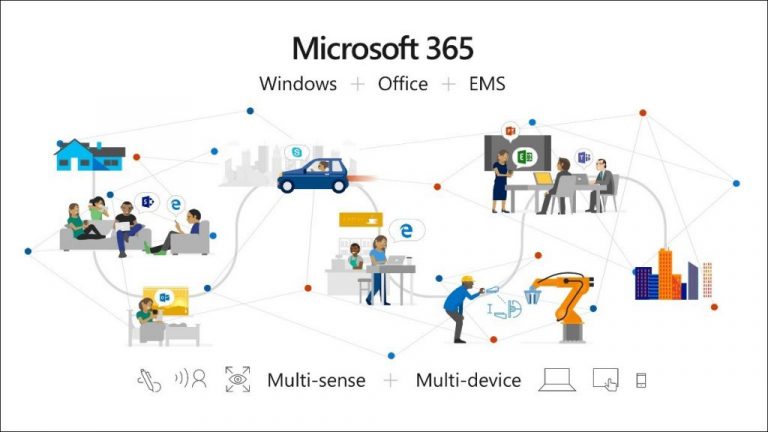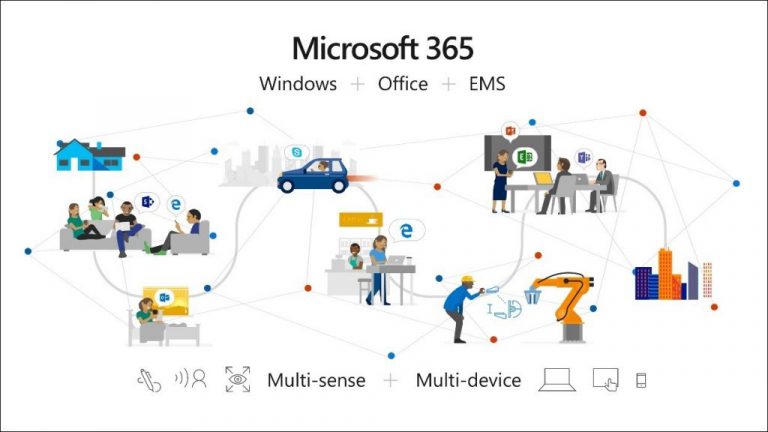 Microsoft 365 is the growing amalgamation of the company's efforts to foster a prosumer audience of individuals who use Microsoft software and services at work but could also make use of their work tools for their family endeavors.
Some recent instances of Microsoft's prosumer push have come in the way of a new feature in Excel called Money in Excel, Teams for Personal Life, "Kids Mode" for Edge, and Viva Learning.
According to Foley, Microsoft's Modern Life Planning team, a consortium of investment bankers, consultants, and finance professionals, are ironing out details and partnerships to help expand its M365 "family services" to more prosumers in the future.