It looks like Facebook hasn't completely forgotten about Windows 10 users after adding their new Like emoticons, or "reactions", to every other platform the other week. A Reddit user participating in the Windows 10 Facebook Beta app has taken a screenshot of the new reactions in action within the app which pretty much confirms that this small but controversial feature will also be available for Windows 10 users to use in an app at some point in the future (it really was only a matter of time).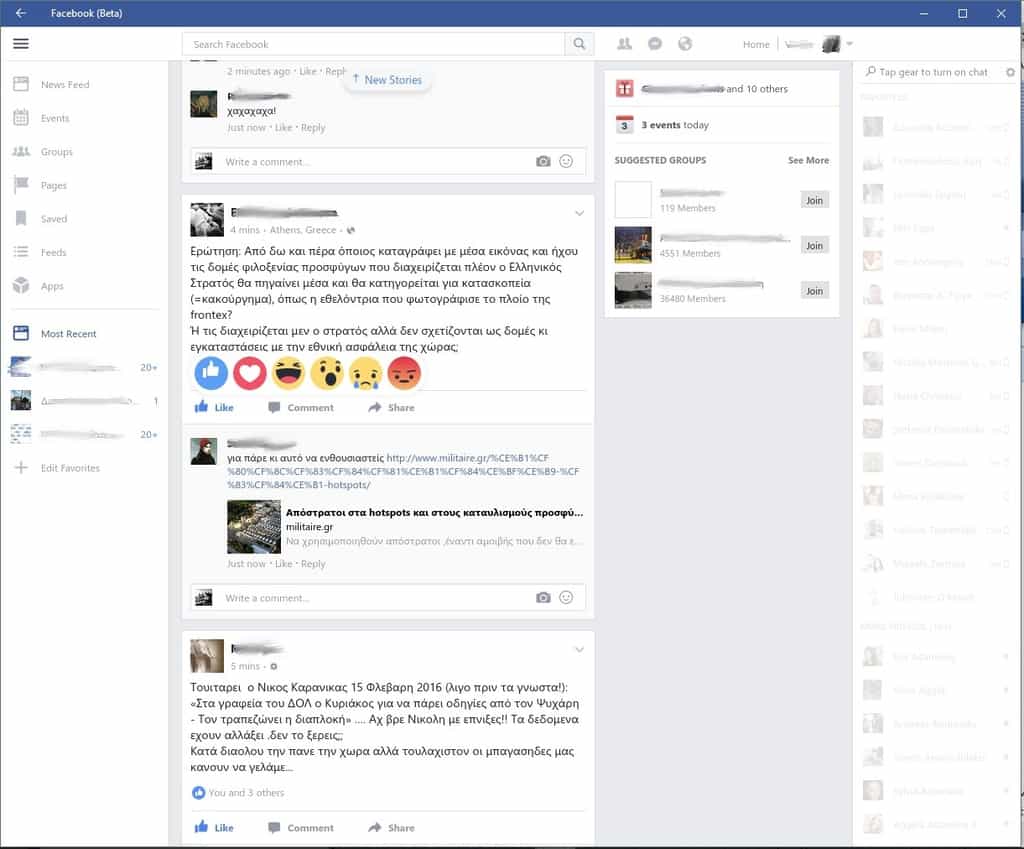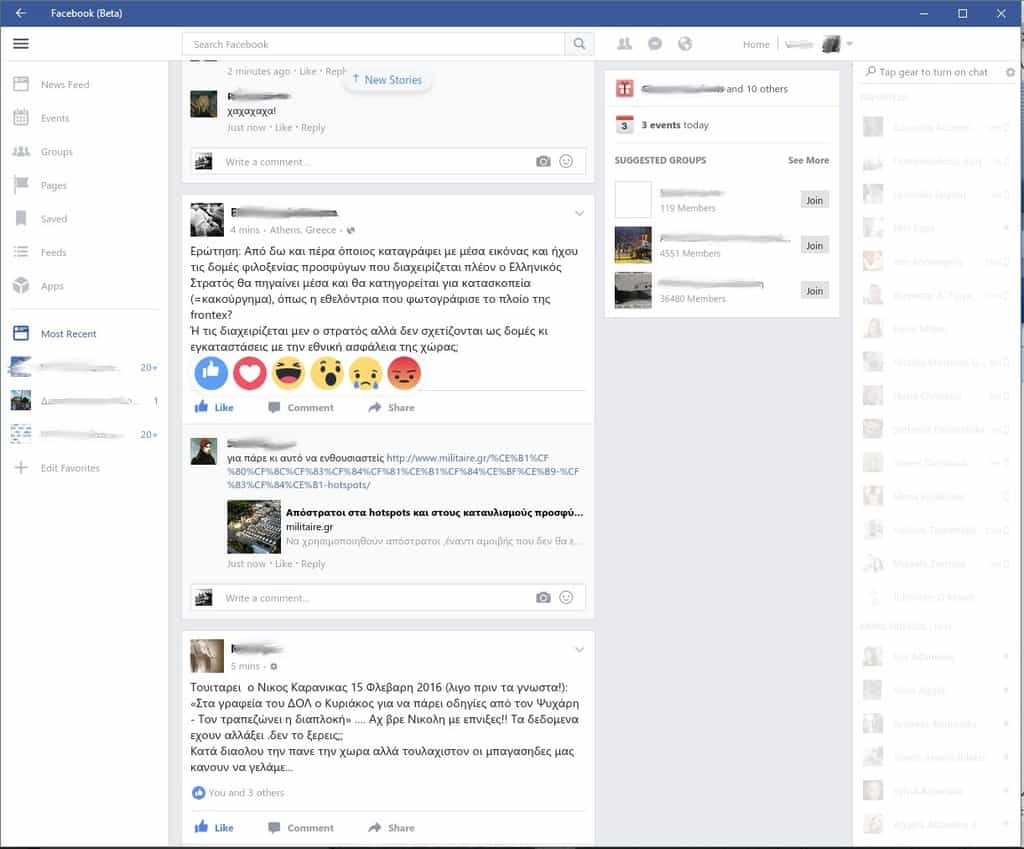 The Facebook Beta app is an app used to test certain features for proper functionality before rolling them out to the general public in the regular Windows 10 Facebook app. Facebook has been inviting its users to try out the app via a notice in their Facebook timeline, however the invitation itself seems a little buggy as when I clicked on my invitation a few weeks ago, it simply opened up a broken webpage and an error in the Windows Store app.
Facebook's new reactions essentially give users a wider range of options for quickly responding to posts on the social network. The new options in addition to the traditional Like are; Love, Haha, Wow, Sad, and Angry. Users with devices running Windows 10, Windows 10 Mobile, or Windows Phone 8 currently lack the reaction functionality however they do seem to show up in Notifications when someone else reacts to a post a user is following.
Windows 10 users can of course still react to Facebook posts via a web browser on their Windows 10 device.
Are there any features that you would like to see come to the Windows 10 Facebook app that it doesn't have right now? Do you even use the Windows 10 Facebook app? Share your thoughts with the community in the comments below.