There has been talk about Facebook' efforts to consolidate its disparate app framework to a unified backend and create one master messaging platform for the company.
Facebook hasn't made any distinct moves to create its new homogenous messaging service but it has announced that it's going back to the drawing board to offer users a new messaging experience across smartphones, tablets, and PCs.
As Facebook opens its annual F8 developer's conference this week, the company seems intent to bring Project LightSpeed to the masses.
According to VentureBeat, Project LightSpeed represents Facebook's efforts to provide a drastically reduced Messenger App footprint for mobile and PC users with the mobile version coming in at less than 30MB in size but retains all of the features built baked into the normal app unlike its Messenger Lite alternative. The current Messenger App weighs in at a hefty 410 MB for mobile users to download while Messenger Lite comes in at sparse 6.1 MB, but again, with several features stripped out.
Beyond the sheer size of the app, Facebook would also like to reduce the loading time of the app as well on mobile, down to less than two seconds from click to launch according to the blog post.
In addition to addressing the Messenger experience on mobile, Facebook is also looking to update its PC and Mac experiences as well that include new group chat and video call features that will coincide with the company's efforts to meld new social aspects into the platform.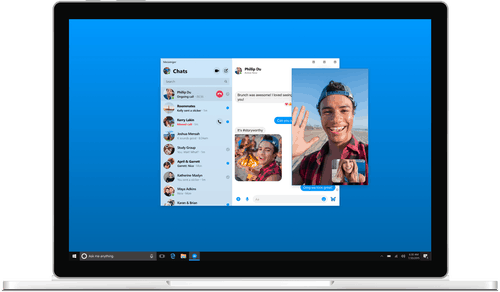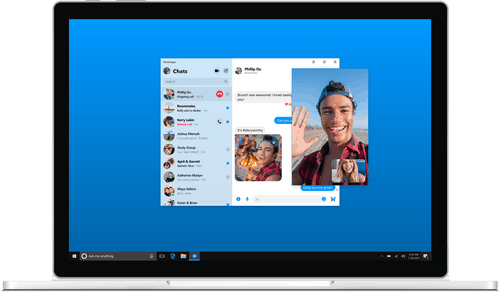 Similar to Instagram, Facebook is going 'everything but the kitchen sink' route with its roadmap for Messenger as the company plans to integrate a "digital living room," into the app. The idea behind the digital living room is that it would offer users a single secure place for users to engage with content from their trusted sources/friends.
Facebook is currently testing its new apps internally but expects to roll out its new efforts starting in late 2019. You can read more about the new Messenger now that Facebook has finally published the blog post.