We're now entering the final days of February, which means it is time to look back and see what was added to Microsoft 365 this month. New features cover Teams, Viva, Yammer, and more. Here's a look at what you need to know across each product line.
Teams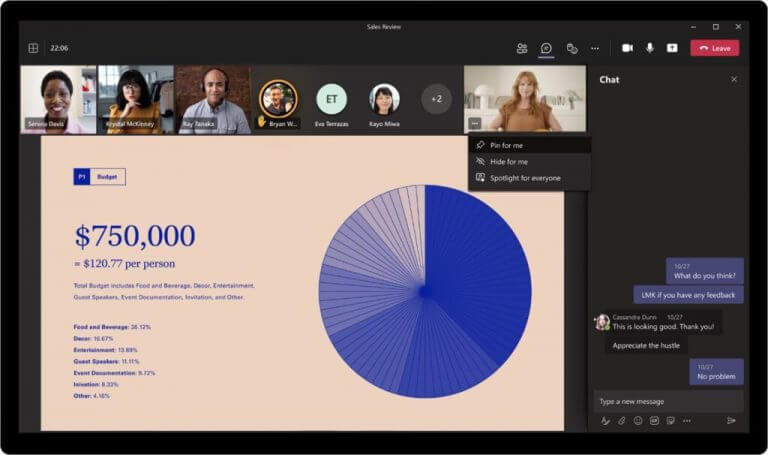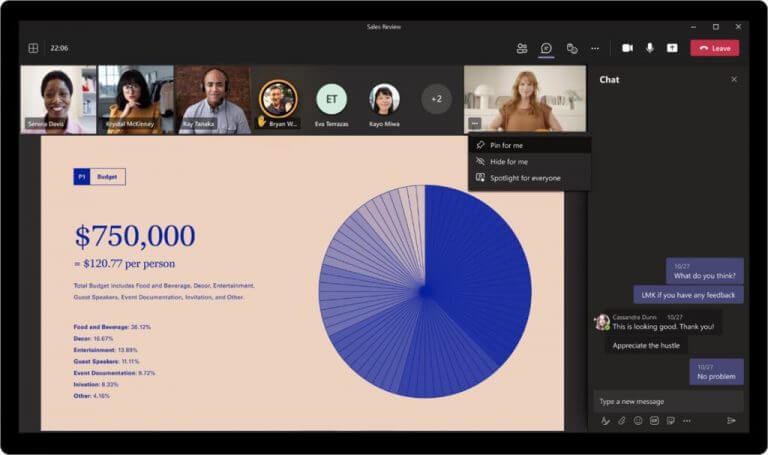 With Teams, Microsoft added the ability to hide your video in a Teams meeting. You can do this and stay visible to others, and stay focused on other tasks during presentations. Microsoft also added the ability to pin your own video on the meeting stage, too.
Viva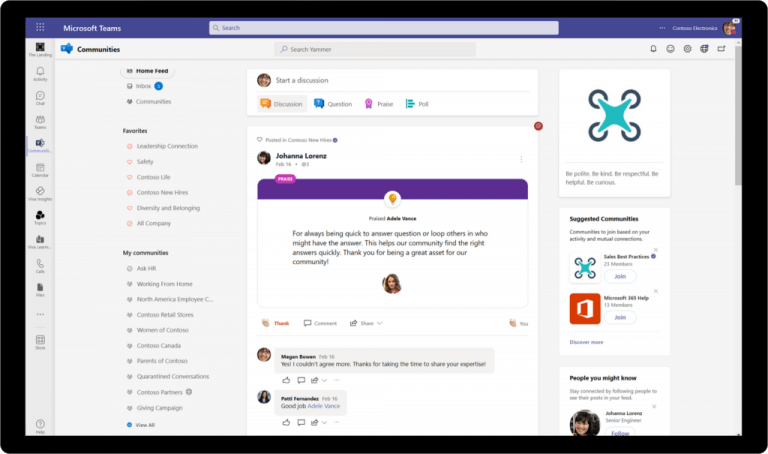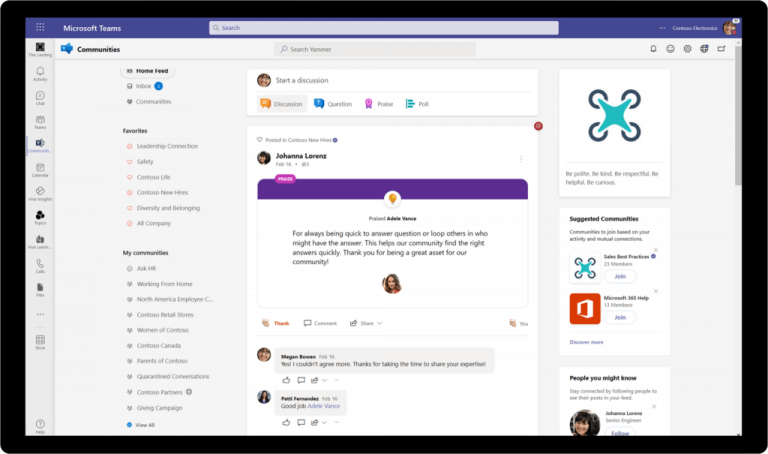 Over on Microsoft Viva Learning, Microsoft added the ability to sync with learning management systems like SAP, Success Factors, Cornerstone, and others. Employees can now view learning assignments from these services in their My Learning view in Viva Learning. Teams notifications are also supported in these modes, too.
Yammer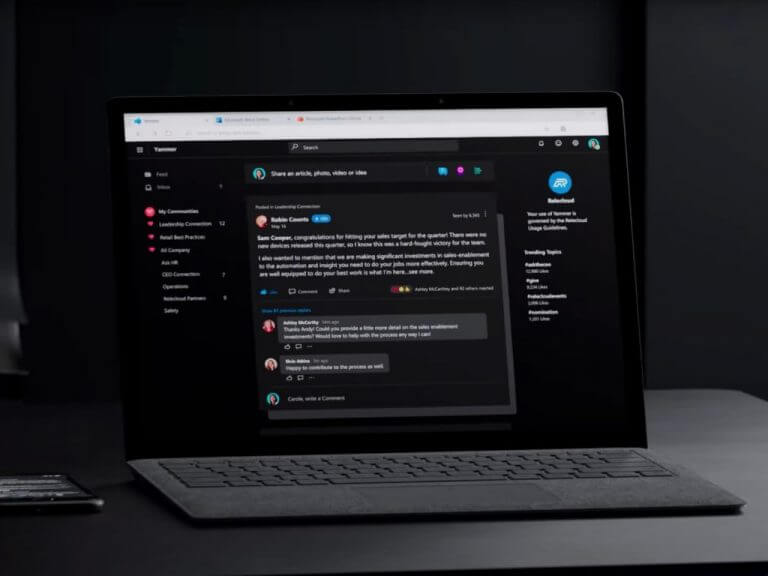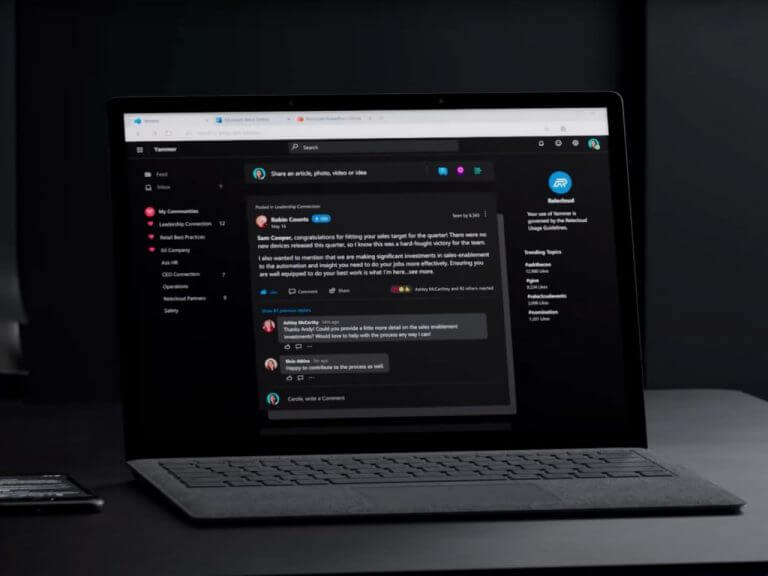 With Yammer, Microsoft updated the service so it will suggest communities and followers based on previous interactions. Also new is the ability for community admins to auto-renew active Yammer communities with views or engagement. Oh, and for people from Yammer networks in the European Union, you'll soon be able to join Yammer external networks hosted in the USA.
Windows 365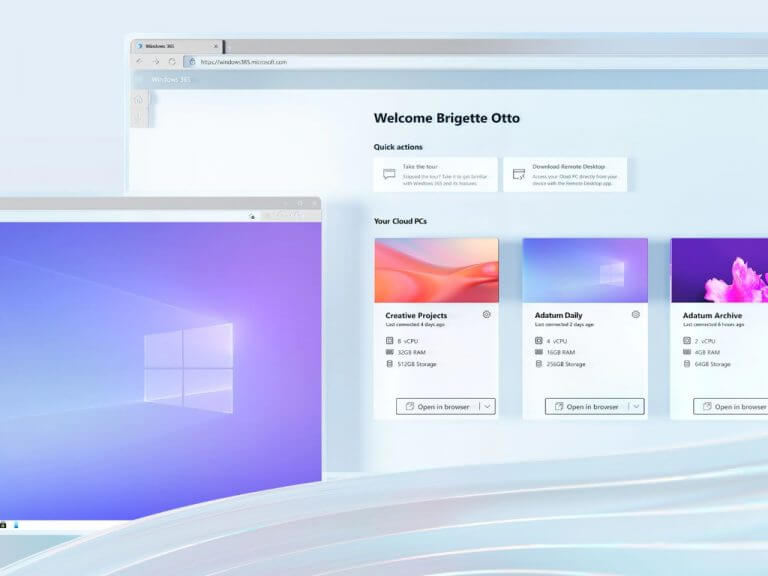 Last up are some features with Windows 365. Here, Microsoft released a preview of Windows 365 Enterprise support for native Microsoft Azure Active Directory (Azure AD) Join and localized first-run experience. It also became possible to provision Cloud PCs without an Azure subscription. Finally, Microsoft announced a preview of localized first-run experience. This helps organizations to choose from an expanded list of languages when creating Cloud PCs for their teams in Windows 365 Enterprise.
More next month
These features are just the start of what's to come. Microsoft teased the second annual Word Trend Index and promised more innovations to make hybrid work more hybrid. Keep tuned to OnMSFT for all the latest Microsoft 365 news and information.