Usually, companies do copious amounts of market research, develop a product, and then put it on sale and measure its success by how many units are sold. The notion of crowd-sourcing changes all of that, by gaining the market's approval of a product's design anything is actually produced. Eve Technology is taking the concept a step further, by using crowd-sourcing to actually design the product itself.
Here's how the company describes things:
Pyramid flipper is the first device that is being created by end users from day one*. This Windows 10 machine is build to create the whole new edge to your productivity. All day battery life, portability of a tablet and enough power to handle work just as your laptop would. Stay ahead of others by being able to DO stuff in a whole new way!

*You read it right! It is being developed as you read this sentence! Join our community and help us create a device Windows ecosystem needs so much!
Members of the Eve Community can provide constant feedback on the project's development and suggest features, marketing materials, and more at the community site. Presumably, all of the provided feedback is being used to guide the Pyramid Flipper's development. In addition, specific elements of the end product will be available for voting; currently the machine's display is on tap. Every click takes you to a new section of the community where you can provide feedback and comment on other ideas.
The company has some experience with this sort of project, having already developed the Eve T1, a small Windows tablet created by "a small team of passionate tech enthusiasts." The Pyramid Flipper project is clearly more ambitious, and it would be interesting to see if they can succeed in the real cat-herding process that it could become.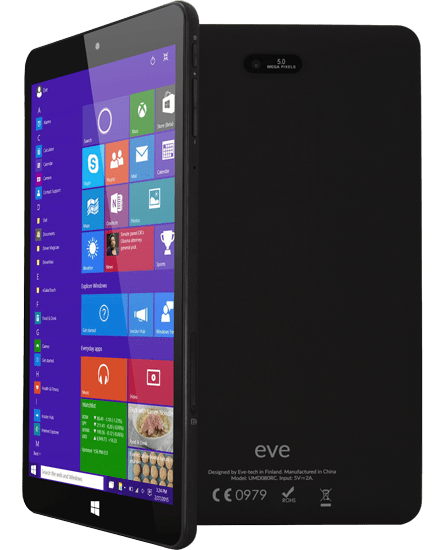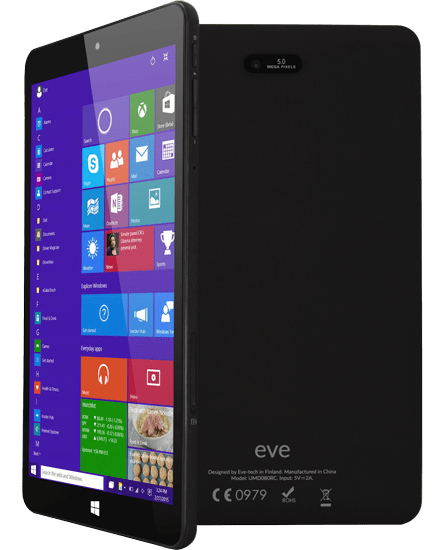 Head on over to the community site and put in your two cents worth, if you'd like to help guide the development of a Windows 10 convertible. If you don't take part, then you won't be able to complain about the end product, whatever it may end up becoming.