Sometimes there is just no pleasing a person no matter what you do, and perhaps Microsoft of all companies understands this most. After almost two years of back peddling and course correction, Microsoft's Xbox division has gone out of its way (depending on how you view gaming as a business) to make up for some sizable missteps with its gaming community.
Despite the turnaround and new emphasis on co-opting both PC and console gaming experiences with Windows 10, Microsoft still finds itself in the ire of some of its staunchest critics such as Epic Games' Tim Sweeney. Counter to what Microsoft's Xbox team showcased at its E3 2016 keynote, Sweeney still believes the company is a monopolistic threat to gaming.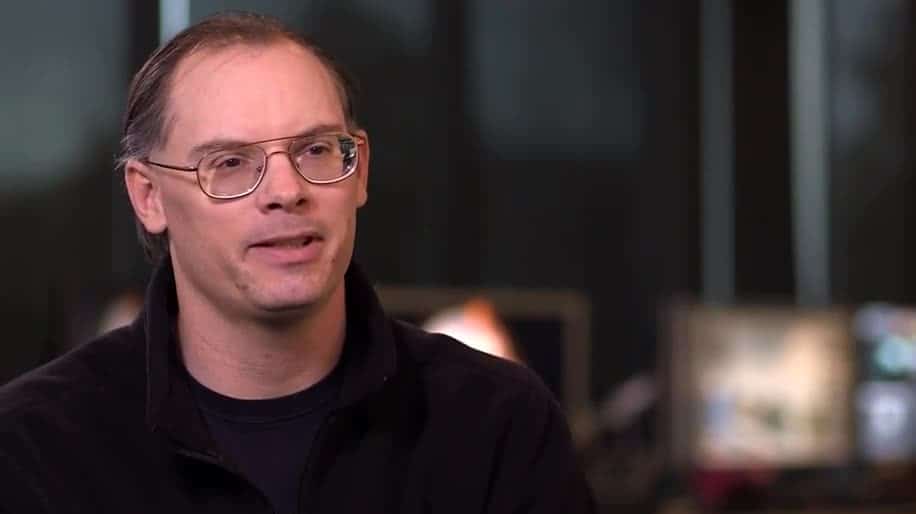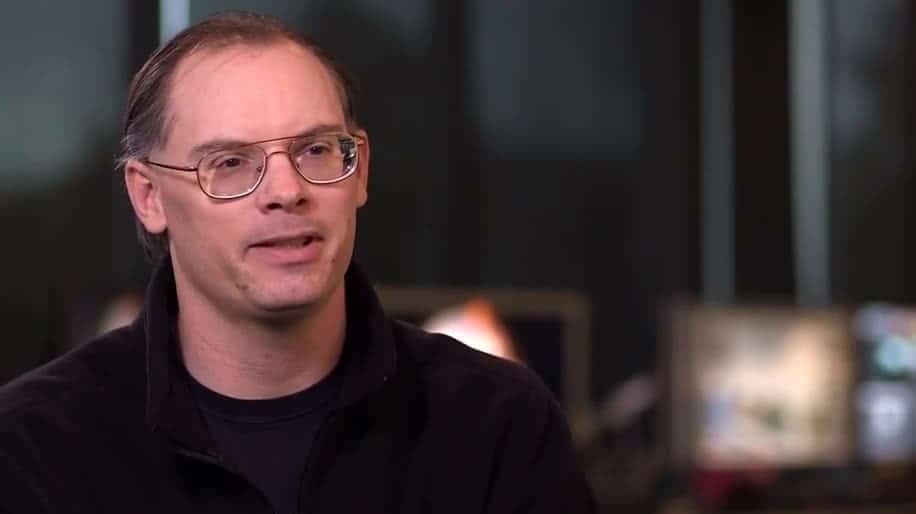 Sweeney's criticisms of Microsoft's recent re-focusing of PC gaming and storefront practices date back to before E3 2016 and have been well-documented. In a whirlwind of gaming media press, Sweeney's remarks towards his fear of Windows 10 becoming a gated community took a life of their own a few months ago when he penned an article for the Guardian titled "Microsoft wants to monopolize games development on P.C. We must fight it." Sweeney's piece came days after a separate dedicated Xbox and Windows 10 gaming event held by Microsoft to lay out the future of console and PC gaming.
However, since Sweeney's epic rant against how Microsoft is prioritizing its UWP and becoming "a closed platform-within-a-platform," head of Xbox Phil Spencer sat down with him to assuage his fears. With the meeting held behind closed doors, we can only speculate that the discussion centered around dissuading incorrect notions that Windows 10 gaming and the Windows Store stands in direct conflict with other curated gaming stores such as Steam of GOG.
Apparently, the conversation has done little to move the needle on Sweeney's concerns about a potential future where Microsoft's Windows Store could become the default gaming platform and the company seizing an opportunity to shut out competition.
According to a report from Polygon, the discussion left Sweeney feeling less than satisfied.
We've continued to discuss Epic's concerns directly with high-level Microsoft folks, and are grateful for their willingness to engage in substantive discussions.

"However, no conclusion is yet in sight."
While some may dismiss Sweeney's arguments as the rantings of a hypocritical salesperson, he does raise some valid concerns. Fortunately, for gamers to-date, Steam and GOG have taken up residencies in the Windows ecosystem as the default gaming stores and as long as Windows continues to support legacy software that relies on Win32 development or .exe installations, neither store is threatened.
Necessity may narrow Sweeney's focus; he may be missing the bigger picture of Microsoft's need to continue Win32 support for the foreseeable future. With legacy business support still at the Windows ecosystem forefront, users who choose to use applications and programs such as Steam and GOG will be free to do so.
Where Microsoft's ultimate merging of PC and console gaming lands on the spectrum with efforts such as Xbox Play Anywhere or continued UWP development remains an unknown. Perhaps for Sweeney's part, his doom-and-gloom approach backed by a burn-it-to-the-ground mentality could use a little more cautious observation, especially in light of his seemingly contradictory active participation in the Apple App Store.