Some interesting news regarding The Elder Scrolls VI has come out thanks to some of Microsoft's documents from the FTC case against its Activision Blizzard merger.
Apparently the game is currently slated for a 2026 release—one that won't include the PlayStation 5, at least according to these court documents and the chart show below specifically.
As you can see, a PlayStation release for the game is excluded here. The document also quotes Xbox Gaming CEO Phil Spencer, who said in a GQ interview,
"In order to be on Xbox, I want us to be able to bring the full complete package of what we have. And that would be true when I think about Elder Scrolls 6."
Spencer has said in the past that exclusivity for Bethesda titles would be considered on a case by case basis.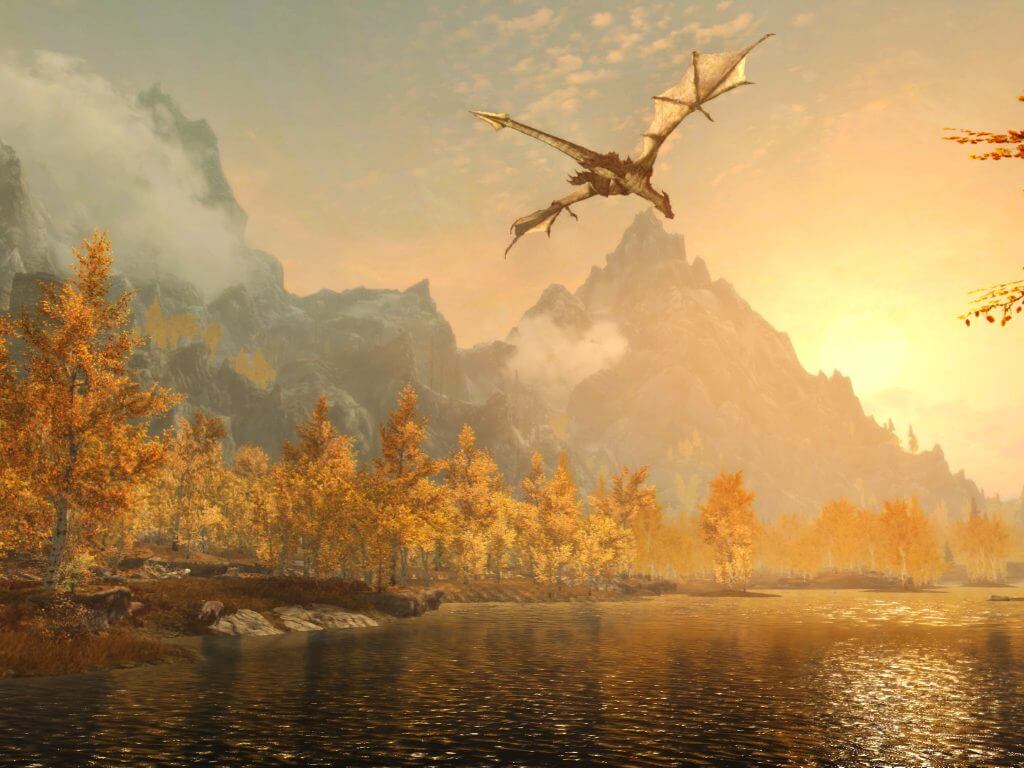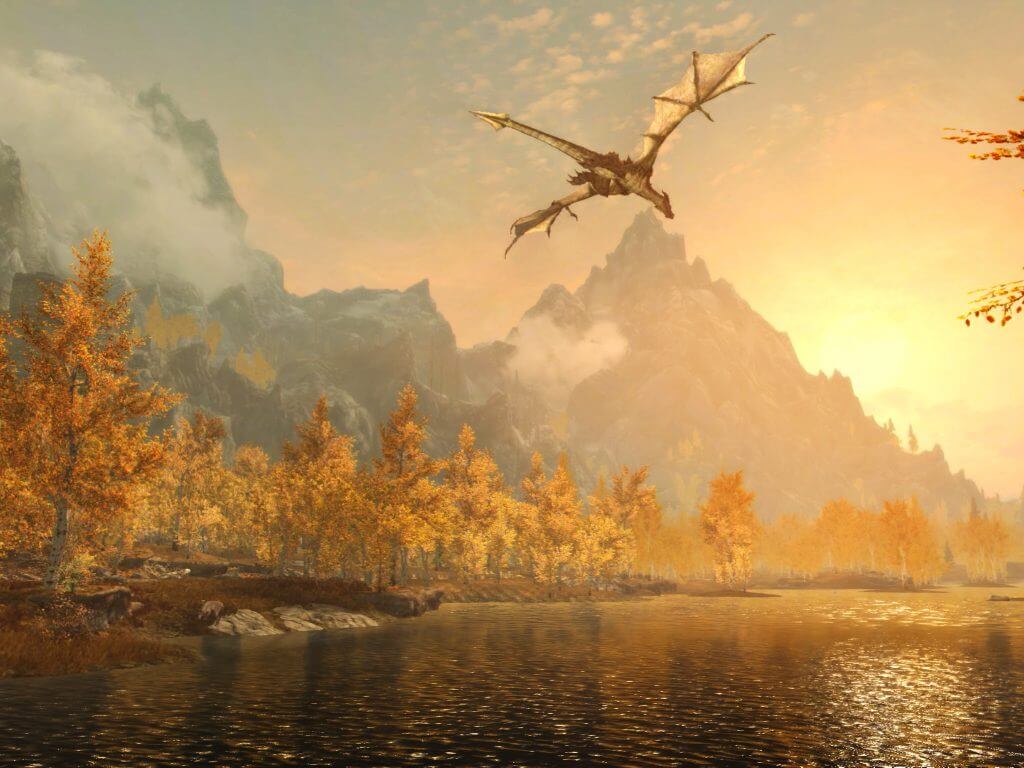 It has been five long years since the sixth installment in Bethesda's landmark action TPG series was first announced with a teaser trailer. With development of Starfield having just wrapped up, The Elder Scrolls VI is reportedly in very early development, and it is believed that the company's upcoming Indiana Jones game will release before TES VI.
In other words, it's going to be a bit of a wait before we see the game arriving on any platform.