Today is Thursday, which means Microsoft has just added new titles to the Xbox One Backward Compatibility catalog. Entering the catalog this week are Disney Epic Mickey 2: The Power of Two and Sega Vintage Collection: ToeJam & Earl. As always, you can find the descriptions, download links, and trailers for these links below.
Unleash the power of the brush in an all new co-op adventure. Join Mickey and Oswald in an epic battle to save the magical world of Wasteland and change it forever. Interact with your favorite characters like never before in the most heroic adventure yet.
Join aliens ToeJam and Earl in their adventures across space in classic titles ToeJam & Earl™ and ToeJam & Earl in Panic on Funkotron™!This classic journey of two funky aliens has been updated for release on Xbox LIVE Arcade! Earn all new achievements, complete challenging new game trials, and take on zany Earthlings with a friend in two player co-op across Xbox LIVE!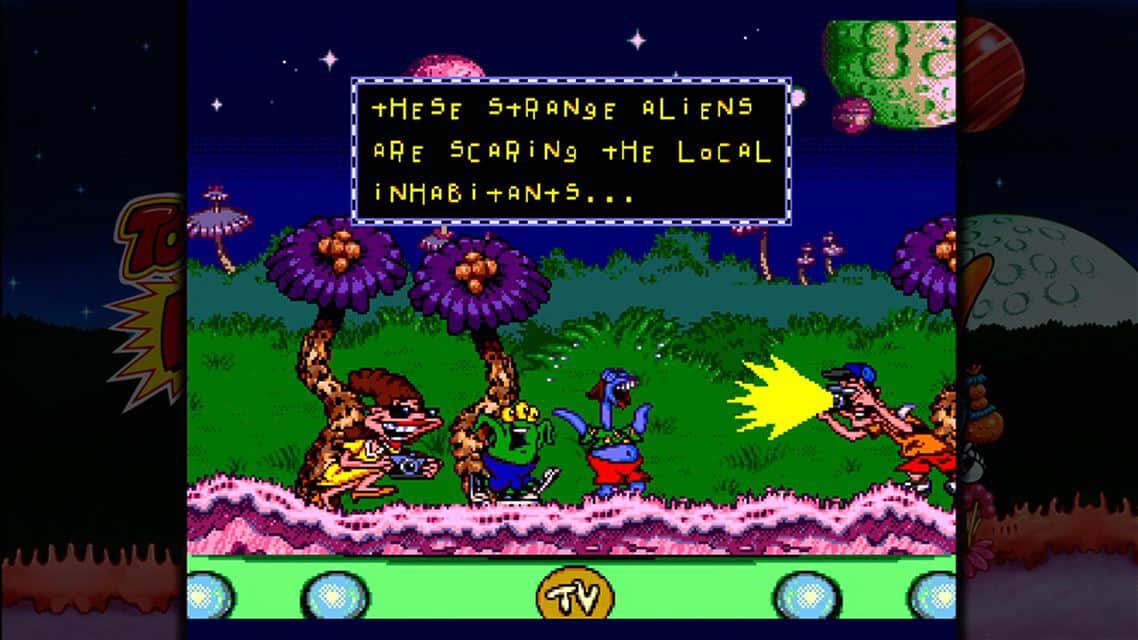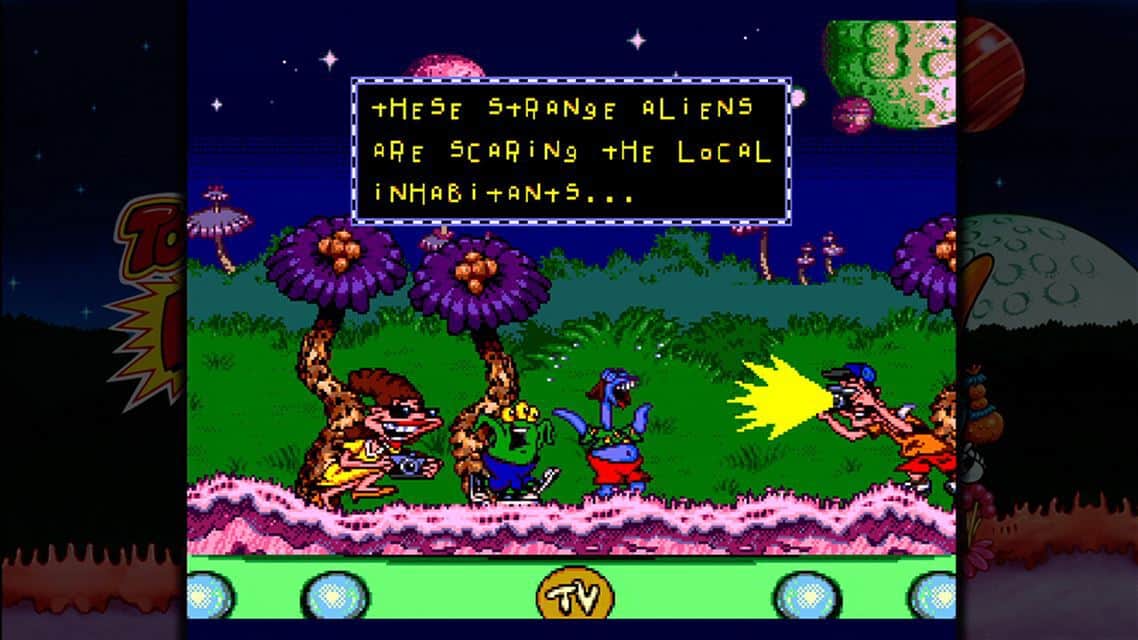 Last week, Microsoft added Tomb Raider Underworld, Raiden IV, and two other titles to the backward compatible catalog. There are now over 400 backward compatible titles to play on the Xbox One, so be sure to look for those old Xbox 360 discs!