Microsoft yesterday announced that Windows developers now have the option to add paid subscriptions and automated recurring billing in all UWP apps. This means developers can sell digital products inside their apps, earning more revenue while also providing Windows 10 users a seamless purchase experience.
Developers can feel free to visit the Microsoft Store App Developer Agreement for more details on the fees related to subscriptions. To enable the feature, a UWP app must also target the Windows 10 Anniversary Update or a later release in Visual Studio.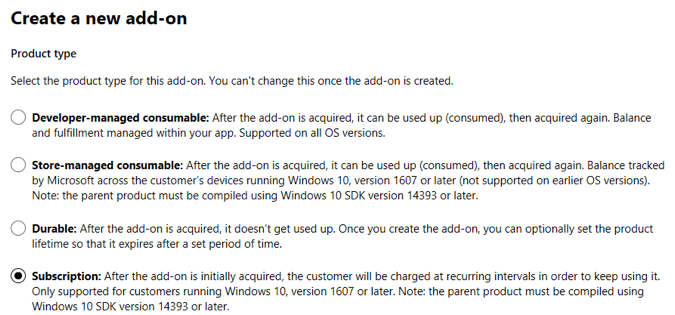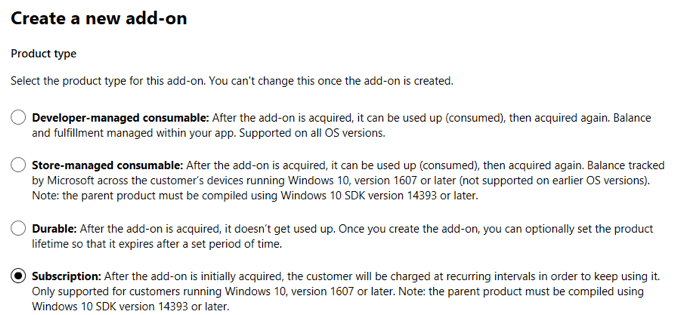 Developers will receive 85% of the subscription price, minus applicable taxes for apps. For games, developers get 70% of the subscription price, minus applicable taxes. Windows 10 users can manage any purchased subscriptions from the services and subscriptions page for their Microsoft account.
This is definitely an interesting step in making the Microsoft Store in Windows 10 more enticing for developers. Do you think this will help Windows developers make more money? Drop us your thoughts in the comments below.