Seemingly unrelated to its recent joint defense project on the books, the Department of Defense and Microsoft are steamrolling another collaborative effort in deploying Microsoft Teams throughout the agency amid COVID-19 related circumstances.
Late summer of 2019, contract partner General Dynamics Corp, was awarded the $7.6 billion Defense Enterprise Solutions contract otherwise know as the DEOS, as part of an effort to upgrade the DoD's collaborative workspace by implementing Microsoft 365.
Outlined in the agreement, "DEOS will streamline our use of cloud email and collaborative tools while enhancing cybersecurity and information sharing based on standardized needs and market offerings."
However, with a global pandemic forcing people to "social distance", "shelter-in-place", and "stay at home" the DoD is quickening the pace at which it wants to deploy parts of Microsoft's collaborative suite, specifically Microsoft Teams, to presumably help facilitate work-from-home orders by the agency.
As Windows Central is reporting, a source familiar with the DoD leaked a screenshot of the DoD's version of Teams account login, the source also clarifies that "the DoD has begun to accelerate Microsoft Teams deployment ahead of schedule."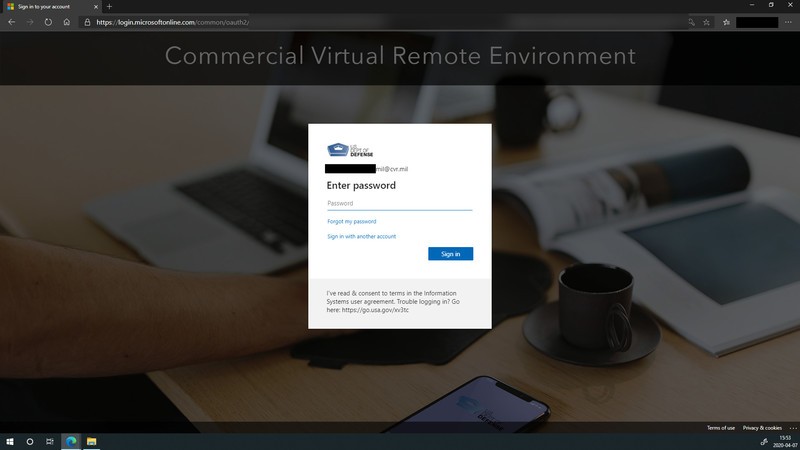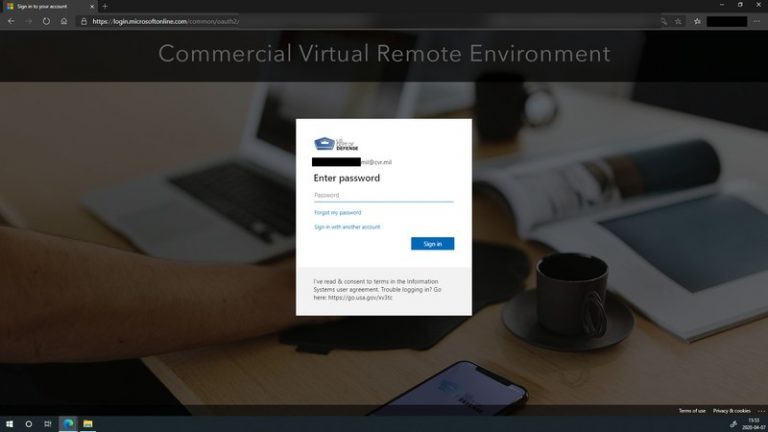 While it's not the unequivocal clearance Microsoft and the DoD were looking for to move ahead with their currently injuncted JEDI contract, it is another collaborative piece the two (excluding General Dynamics Corp as thrid party contractor) entities can begin setting in place support for one another, ahead of a potentially mutually beneficial relationship.