Alienware m15 R6, m17 & G15
Starting at $1,299.99
While PC gaming is still considered a niche platform for now, Dell is definitely not treating this year's upgrade as one.
Dell is introducing its first AMD powered Alienware laptop in a decade in 2021, and paying homage to its flagship lineup with a new Alienware m15 R6 and m17 that come with 10th gen Intel Core mobile processors, up to NVIDIA GeForce RTX 3080 laptop GPUs and Dell's HyperEfficient Voltage Regulation technology for better battery performance.
Buyers can load up their mobile rig with up to 4TB of storage, micro-SD card reader, Thunderbolt 3 support and Dell's patented Cherry MX keyboard.
Upon experimenting with an array of material and mechanical changes across 160+ prototypes, Alienware and Cherry MX co-developed a 3.5mm ultra-low-profile design that incorporates stainless-steel mechanical components for an experience like no other. Inspired by the upward-opening gull-wing doors of the iconic DeLorean sports car, the goal was to engineer the keyboard to be an extension of the gamer's senses and allow you to press deeper with more emphasis.

In addition to the modernized keyboard input, the m15 will also support RGB lighting and anti-ghosting technology.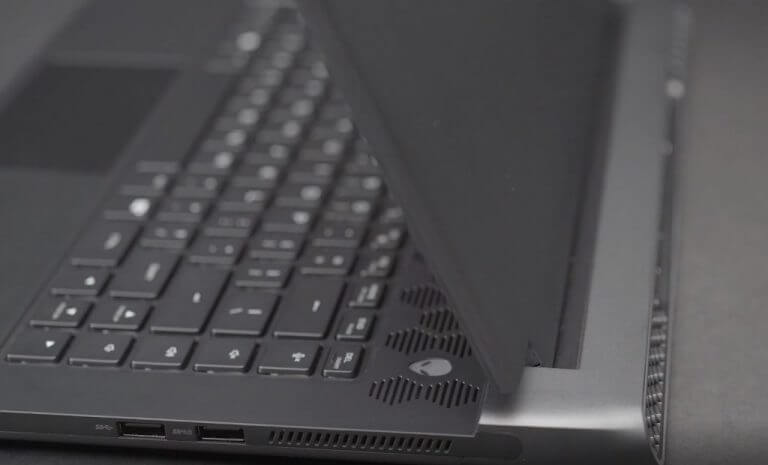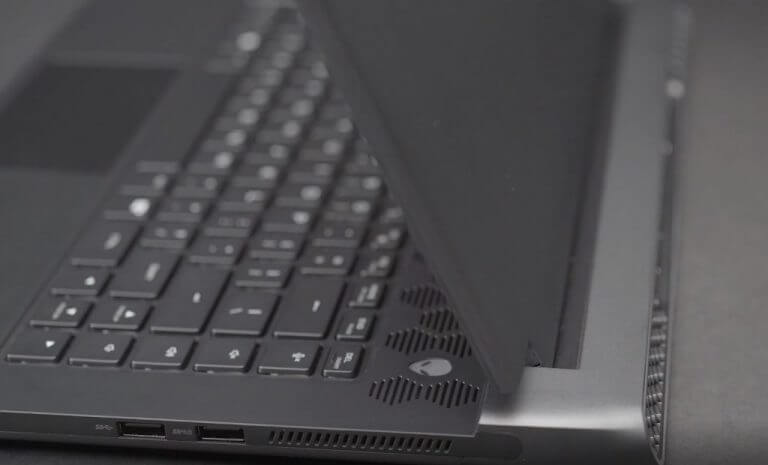 Other notable gaming tech stuffed into the m15 is support for Wi-Fi 6 AX1650, HDMI 2.1 port for native 4K/120Hz on external displays, FHD 360Hz, QHD 240hz, or FHD 165Hz display options.
Dell will also have more information about its Alienware X-series in the coming months, but as a bit of a teaser we know that it will support Element 31 thermal interface material made of Gallium-Silicone matrix to improve heating. Following the thermal overhaul, the X-series will also introduce a quad-fan, patent pending, design that drastically improves airflow, along with NVIDIA GeForce RTX 30-series graphics.
Tune into Dell's Twitch stream for more information on its Alienware X-Series.
For more traditional gaming fare, Dell is updating its G15 this year with support for Intel's 6-core 11th gen processors, turbo boost with Game Shift, narrower bezels on its 15.6″ Full HD at 165Hz display panels, immersive nahimic 3D audio and comes in Dark Shadow Grey, Specter Green and Phantom Grey.
Available June 3, 2021.