A new player has entered the detachable battle royale this year as Dell unveiled its Latitude 7320 Detachable today.
Word-salad naming convention aside, Dell's new detachable is a worthy successor to the industry flagship Surface Pro as it comes with a similar design esthetic but more ports and a 10% thinner bezel footprint for an 84% screen to body ratio unmatched by the competition.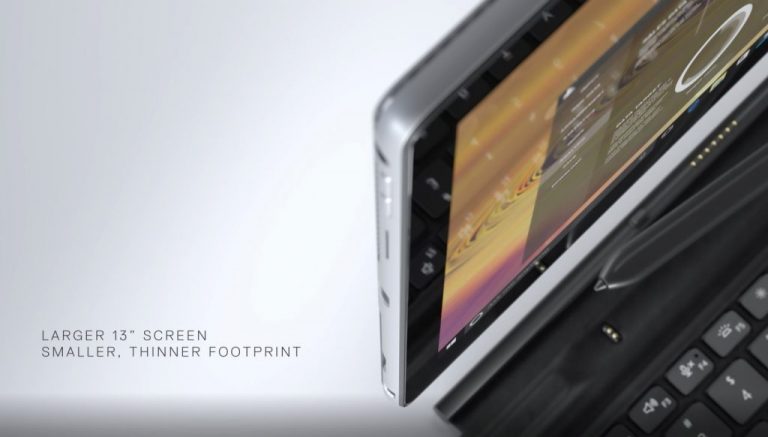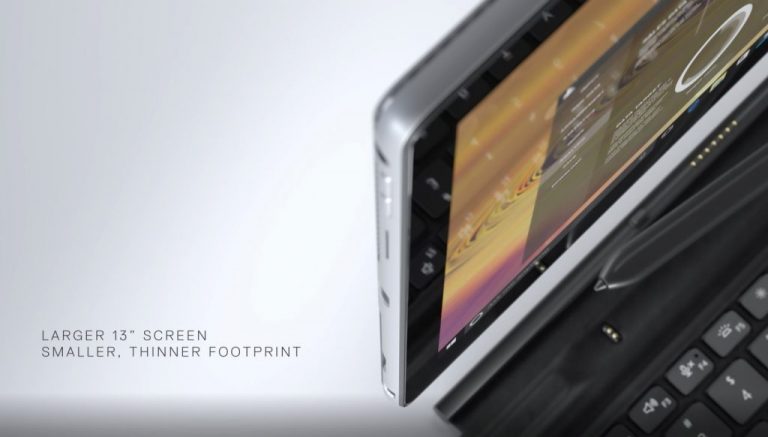 The 7320 Detachable offers Intel's 11th generation core processors ranging up to i7 vPro configurations and Windows 10 Pro 64 bit or Enterprise (WaaS) options. Interestingly enough Dell list Intel Iris X integrated graphics (UHD for i3) as the graphics onboard and not the more sought-after Iris Xe that's been impressing the industry as of late. The listed graphical specs could just be a misprint or a negatable variant crafted for Dell, that performs similarly to the Xe, we'll just have to wait and see.
Dell's detachable can be outfitted with up to 16GB LPDDR4X memory, which doesn't look to be replaceable at this point as well as five different SSD M.2.-2230 capacity options that range from 128GB to 1TB.
Where the 7320 Detachable steps out of the shadows of Microsoft's Surface is its port selection and connectivity in 2021. Microsoft stubbornly continues to take a minimalist approach to port selection where the 7320 comes with two Thunderbolt 4 ports with power and display delivery capabilities, a smartcard reader, and an optional fingerprint reader on the chassis.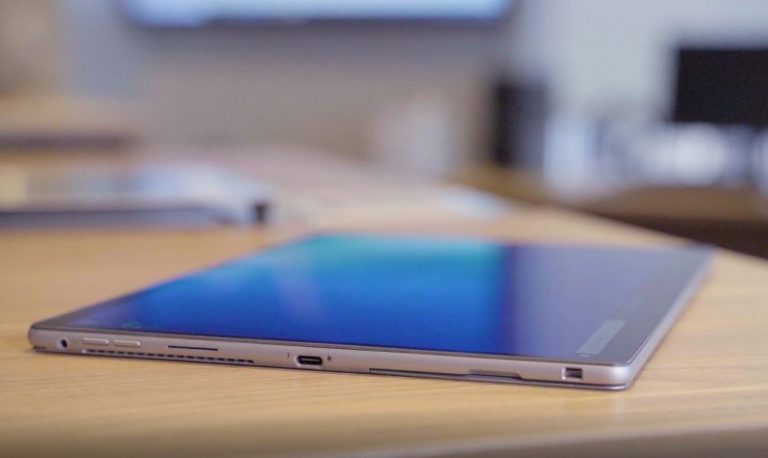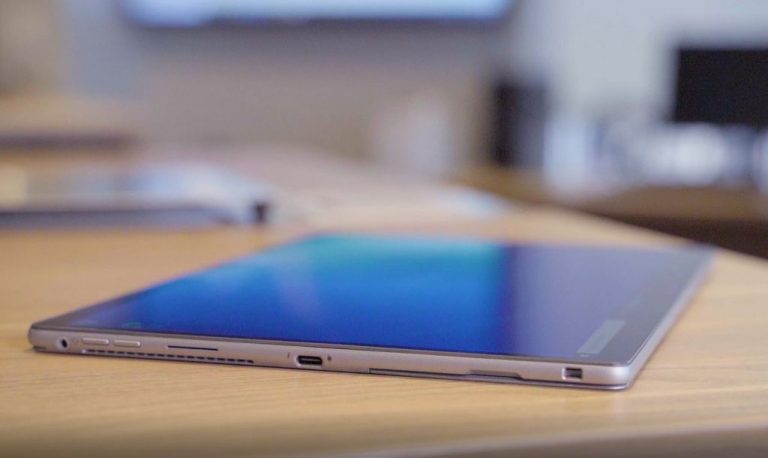 Intel Dual Band Wireless support for the 7320 includes Wi-Fi 6 AX201 2x2ax and Qualcomm Snapdragon X20 LTE-A (DW5821e) for AT&T, Verizon, and Sprint in the US.
The rest of the 7320 hardware rounds out similarly to a Surface Pro, including a rechargeable dock built into its detachable keyboard made of synthetic suede and aluminum. Speaking of pens and keyboards, Dell, unfortunately, does not include them in the box like Lenovo and other non-Microsoft competitors. On their own, they can cost $99 and $150 respectively, or buyers can tack on $269.99 to their final purchase price at checkout to "bundle" them.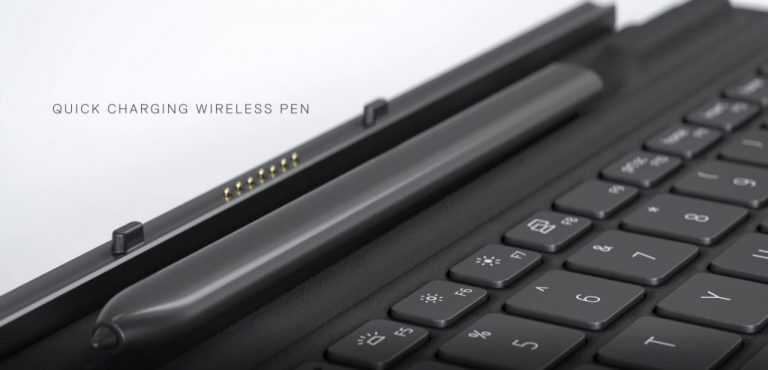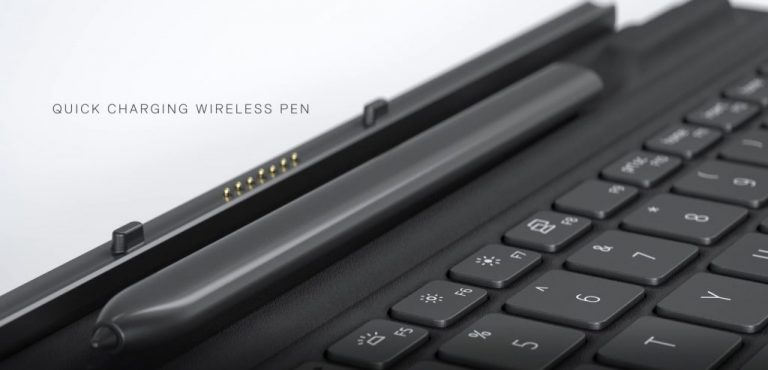 Dell claims the 7320 can deliver up to 35% of a charge in about 20 mins with its ExpressCharge Boost delivery, and when fully charged, up to 10hrs on a 60W battery.
Dell also lists a plethora of security features and support that IT Admins may gush over such as VMware Carbon Black Endpoint: Standard, Netskope Cloud Access Security Broker (CASB), Dell Endpoint Security Suite Enterprise, and more.
All of this comes in a package that weighs about 1.82lbs (without a keyboard), starting at $1,549.99.
Dell's 2021 lineup is pretty aggressively priced and power-packed with features and custom software to turn some heads this year.