Dell has announced a several new devices today which will ship with Intel's new 8th Gen Intel Core processors.
The Inspiron 7000 2-in-1 devices (see above image) will come in 13, 15, and 17-inch sizes, will use the new U Series processor, and will come with option 4K UHD screens. The 13 and 15-inch models will feature a webcam with Temporal Noise Reduction which, according to Dell's press release, will make it the "first PC-integrated USB camera to use this technology." The 15 and 17-inch 7000 models will also make available optional NVIDIA GeForce MX150 and Intel OptaneTM Memory to boost graphics and memory respectively.
The Dell's Inspiron 7000 2-in-1s will ship on October 2nd being "Alexa-ready" however Amazon's virtual assistant isn't expected to launch until a later date. The 13-inch model will start at $879.99, while the 15-inch will begin at $849.99, and the 17-inch at $1,099.99.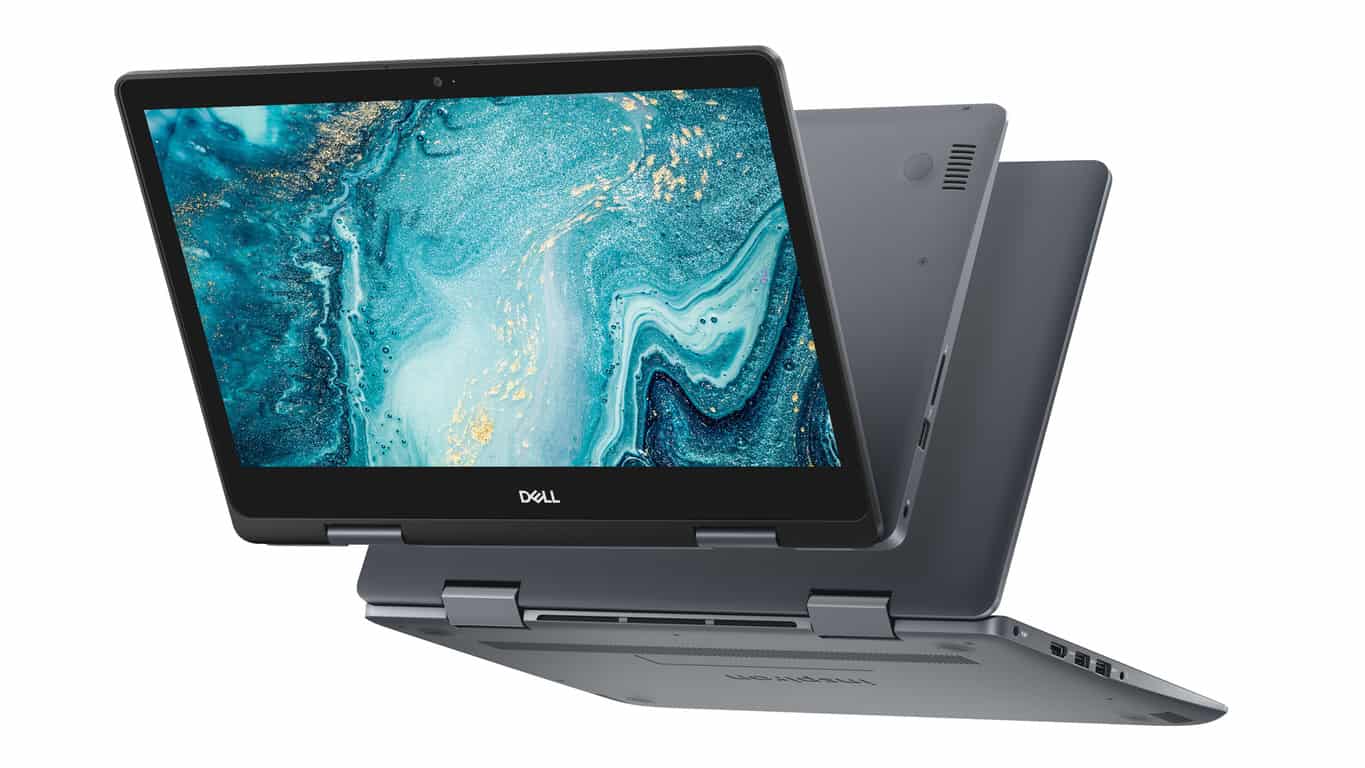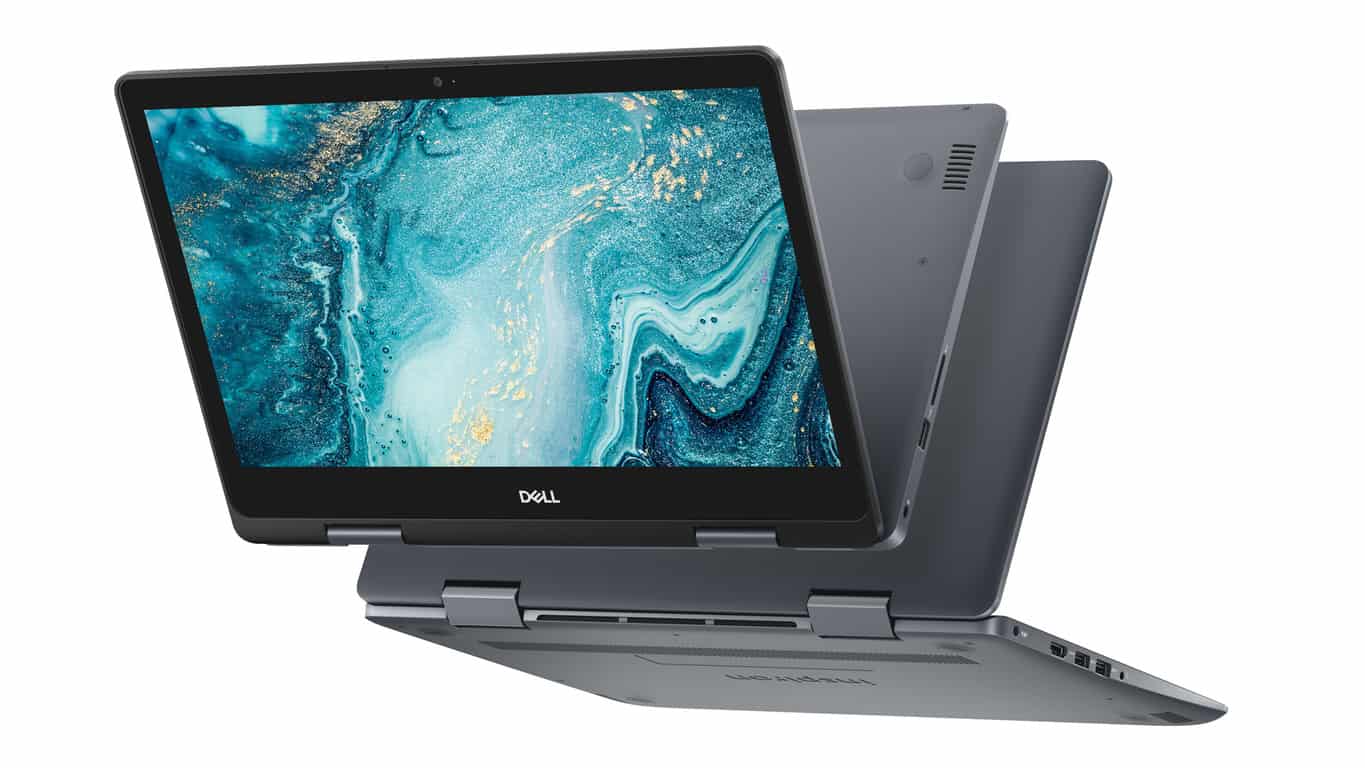 The Inspiron 14 5000 2-in-1, which will be available in 5481 and 5482 models, will use the new U Series processor as well. The 5482 model will feature a USB Type-C port with a NVIDIA GeForce MX130 discrete graphics card being an optional extra. The 5481 Inspiron 14 5000 model will include a "full-size HDMI port, a full-size SD card reader, two USB 3.1 Generation 1 ports, one USB 2.0 port."
Dell's Inspiron 14 5000 2-in-1s are expected to launch on October 2nd this year with the 5482 model starting at $599.99 while the 5481 will be slightly cheaper at $459.99.
Do any of these new computers interest you? Let us know which ones in the comments below and then follow us on Twitter for more tech news.