Dell and its gaming subsidiary Alienware are getting ready for E3 2018 with a couple of interesting announcements today. First of all, Dell has updated its Inspiron Gaming desktop with 2nd Gen AMD Ryzen™ processors (up to 8 core, 16-thread), a USB Type-C 3.1 port, up to six USB 3.0 ports and a high-capacity hard drive, all within a nice chassis with Polar Blue LED lighting. The new gaming desktop will start at $849 USD with optional dual-drive and SSD, and Dell says it will be available in US, Australia, New Zealand, China and South Korea mid-June.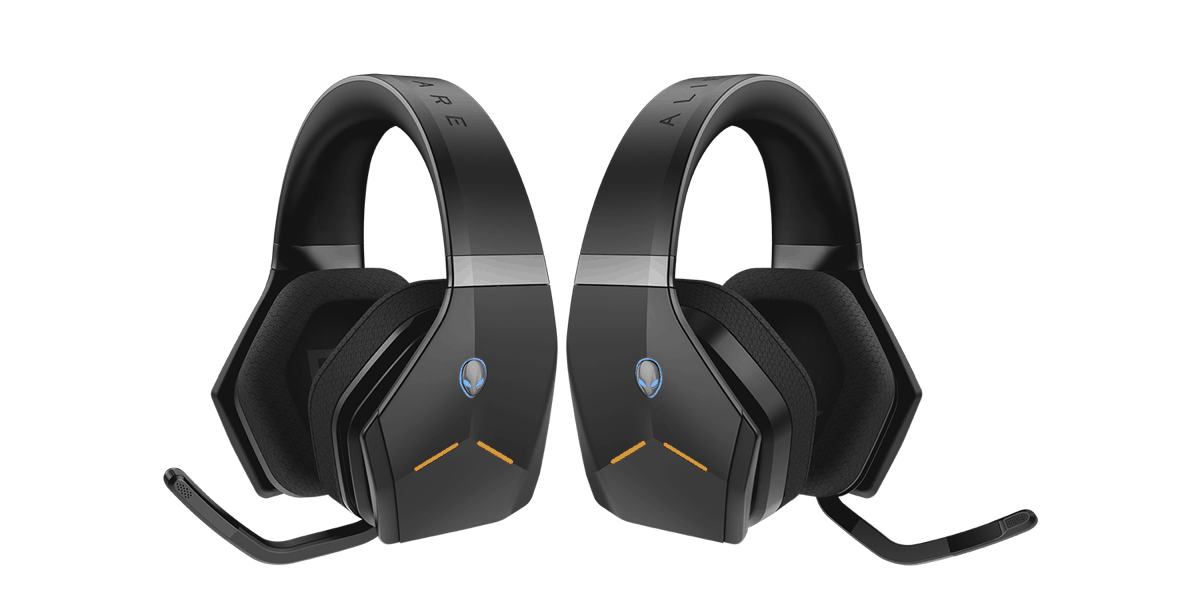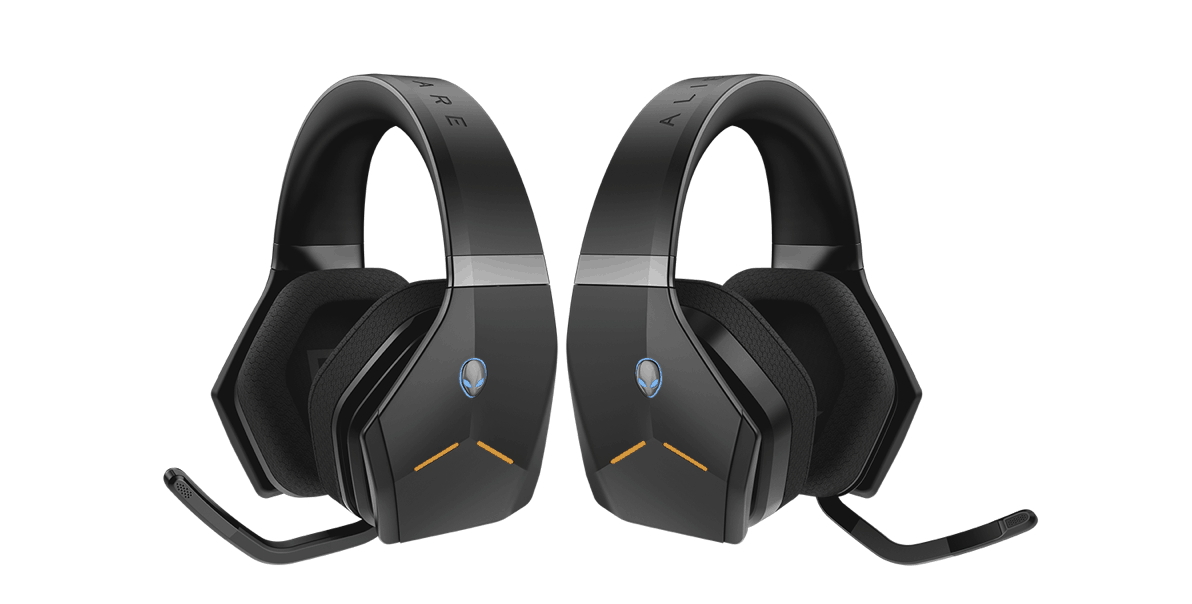 Dell also announced some new Alienware accessories today, including the first Alienware Wireless Gaming Headset that will be available in the US on June 11. The premium gaming headset will be priced at $229, and for this price you'll get a noise-cancelling microphone, support 7.1 Virtual Surround Sound and a "durable yet lightweight" design.
Also new is the next-gen Alienware Elite Gaming Mouse that will feature two interchangeable side wings, 11 programmable buttons and five configurable DPI levels. The new $89.99 gaming mouse will be available in the US starting July 31.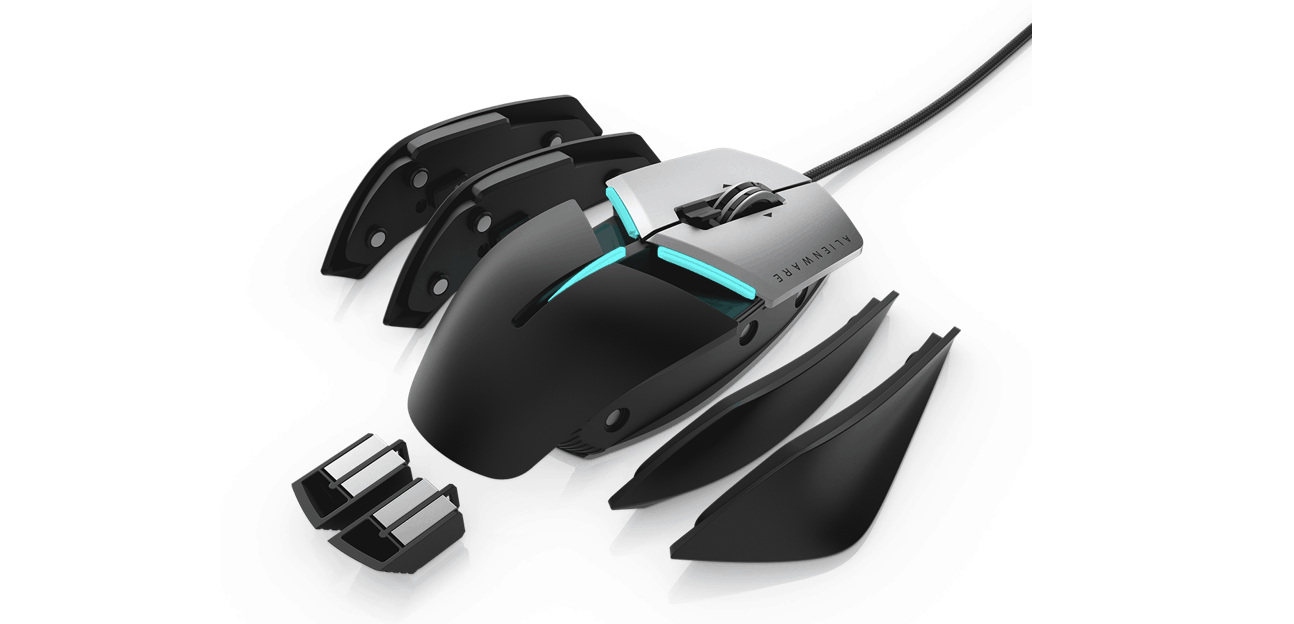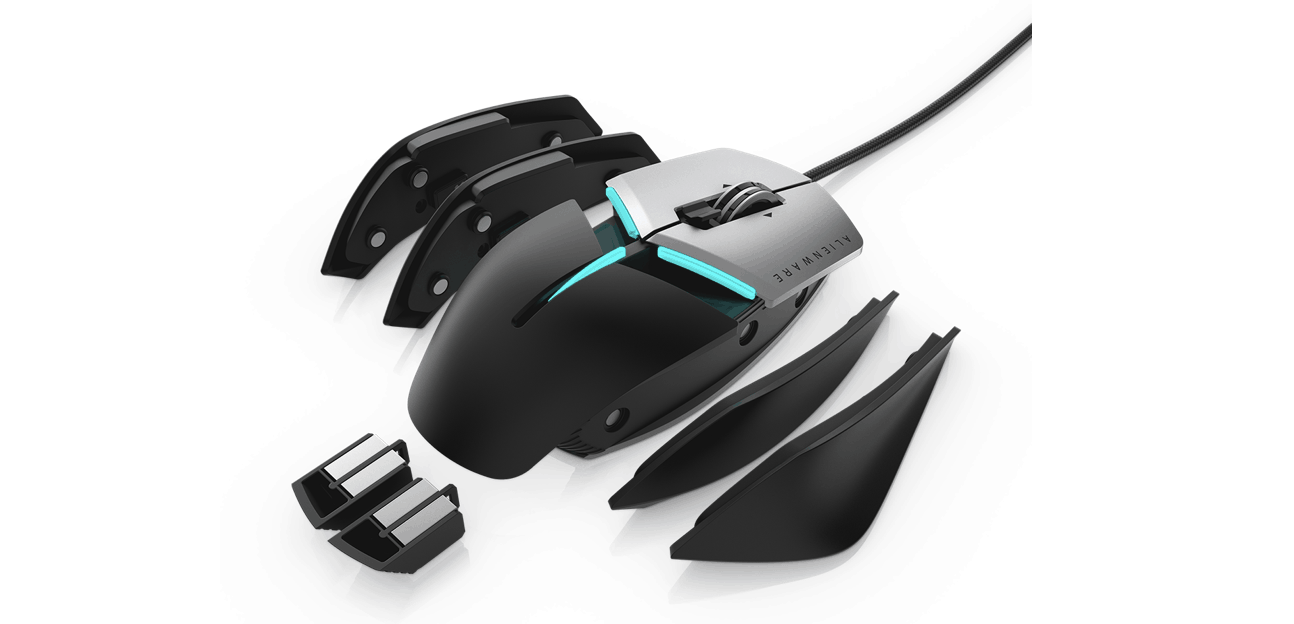 Last but not least, Dell also announced the Alienware Academy online training platform today, which will provide lessons to aspiring esports pros. Created in partnership with Tobii and Team Liquid, the training portal will be available as a closed beta later this month with a first series of online lessons focused on the popular shooter Counter Strike: Global Offensive.
Additionally, Alienware is transforming its Arewa Rewards Program with a new mobile app that will allow gamers to earn Arena Rewards Points and Dell Advantage Rewards though games and challenges. The Alienware Arena app will launch on the Google Play Store on June 12, and you'll have to sign up for both Arena and Dell Advantage to join the fun