The Super Bowl is just three days away here in the United States, and Microsoft wants you to know that they have come together with the NFL this year to bring the best experiences to Football and Microsoft fans ahead of the biggest game of the year. Experiences included Madden NFL 17 tournaments, special appearances by NFL football legends at local Microsoft Stores, and exclusive hands-on activations at the NFL Experience in Houston.
Leading off the experiences is the Madden Bowl Finals. With this, you can watch the final competitors play for $250,000 at the Madden Bowl Live Finals, the 2nd event in the Madden Championship Series. The event is down to 4 competitors, and culminates this Friday, February 3 in Houston, Texas during Super Bowl week. A live stream is available on Twitch starting Friday, February 3 with the semi-finals starting at 4 p.m. CT and the finals starting at 8:30 p.m. CT.
Next up on the list of activities is the Fan Tournament Championship Event at Microsoft Store. With this event, four dedicated gamers from across the country will travel to Houston to go head-to-head on the digital field of Madden NFL 17 for a chance to win tickets to Super Bowl LI. Those who are in the Houston area can even come cheer them on and meet Hall of Fame Quarterback Warren Moon who will emcee the event and kick off the Super Bowl weekend at the Microsoft Store.
For some even more fun, Microsoft Stores in Atlanta, Boston and Houston will have special appearances by NFL players. The first 100 who enter each store will get to meet and receive an autographed photo from former Atlanta Falcon and New England Patriot players.  Players include the following:
Roddy White at the Microsoft Store at Lenox Square (Atlanta) on Thursday, February 2 (6-8 p.m. local time)
Lawyer Milloy at the Microsoft Store at Prudential Center (Boston) on Friday, February 3 (6-8 p.m. local time)
Matt Light at the Microsoft Store at Baybrook Mall (Houston) on Friday, February 3 (6-8 p.m. local time)
Tony Gonzalez at the Microsoft Store at The Woodlands Mall (Houston) on Saturday, February 4 (11:30 a.m. – 1:30 p.m. local time)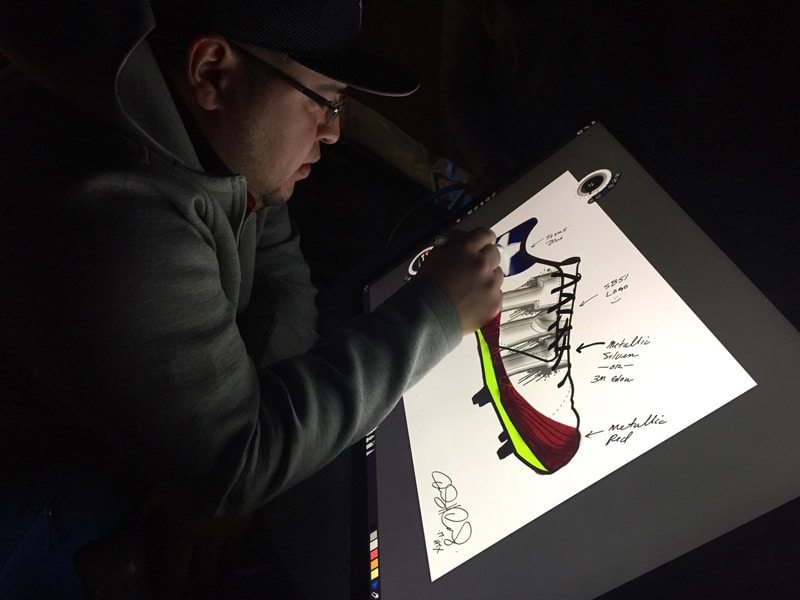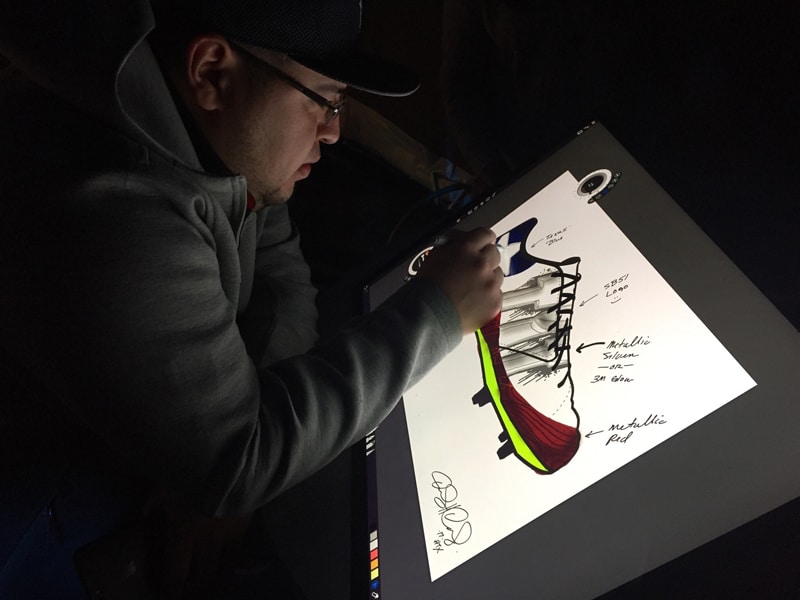 Last, but not least, you can check out Microsoft Creator's Lab at NFLX. The product showcase features Microsoft Surface Products, and fans who are attending can their creativity to design their own custom football art, 3D objects, and more on Paint 3D and Sketchable and watch them come to life in an immersive projection dome.
As we previously reported, NFL Super Bowl fans can even use Microsoft's Surface Studio to create cleat designs using Sketchable. How are you celebrating the Super Bowl? Let us know what you think by dropping us a comment below!