Lenovo is revamping its gaming efforts with a new Lenovo LA AI chip which the company claims is "chip, the world's first dedicated AI chip on a gaming laptop."
At CES 2023, Lenovo introduced several gaming PCs such as the Legion Tower 5i and 7i, Legion Pro 5 and 7, and a new Legion Y27f-30 FHD monitor.
Starting with the Legion Pro's that include 5, 5i, 7 and 7i, the company refreshes its offerings in 2023 with their Lenovo AI Engine+ which,
Deploys a software machine learning algorithm to optimally tune system performance. The chip uses software machine learning, deployed through Lenovo Vantage, to help monitor in-game FPS and dynamically adjust for the highest performance output. Offering up to 15% higher TDP, this chip and machine learning software combo allows Legion Pro Series laptops to deliver higher performance compared to previous generations.
Lenovo is also introducing Tobi Horizon with its 2023 Legion hardware that ats as gearless head tracking alongside Tobi Aware software to utilize the tech.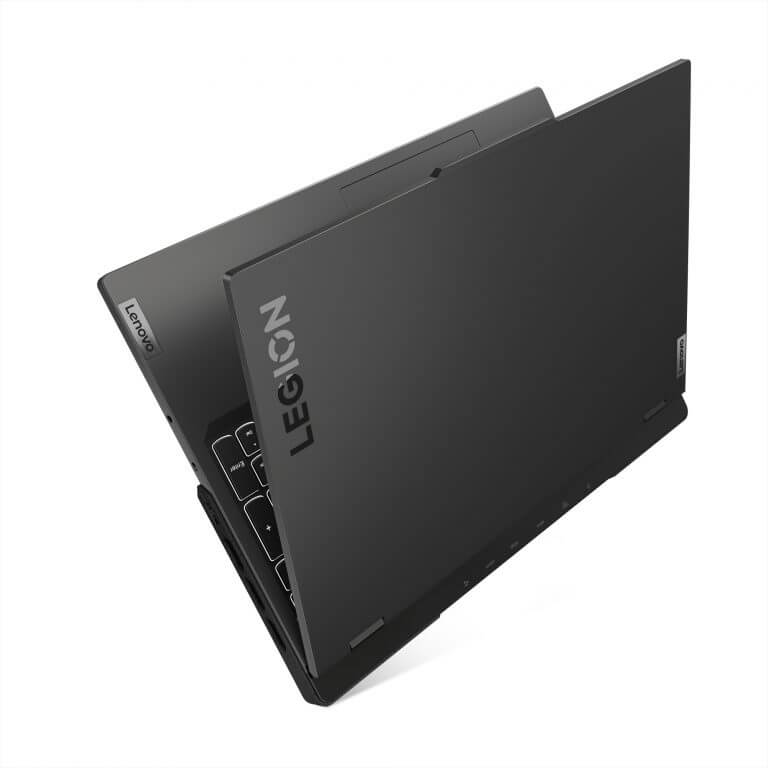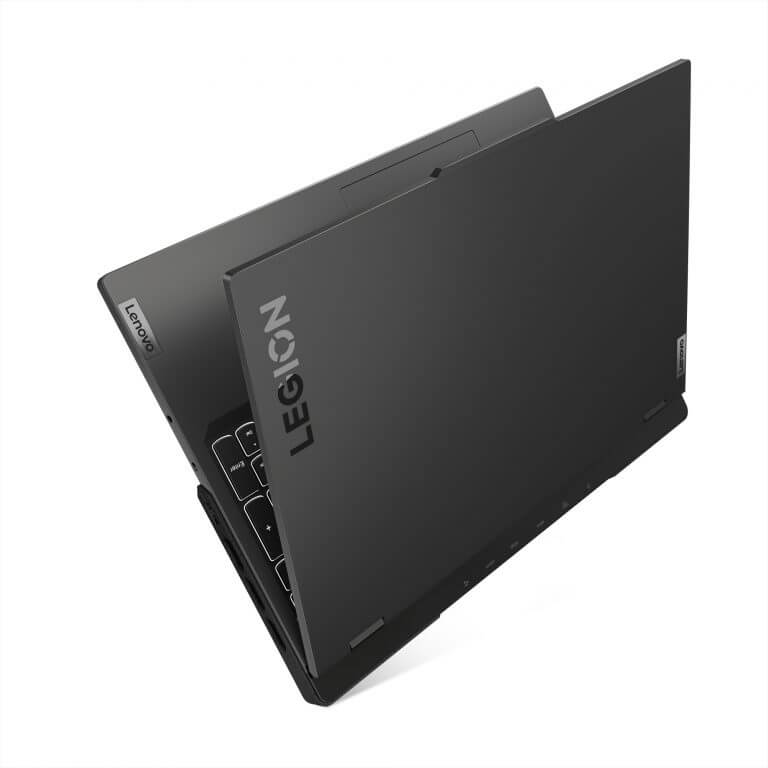 On the desktop front, Lenovo is refreshing its Legion Tower's that include the 5, 5i and 7, 7i selections that come with up to 13th Gen Intel processors paired with the latest NVIDIA GeForce series GPUs or AMD Ryzen 9 mobile processors paired with AMD Radeon RX 7000 series GPUs all paired with up to 64GB of 5600Mhz DDR5 RAM, larger VRM heatsink, and up to 6TB of SSD.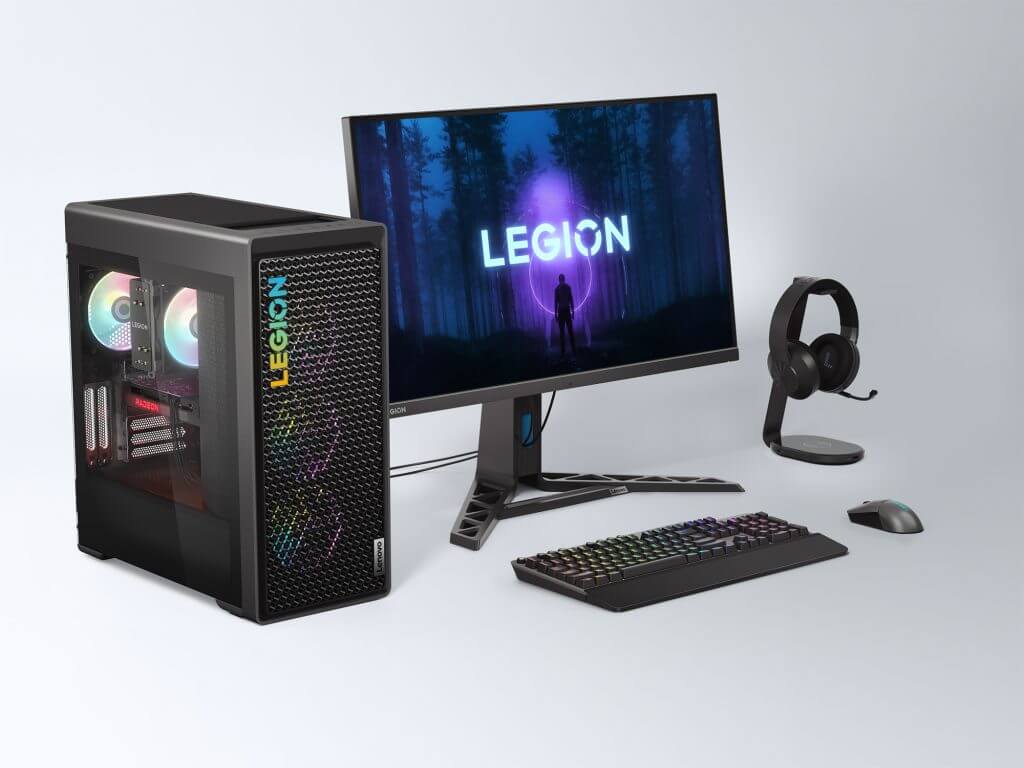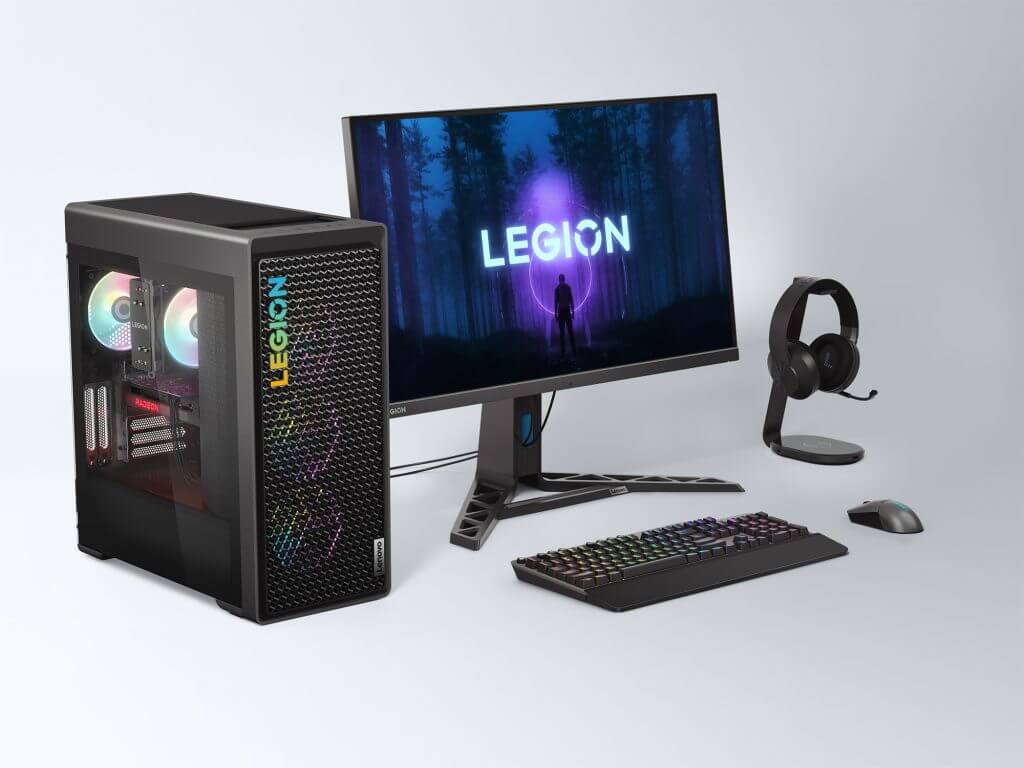 Back to Lenovo's Pro series that includes the 5, 5i, 7, and 7i. The Pro 7 series comes with mostly top-tier specs such as Lenovo's patent ColdFront 5.0 Hybrid thermal technology, an extra wide Vapor Chamber, liquid metal infusion cooling, 235W of TDP as well, 240Hz variable refresh rate panels, on a 16:10 WQXGA display. Per usual, the Pro series keyboards support Lenovo's TrueStrike keyboard technology with Spectrum per key RGB customizable lighting.
The Pro series 5 line up is a step down from the 7 but maintains the same chipset configurations as the 9 series as well as Lenovo's patented Lenovo LA AI chip, 240Hz variable refresh rate, and ColdFront 5.0 thermal technology.
To complete your home setup, Lenovo is rolling out the Legion Y27f-30 which is a 1920×1080 display with a matching 240Hz refresh rate panel that can be overclocked to 280Hz, AMD FreeSync Premium Adaptive Sync Support, 400 nits of brightness, 113% sRGB support and 90.7% DCI-P3 color gamut support.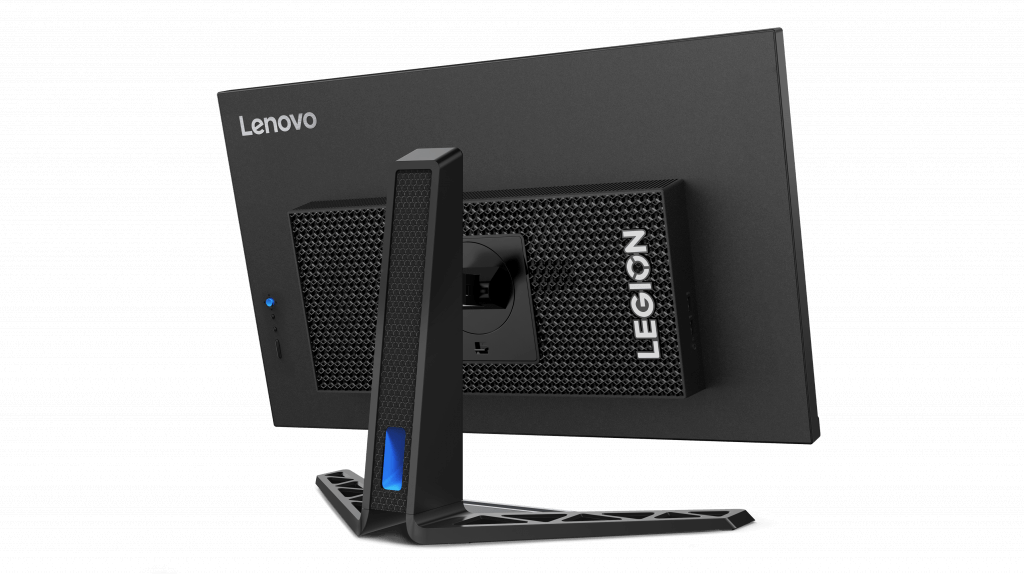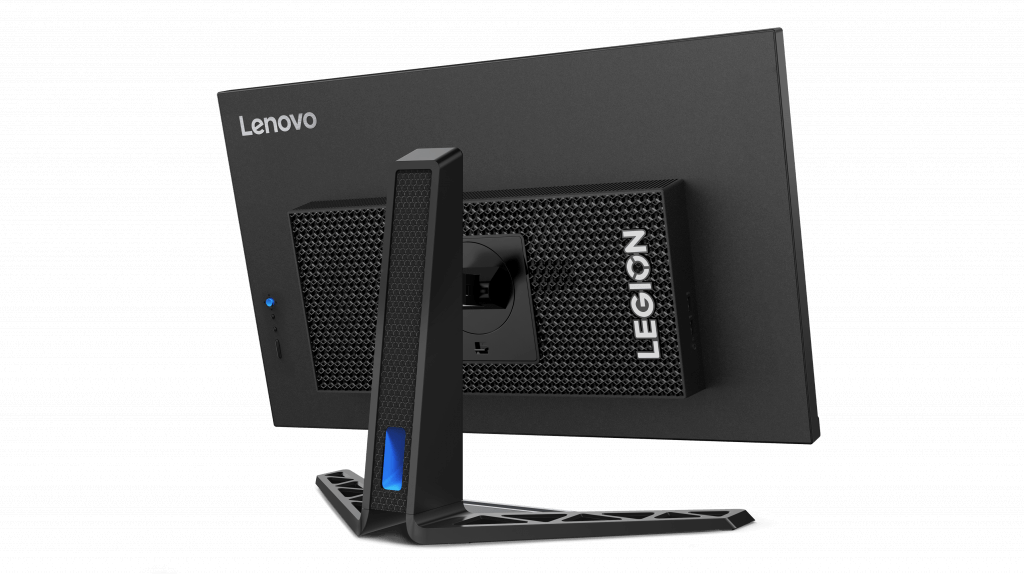 US Pricing and Availability
The Lenovo Legion Pro 7i (16", 8) with Intel Core processor will start at $1999.99 and is expected to be available starting March 2023.11
The Legion Pro 7 (16", 8) with AMD Ryzen processor will not be available in North America.
The Lenovo Legion Pro 5i (16", 8) with Intel Core processor will start at $1479.99 and is expected to be available starting April 2023.11
The Lenovo Legion Pro 5 (16", 8) with AMD Ryzen processor will start at $1459.99 and is expected to be available starting April 2023.11
The Lenovo Legion Tower 7i (34L, 8) with Intel Core processor will start at $2479.99 and is expected to be available starting April 2023.11
The Lenovo Legion Tower 5i (26L, 8) with Intel Core processor will start at $1199.99 and is expected to be available starting April 2023.11
The Lenovo Legion Tower 5 (26L, 8) with AMD Ryzen processor will start at $1299.99 and is expected to be available starting May 2023.11
The Lenovo Legion Y27f-30 Monitor will start at $399 and is expected to be available starting May 2023.11
The Lenovo Legion Y27qf-30 Monitor will start at $599 and is expected to be available starting May 2023.11